25 Jan

South Shore Furniture Donations Provide Flash-Flood Survivors with Essential Items for Their Homes

High Socks for Hope
In 2021, the residents of Waverly, Tennessee experienced significant flash flooding that destroyed neighborhoods, schools, grocery stores, and other essential institutions. The event resulted in 19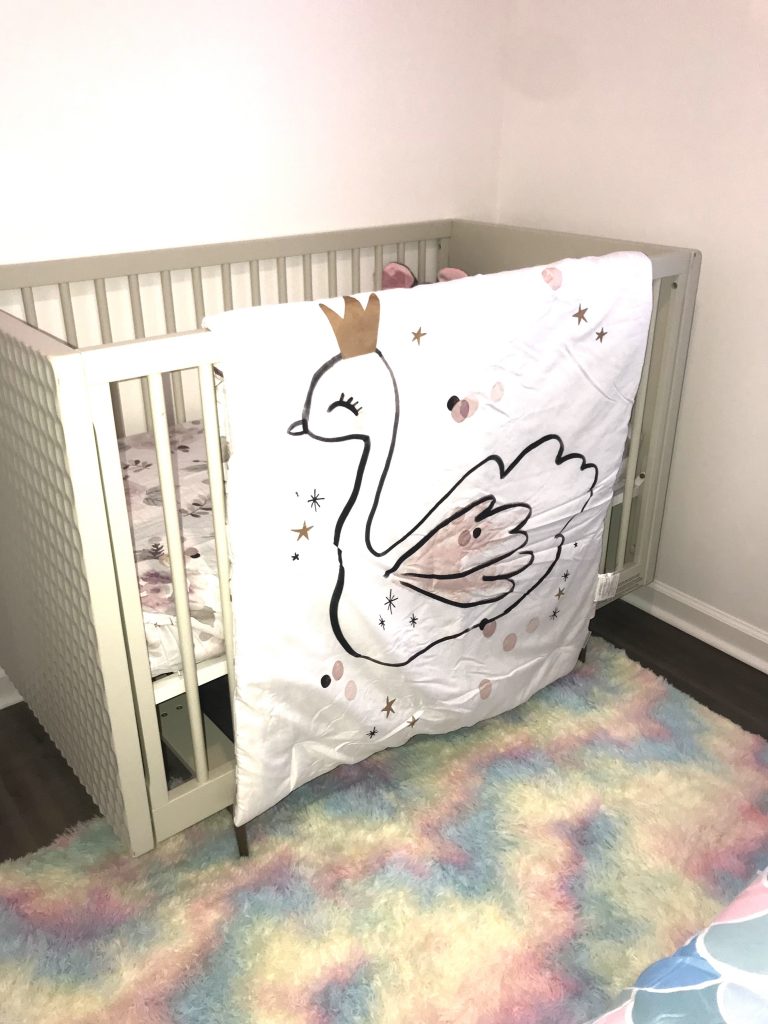 fatalities in Waverly and is regarded as one of the worst natural disasters in Tennessee history. High Socks for Hope (HSFH), a Good360 Disaster Recovery Partner, supports long-term recovery in communities that disasters have impacted by providing survivors with resources and humanitarian aid. After receiving a donation from South Shore Furniture, families affected by the flash flooding received brand-new beds and living room furniture to replace the items lost in the devastation.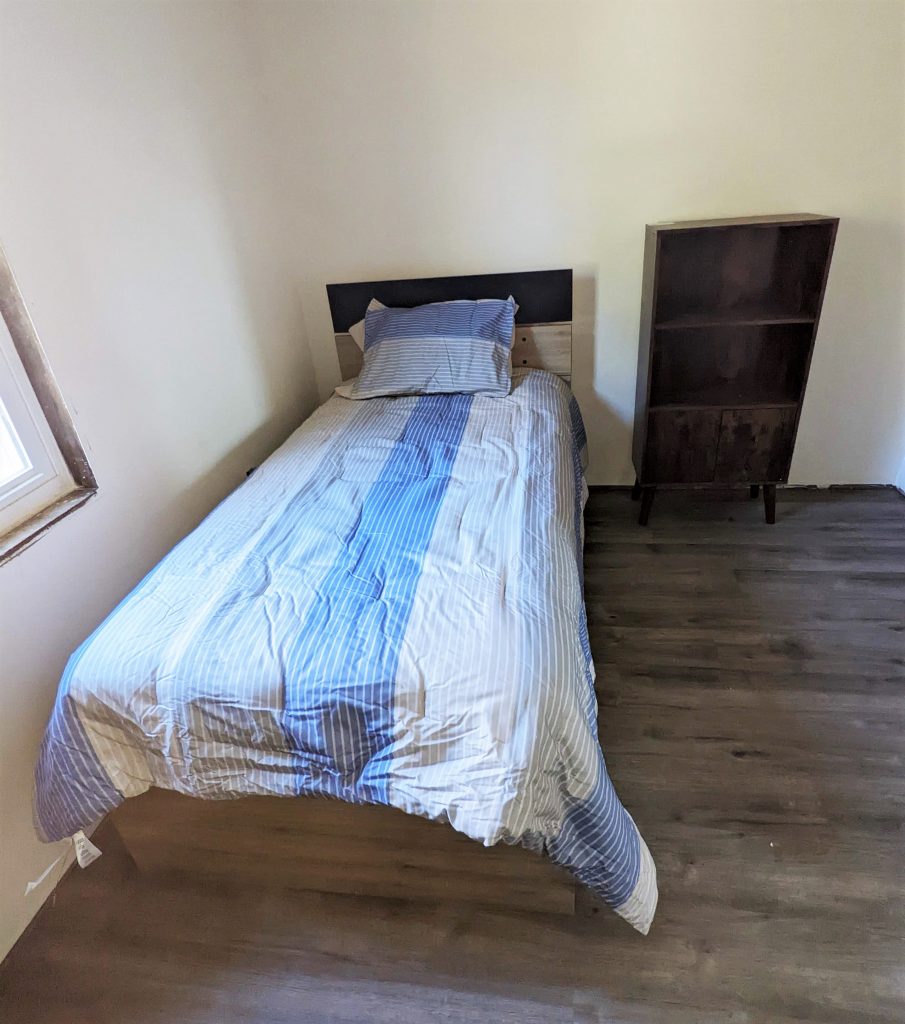 Judy Holland, Managing Director at HSFH, describes what this donation means to her community.
"The Tennessee floods are a disaster that, like many others, was forgotten about by the media and in-turn the country," said Judy. "With donations like these, families can return to normal living after disaster strikes. Thank you to South Shore and Good360 for helping us serve so many people in need."
Donation recipients were all smiles as their new bed frames and other furniture were assembled. South Shore's generous contribution helped numerous families take another step forward as they continue to rebuild their lives after the flooding.