08 Feb

Good360 Collaborates with NFL to Distribute Unused Merchandise from the AFC/NFC Championships and the Super Bowl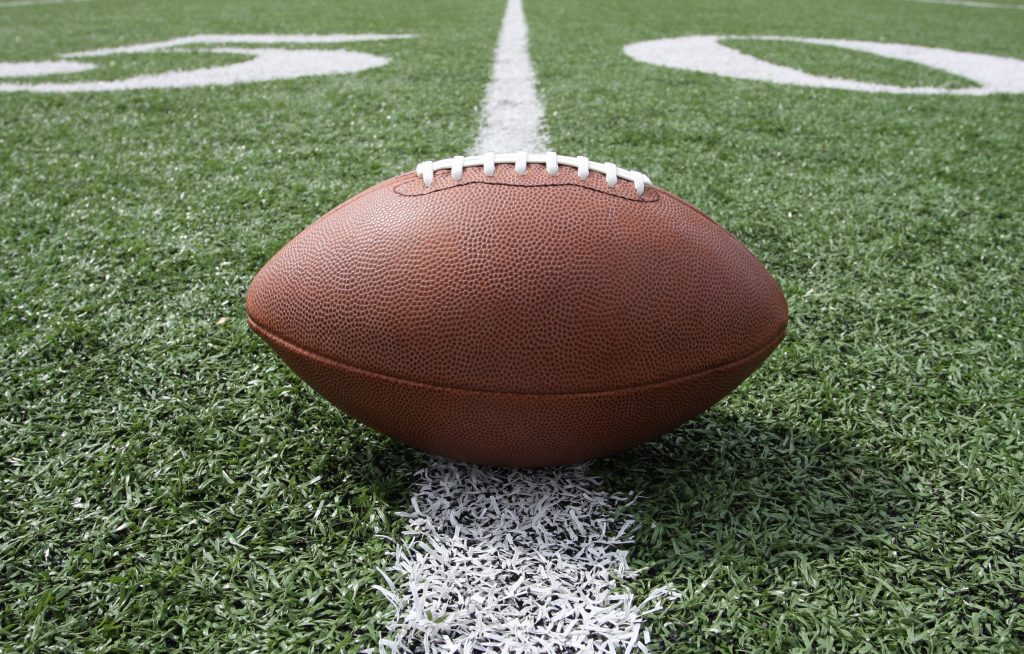 Alexandria, VA, February 8, 2023 – Good360, the global leader in product philanthropy and purposeful giving, announced today that it will continue its relationship with the National Football League (NFL) for the ninth consecutive year. This collaboration ensures thousands of unused apparel items will stay out of landfills and instead will go to people in need through Good360's vetted nonprofit partners in geographic areas that the NFL has pre-approved, including Africa, Asia, Eastern Europe and the Middle East. The donation is comprised of items from the teams that didn't win the AFC and NFC Championships, as well as the Super Bowl.
"Year after year the NFL works with Good360 to distribute merchandise because of its successful track record of working with nonprofits that can distribute our product in areas where it would have the most impact," said Anna Isaacson, SVP, Social Responsibility, NFL. "It's important to reduce our carbon footprint, especially in Super Bowl host cities, and we look forward to working with Good360 as well as our other partners to reduce and reuse wherever possible."
Good360 ensures that the thousands of items received from the NFL get into the hands of the people who need them the most, and their stringent compliance protocols help ensure that these items don't end up on the secondary market.
After the Super Bowl, the NFL sends details about the products to Good360. At that time, Good360 notifies their nonprofit partners that identify need for that particular type of product. As a next step, the items are shipped and stored within Good360's facilities until there is enough product to fill a container. At that point the product is shipped overseas and distributed to people in need.
"We are thankful for this longstanding partnership with the NFL, which reflects their commitment to charitable and responsible business practices and reinforces Good360's mission of closing the need gap and opening opportunity for all," said Romaine Seguin, CEO of Good360.
The NFL is among the corporate donors that helped Good360 impact more than 20 million people in need and distribute more than $2.5 billion in essential items in 2022, a 42% increase in the number of lives impacted compared to 2021.
About Good360
Good360's mission is to close the need gap by partnering with socially responsible companies to source highly needed donated goods and distribute them through its diverse network of more than 100,000 vetted nonprofits. In doing so, Good360 opens opportunity for those in need, for the nonprofits that support them, and for companies that donate the goods, all while keeping usable items out of landfills. Good360 has distributed more than $14 billion in donated goods thanks to corporate donors such as Advance Auto Parts, Amazon, American Eagle Outfitters, CVS Health, Gap, Inc., Levi Strauss & Company, Mattel, Tempur Sealy International, and UPS.  Good360 is a registered 501(c)(3) organization. Learn more at https://www.good360.org.