09 Jan

Victoria's Secret Donations Uplift Women's Shelter Residents

Fort Schuyler Presbyterian Church
The Bronx, NY
Lives Impacted: 72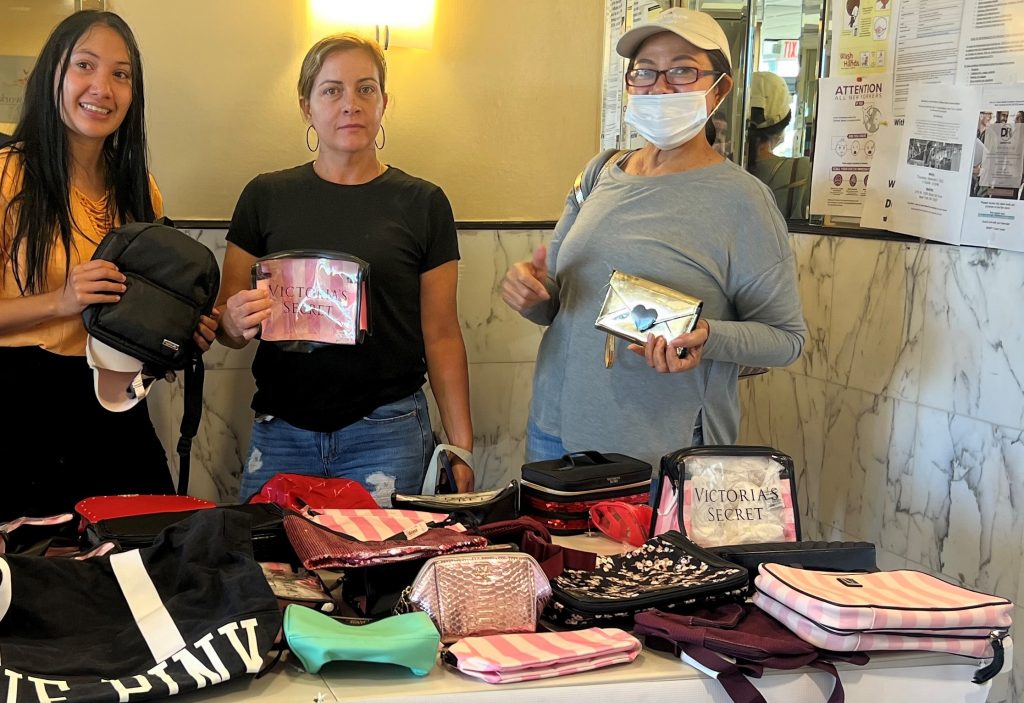 Fort Schuyler Presbyterian Church (FSPC) is a Good360 nonprofit partner whose mission is to help those in need by providing personal care items, clothing, and other essential goods. After receiving an assortment of handbags, backpacks, and bras from Good360 corporate partner Victoria's Secret, FSPC provided more than 70 women with brand-new items that helped to uplift their spirits.
"We distributed the bags and other items from Victoria's Secret to women living in a homeless shelter in New York City," said Joseph DiNella, team member at FSPC. "The women were grateful to receive such a generous donation they may not have been able to afford." 
The director of the women's shelter, Angela, said, "Thank you so much! These items bring beautiful smiles to the residents." 
The contribution from Victoria's Secret helped these women feel confident as they picked up their new apparel. With these items, they now have new undergarments and bags to safely transport all their toiletries and personal belongings as they transition to permanent housing.