06 Mar

Sports Equipment from Good360 Impacts More Than 5,000 Athletes

Dream Big!, Inc.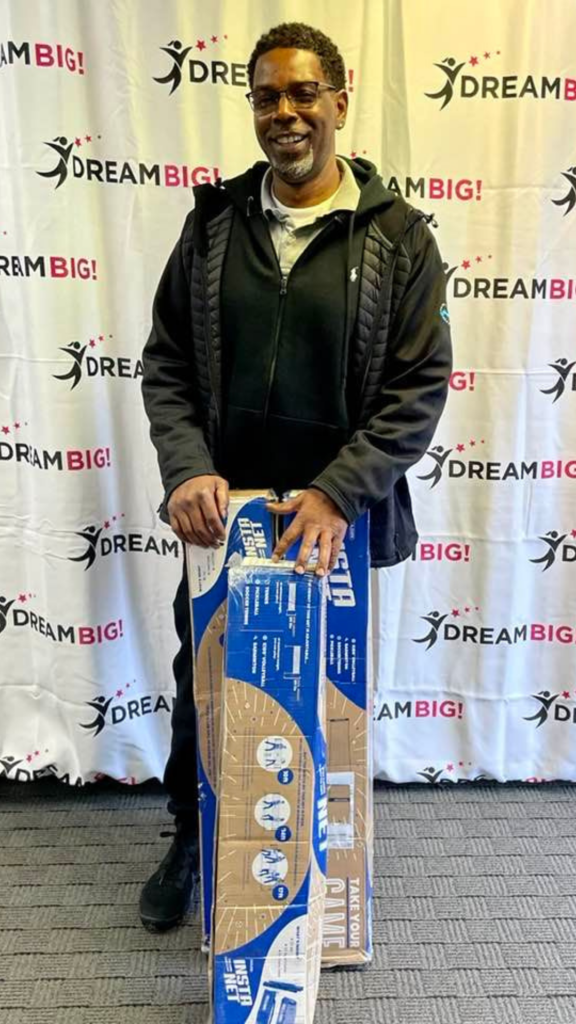 Dream Big!, Inc. is a Good360 nonprofit partner that strives to provide children in their community with resources to become better athletes. After sourcing sports equipment from Good360's online donations catalog, the organization hosted a  multi-day distribution event series serving over 5,000 students.
While at the event, teachers, administration, and coaches from Boston Public Schools picked up portable pickleball, volleyball, and badminton nets, as well as pickleball rackets, kickballs, dodgeballs, soccer balls, cones, volleyballs, and agility ladders for physical education classes.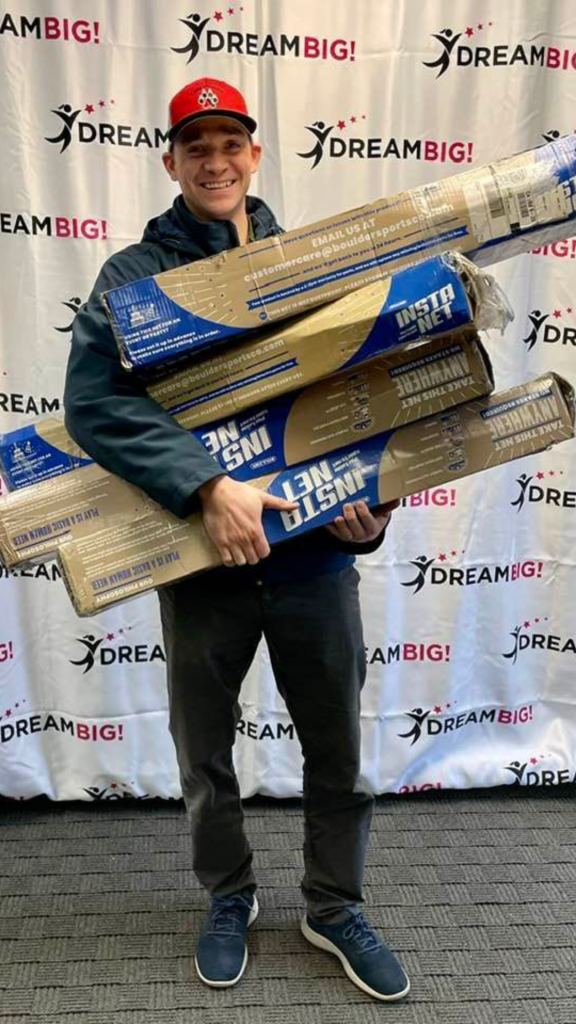 Founder and CEO of Dream Big, Linda Driscoll, describes the first day of the distribution event series.
"It's been a wonderful day at Dream Big!" said Linda. "More than 3,300 girls and 2,700 boys in elementary school, middle school, and high school in Greater Boston will benefit from this contribution. We want to give a very special thank you to Good360 for helping us source these items. Our students are so excited to use them."
Good360 is proud to partner with organizations like Dream Big to help provide student-athletes with quality, industry-standard sports equipment that will help them elevate their training and performance. As Dream Big continues to source donated products from Good360, they can feel confident that the goods they receive make a massive difference in the lives of their community members.