08 Mar

Health Product Donations Help a Community Fight the Flu

Peace House, Inc.
As the cold weather continues, so does a higher rate of RSV, COVID-19, and flu cases, especially for people over 65. To help prepare the body for the time of the year when people are more susceptible to such illnesses, health experts recommend taking vitamins to strengthen the immune system. Peace House, Inc., a Good360 nonprofit partner serving a large senior population, recently sourced health products from Good360 that include various vitamins. At a recent distribution event, Peace House gave each attendee supplements to help to fight off germs throughout the winter.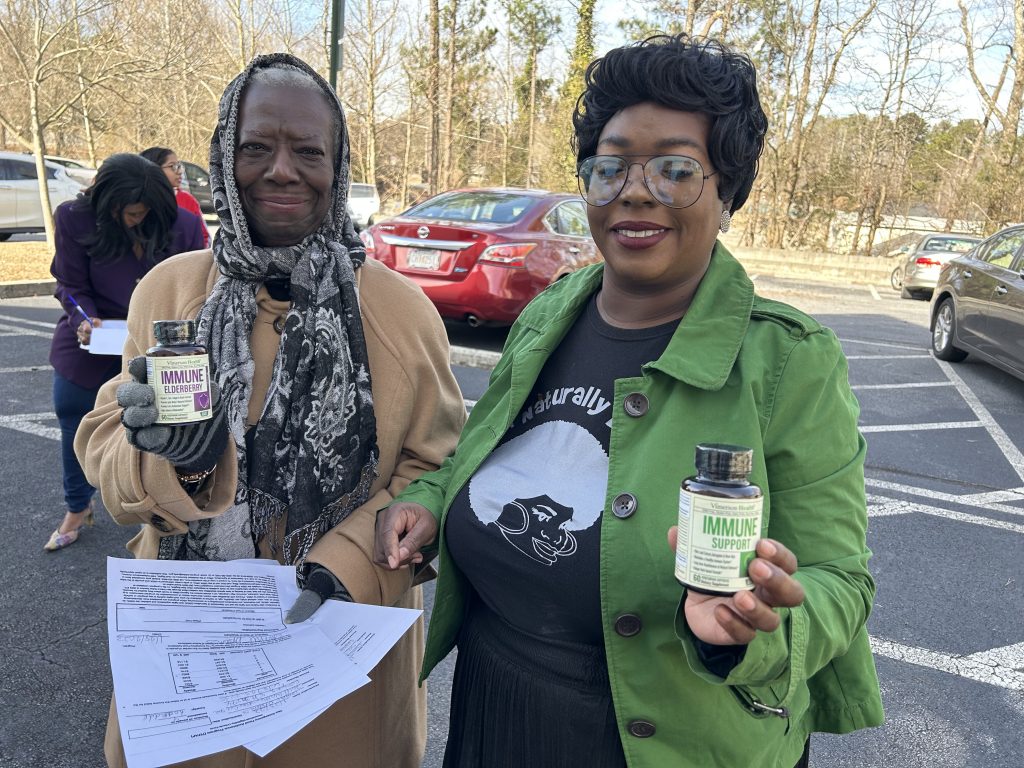 "The people we serve are ecstatic to have immune-boosting vitamins during this winter season," said Joy Ayodele Tekobo, Founder of Peace House. "This donation helps our neighbors maintain good general health during a time when there are lots of exposed germs. Thank you for everything, Good360!"
One man who attended the distribution event, Jim*, recently suffered a stroke putting him at higher risk of catching airborne sicknesses. Jim received immune support vitamins from Peace House, and he values this contribution because he is on a fixed income and didn't know if he would have enough money to purchase the supplements.
This donation helped reduce the out-of-pocket costs for the recipients, allowing them to purchase other essential items while simultaneously maintaining their health and wellness. Now, they're equipped to better navigate through the winter.
*Name changed for privacy