05 Jan

Poverty Awareness Month: The High Cost of Being Poor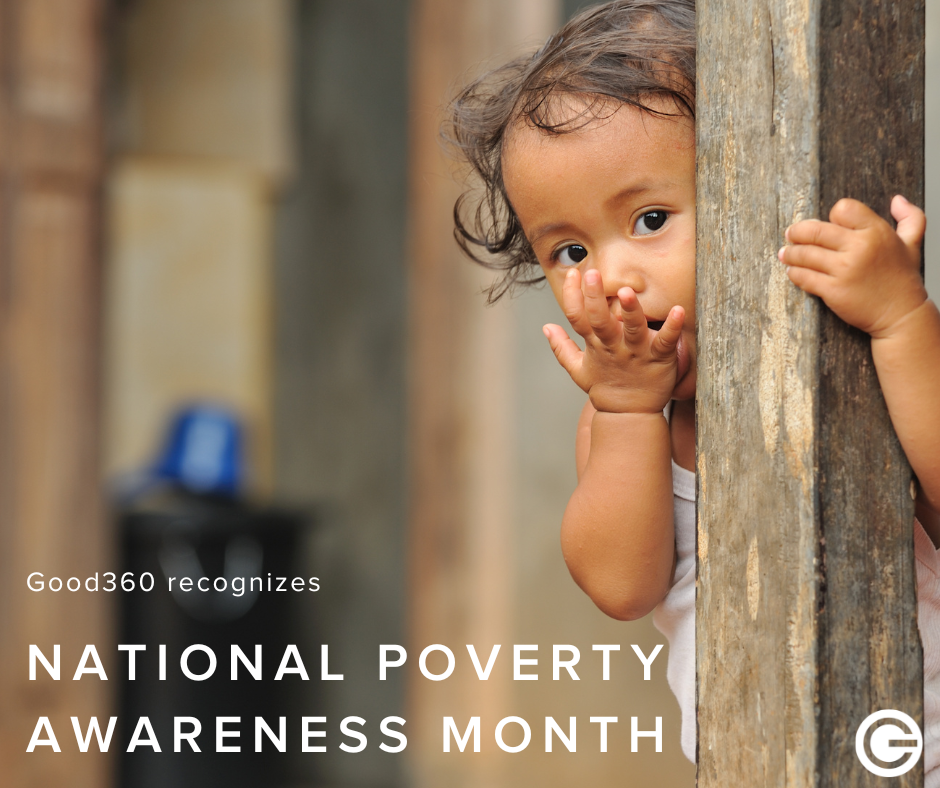 It's expensive to be poor in America.
For those living in or on the edge of poverty, daily life is a constant struggle. Ironically, living an extremely low-income existence can lead to higher-than-normal costs as well.
Take grocery shopping. Because serving low-income neighborhoods can be unprofitable for large chains, residents in these areas may lack convenient access to affordable, nutritious foods. These places are commonly known as "food deserts." The USDA esti­mat­es that 19 mil­lion peo­ple—or 6.2% of the nation's total pop­u­la­tion—live in a food desert.
In these neighborhoods, people must travel further to buy good-quality food, raising their transportation costs. Some residents will resort to fast food—which is cheap, but creates health issues that can be extremely costly in the long run. Their only nearby choice for fresh food may be convenience stores, where prices are typically much higher than grocery stores.
Speaking of transportation, living in low-income areas usually requires longer commutes to work to places where jobs are more plentiful. If you don't have a car, getting to and from work can be a huge hurdle. Likewise, traveling to a clinic for healthcare can also be a big hurdle. The lack of healthcare creates all kinds of cascading issues for the poor.
Access to banking is another burden to overcome. With poor credit and lacking credit cards, some low-income people will sometimes turn to so-called payday loans, which charge exorbitant interest rates. A typical two-week payday loan with a $15 fee per $100 borrowed results in an annual percentage rate (APR) of nearly 400%.
Being poor isn't merely defined by a lack of income or wealth. Here's how the World Bank puts it:
"Poverty is hunger. Poverty is lack of shelter. Poverty is being sick and not being able to see a doctor. Poverty is not having access to school and not knowing how to read. Poverty is not having a job, fear for the future, living one day at a time."
For Poverty Awareness Month, Good360 is shining a light on an issue that affects 37.9 million Americans. The official poverty rate in 2021 was 11.6%, according to the Census Bureau. But this number doesn't tell the whole story.
Millions of Americans struggle with food insecurity, and lack of access to education, stable housing or employment, even though they are not officially within the poverty line. These problems have only been exacerbated by record inflation in 2022.
Released in December, a new Pew Research Center study found that 1 in 4 parents struggle to pay for their family's basic needs. More than half of low-income families did not have enough money to pay for food or rent, or mortgage payments, the survey found. More than 1 in 3 also struggled to pay for healthcare and childcare in the past year. 
Solving poverty is particularly challenging because it tends to be intergenerational. People who experience poverty in childhood are much more likely to remain in poverty into adulthood. According to a 2009 study, 10.7% of the population that was born into poverty between the years of 1970 and 1990 in the U.S. will live over half of their lives in poverty. That works out to at least 38 years in poverty.
The cyclical effects of poverty, poor health and poor education may be stubborn, but they are not impossible to break. At Good360, we are keenly focused on lifting up low-income communities by closing the need gap and opening up more opportunities for everyone. Working with our network of 100K+ nonprofit organizations, we get donated products directly into the hands of people in need.
For every $100 that Good360 receives, we are able to distribute at least $5,000 in needed goods. And for every dollar that we provide in donations means another dollar that doesn't need to be spent by our nonprofit partners, allowing them to devote more budget to direct aid and programming that improve the lives of their communities.
Together, we can do something to disrupt the cycle of poverty. You can help our efforts; consider making a contribution to Good360 by visiting our giving page.