23 Nov

How Good360 Is Transforming the Problem of Retail Returns Into Social Good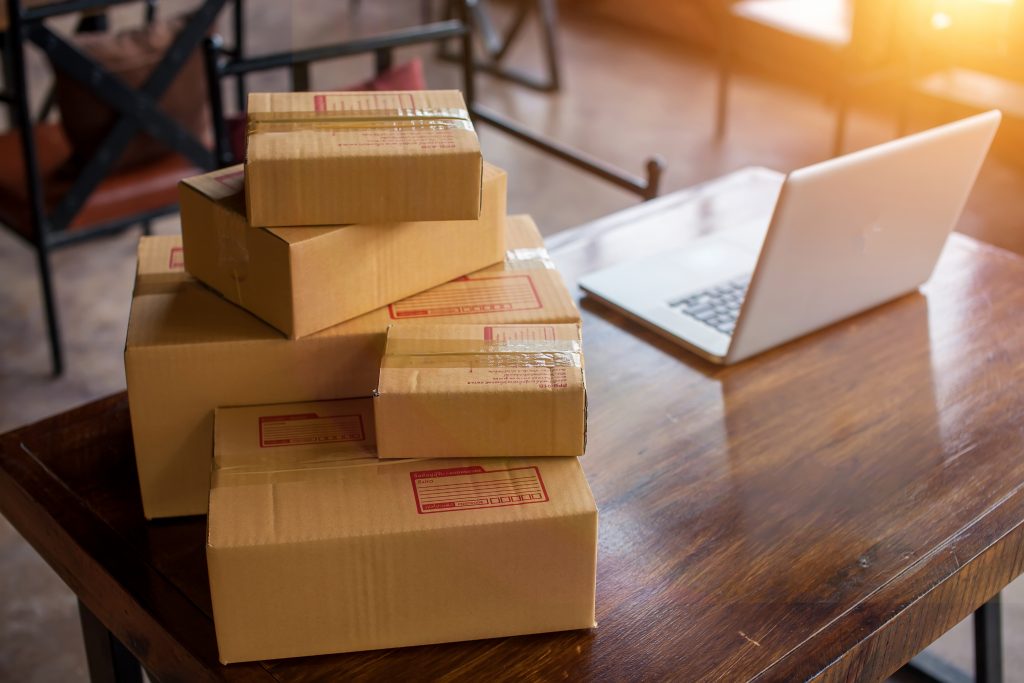 As Black Friday kicks off the holiday shopping season, retailers are eagerly anticipating their busiest time of the year. But a lot of sales also means a lot of returns.
The National Retail Federation estimates that approximately 16% of all retail sales in the U.S. was returned in 2021, a staggering $761 billion worth of merchandise. That rate of return was up from 10.6% in 2020.
Put it another way, UPS will handle more than 60 million return packages during its peak shipping season of Nov. 14 through Jan. 22—about 12 million returns per week.
Retailers see returns as the cost of doing business. But the cost is more than just financial. Each year, about 5 billion pounds of returned merchandise and packaging ends up in landfills. Returns create an enormous environmental impact, not just from the stuff that gets tossed but also from the use of resources that are needed to manufacture, package and transport it.
What if there was a different way to handle returns? A different approach that diverts unwanted merchandise away from landfills and, instead, sends it to people in need? A virtuous circle that converts returned goods into social good?
With Good360, retailers can rethink the whole notion of customer returns. We can help brands—and consumers—turn a wasteful process into something that benefits everyone.
Good360 is working directly with retailers to have returns sent to our warehouses so we can sort the items, repackage them as needed, and get them into the hands of nonprofit organizations that have been pre-vetted for need.
Here's how it works: Imagine that you bought some curtains from Amazon for your home. But when they arrived, you realized that they're too short for your windows. Oops! Thanks to Amazon's incredibly friendly return policy, you can easily return them for a new set of curtains.
But what happens to the open package of curtains that you returned? They likely can't be resold, even though they're unused and brand new. Luckily, Amazon has an excellent partnership with Good360 to give customer returns a second life while benefiting communities in need all over the U.S. and Canada. Your curtains could end up going to a family that is rebuilding their home after a hurricane, as part of Good360's disaster recovery efforts.
In fact, through our partnership with Amazon, more than 11 million lives have been touched and more than 100 million returned items have been donated to nonprofits in our network. Here are just a few examples:
Good360 and the nonprofit CityServe helped more than 20,000 people through donations received from the Fulfillment by Amazon (FBA) program, including one family who spent over a year living in three different homeless shelters. The single mother and her three children found stable housing and furnished their new home with items donated by Amazon.
In Clayton County, Georgia, Helping Hands End Hunger held a two-day distribution event to give out assorted essential goods provided by Amazon and facilitated by Good360. The event assisted more than 300 people in a county where 18.6% of residents live below the poverty line, which is double the national average of 9.1%.
We've also partnered with a premium bedding and linens brand to redirect customer returns for donations. These quality bedding returns help families in need, including those being assisted by Caring for the Hungry and Homeless of Peekskill in New York State. The nonprofit collaborates with other local partners to provide housing, counseling, and employment services for domestic violence survivors, including a woman named Carolyn (name changed for privacy), who found herself facing eviction after her abusive partner stopped paying rent on their home without her knowledge.
These are just some of the many examples of how Good360 can work with retailers to change lives and offer people in need hope, dignity, and much-needed assistance. Together, we can take what's become a growing and expensive problem for brands, and turn it into an opportunity to help the greater good.