29 Sep

Good360's Retail Match Program Keeps It Local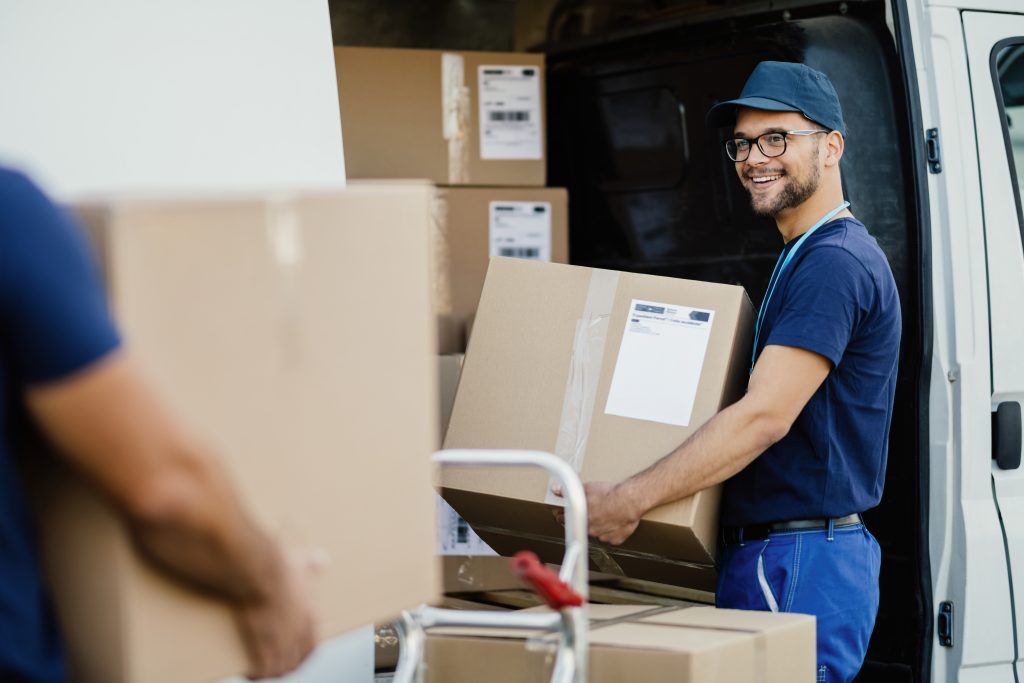 Despite the growing popularity of e-commerce, the vast majority of retail sales in the U.S.—approximately 85%—still happen in traditional, brick-and-mortar stores.
Tens of thousands of these stores belong to the largest retail chains in America. They not only offer easy access to essential goods and services, they also provide jobs and help drive local economies. In this sense, they support communities large and small across the country. 
Think CVS (with 9,773 stores according to the National Retail Federation), Target (1,926), The Home Depot (1,993) and Advance Auto Parts (4,359), among many others.
Good360's Retail Match Program takes advantage of this huge, existing network of stores by essentially turning their locations into distribution centers. The program matches up charities that need donated goods with stores that have the kind of inventory that would be useful for them.
Good360 has partnered with some of the biggest national retailers to serve local charities through this program. They include Amazon, Advance Auto Parts, Burlington, Brooklinen, CVS, QVC, Pottery Barn, and The Paper Store.
How the program empowers local nonprofits
For charities, the Retail Match Program offers a host of benefits, including being able to:
Access a wide range of useful products, including home goods, kitchen essentials, bedding, personal care items, office and school supplies, auto parts, books, baby items, clothes, sporting equipment, and even small appliances

Regularly source donations without the need to pay for costly shipping 

Develop relationships with local businesses in their area that could lead to fruitful partnerships later on

Participate in the

circular economy

and improve your sustainability practices by diverting goods from landfills
Participating nonprofits work with retail managers to arrange pickup times, often on a weekly or bi-weekly basis. Quantities may range from a few cartons of product at a time to multiple pallets. While nonprofits are not able to individually select products, the stores generally offer a wide assortment of items. Nearly all of these products are new, although some items may be customer returns.
We highly encourage our nonprofits to establish good relationships with their retail counterparts so that everyone benefits from the program: Charities get the goods they need to better serve their communities, while retail stores have a convenient and cost-effective way to move out inventory that can't be sold for whatever reason.
What are the requirements to join?
To participate in this program, nonprofit organizations must have tax-exempt status from the IRS. Some retailers may also require additional status as a 501(c)3. Nonprofits must also be registered with Good360 (becoming a member is free!).
Because donated products cannot be stored in a residential location, organizations will need to have access to proper storage facilities such as a warehouse. Additionally, nonprofits will need an appropriate vehicle to make the pickups, such as a box truck or commercial van.
From a staffing perspective, participating nonprofits should have enough staff or volunteers to be able to make frequent pickups, and be able to swiftly distribute the product to the community. Organizations should be able to accommodate a variety of donation items while maximizing their community impact.
Donated products can never be sold or thrifted, or used in any way to raise funds for the organization. Good360 requires proper tracking of donated goods, including how the products will be distributed to people in need. 
Good360 charges a small administrative fee to participate in this program. This fee offsets our expenses to operate the program, including donor reporting, nonprofit vetting, customer service, dedicated account resolution teams, website maintenance, and online donation tracking.
Get started today
The Good360 Retail Match Program is an excellent way for nonprofit organizations and charities to gain access to product donations that they might not otherwise be able to obtain, while building relationships with local businesses that want to help grow your social impact.
For more information and to sign up, visit our program page here.