17 Oct

Fire Prevention Month: 4 Factors to Consider in Disaster Response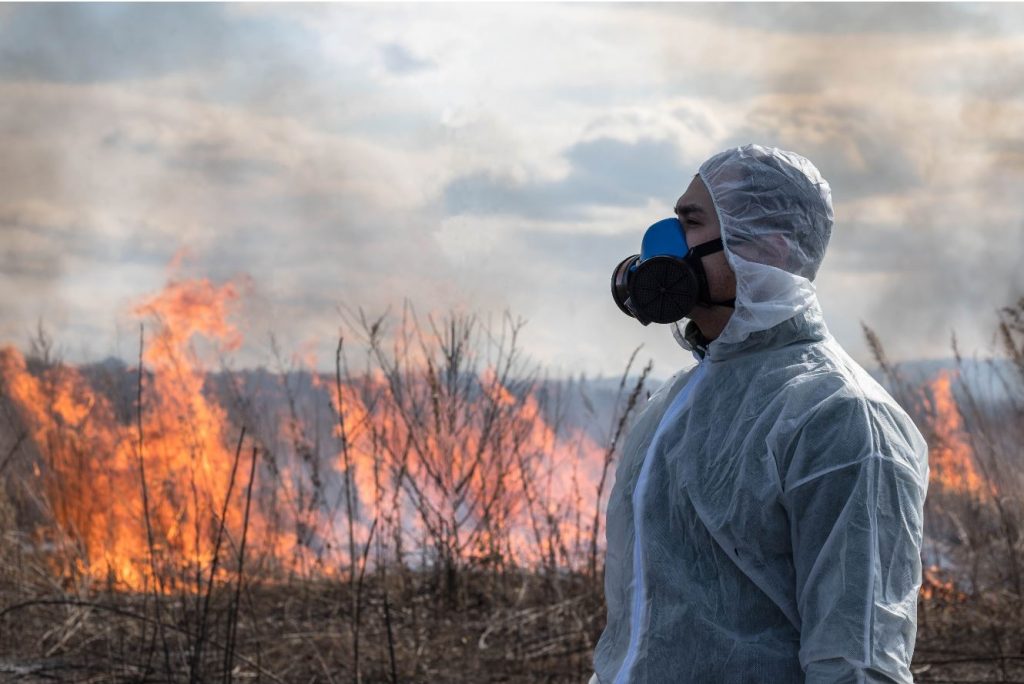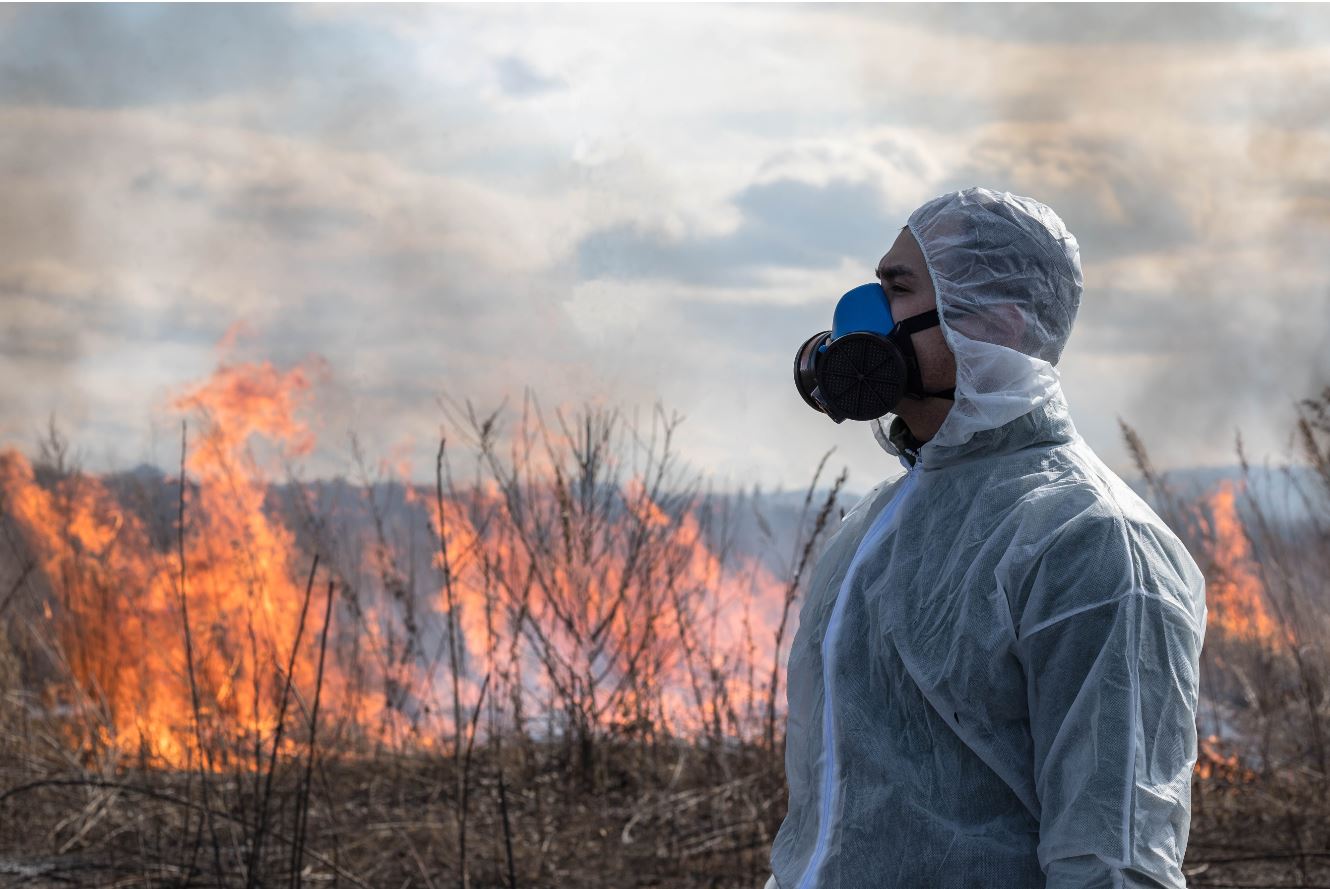 Summer may be over, but the wildfire season continues unabated in the Western United States.
In fact, it's not uncommon anymore to see massive forest fires in October and November, which is normally considered a cooling off period for the season. The infamous Camp Fire, which burned 153,336 acres in Northern California, started on Nov. 8, 2018.
Persistent drought conditions and climate change are some of the reasons we're seeing more "mega fires" later in the year.
As we mark Fire Prevention Month this October, here are four key factors in fire prevention, response and recovery to consider.
It's no longer just a season
Wildfire season used to run from late June through October. But the potential for explosive fires has now been extended from May to December, especially in California.
"That was a term we've used in the past – fire seasons – but the reality is in California we're in fire years. There is just the potential for fire year-round in California," Cal Fire Battalion Chief Jon Heggie explained to KTLA.
This means that everyone, from first responders to municipalities to charities, needs to be perpetually on the alert and updating their emergency preparedness plans as needed.
Climate change is real and dangerous
The frequency and severity of wildfires are determined by a number of factors, including temperature, humidity and moisture levels in fuels such as trees and shrubs. All of these factors have strong direct or indirect ties to climate change, according to the National Oceanic and Atmospheric Administration.
"Climate change, including increased heat, extended drought, and a thirsty atmosphere, has been a key driver in increasing the risk and extent of wildfires in the western United States during the last two decades," NOAA says on its website.
Warmer, drier conditions contributing to longer, more intense fire seasons have led to a doubling of total acres burned from 1984 to 2015, research shows.
The growing dangers of climate change will affect everyone, even for people who live thousands of miles away from wildfire regions. 
(Read our blog post on how poverty, social injustice and climate change intersect in disaster recovery.)
Social disparities persist in fire prevention and response
We know that systemic inequities affect how much help people get before, during and after a disaster. Hurricane Katrina may be the most notorious example of this, but we see it in all kinds of disasters large and small. Fire prevention is also affected by social inequalities.
Recent research by Resources for the Future finds that "white, educated, and wealthy communities in the western United States tend to receive disproportionate protection against wildfires."
"Well-off communities are able to advocate for themselves more effectively than historically marginalized communities to receive the means to prevent future fires," stated co-author Matthew Wibbenmeyer. "As climate change increases wildfire activity in the western United States, the allocation of wildfire management resources becomes all the more important to consider."
FEMA itself has long recognized and studied the unequal socio-economic factors at play in fire prevention, response and recovery. 
As we respond to future fires, it's critical to keep in mind these persistent disparities so that the level of assistance is more fairly distributed.
A defensible space is one of the best ways to protect your home
If your home is located in a forest fire zone, one of your most important tasks is to create a defensible space around your property. This means creating a buffer between your home and any trees, shrubs, grass and debris that could become fast fuel in a fire. CalFire has an excellent guide on creating defensible spaces.
Of course, there are other things you can do to prepare for a fire, including having an evacuation plan, a family communications plan, and an emergency supply kit. You can find information on setting up all of these precautions here.
Lastly, make sure you have enough fire insurance. Up to two-thirds of homeowners are underinsured for wildfire loss. Unfortunately, as the risk of wildfire increases, it's becoming harder and harder to find fire insurance.
Good360 has actively responded to numerous fire disasters in recent years. Consider making a donation of cash or product to help us continue closing the need gap so everyone has an equal opportunity to recover and prosper.