10 Sep

Emotional Recovery Is Disaster Recovery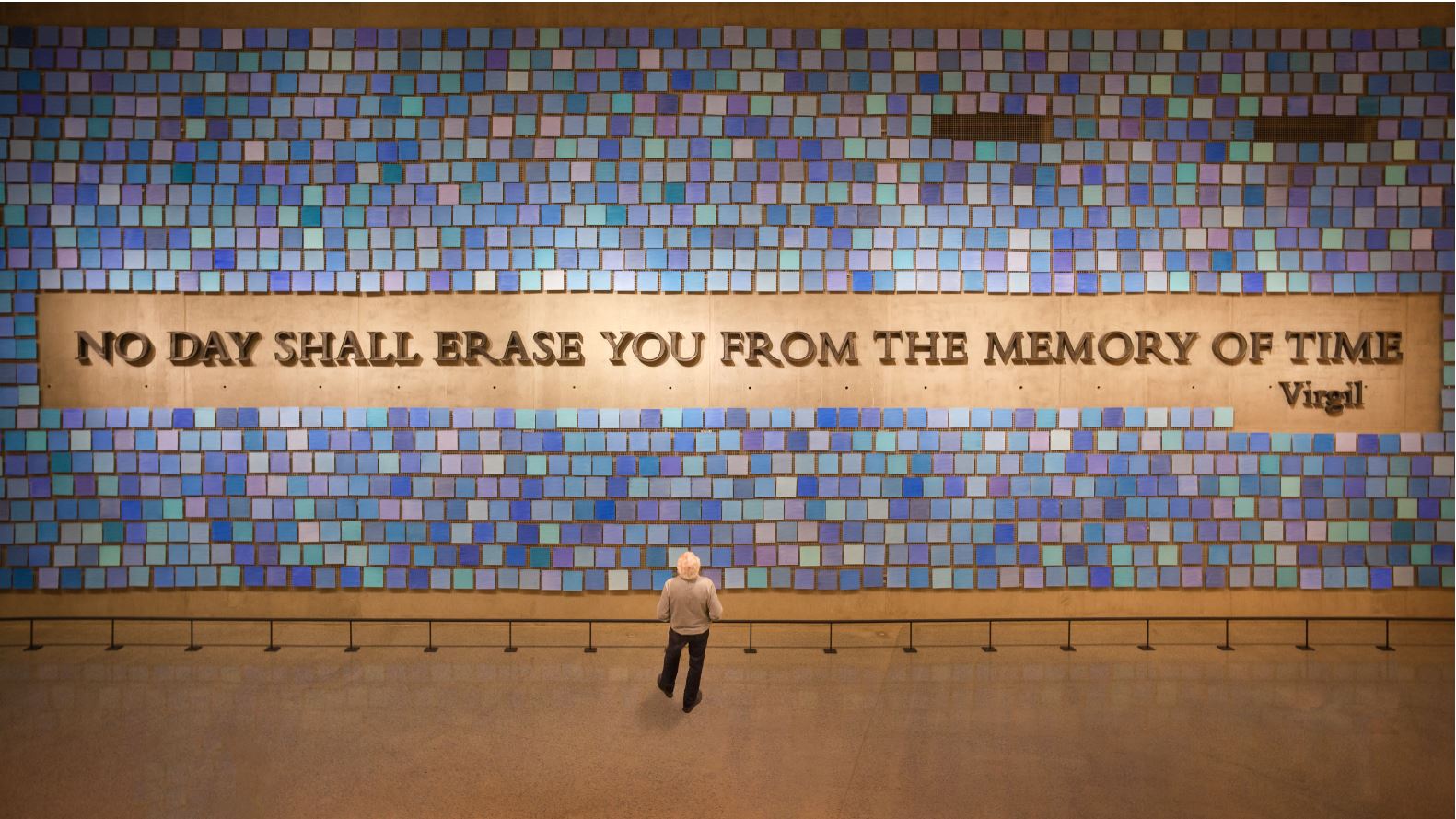 When we think about what happens in a disaster, it's not hard to picture the massive devastation brought on by a hurricane, tornado or wildfire. We've all seen the images on television.
But disasters don't just cause physical damage. They inevitably lead to a second set of issues — the emotional trauma that can linger for years within the impacted community and even among people who have not been personally affected. The mental health crisis that often follows a natural or man-made disaster is not always talked about or dealt with, but it can have similarly serious consequences.
One major study collected data on 1,304 participants who were adults at the time of the 9/11 attacks and who were physically present in one of the World Trade Center Towers. The researchers found that 13 percent of the participants were still experiencing symptoms of post-traumatic stress disorder (PTSD) 14 years after the massacre with 68 percent also reporting depression.
As our nation honors those who died and the first responders who served in that American tragedy 19 years ago, it's a somber reminder for organizations working in disaster recovery to consider the emotional and mental well-being of survivors of current and future catastrophes.
A growing issue that needs a lot more attention
Numerous studies have linked the trauma of experiencing a disaster to mental health conditions such as PTSD, anxiety, depression and suicide. The emotional aftermath of disaster can also destabilize families and lead to loss of employment, divorce and homelessness.
The aftermath of Hurricane Harvey illustrates the degree to which disasters can harm the collective mental health of a community. A 2019 study of Harvey survivors found that the storm's biggest toll was on the mental health of Houston-area residents. Nearly two-thirds of the more than 13,500 people who agreed to be part of a survivors' registry said they experienced psychological trauma from the 2017 catastrophe, exceeding the number of people reporting physical symptoms.
However, the amount of resources dedicated to mental health post-disaster is miniscule relative to funding for disaster relief in general. For example, the Federal Emergency Management Agency (FEMA) devotes just 1% of its annual total relief fund to send mental health workers into disaster-stricken communities. According to an in-depth investigation by the Center for Public Integrity, this assistance only reaches a fraction of survivors and usually lasts about a year, although the psychological effects of a disaster can be felt for years.
Experts warn that this problem will only be exacerbated as global warming leads to more extreme weather events, and the frequency and severity of natural disasters increases.
Reducing mental health harm by improving resiliency
As large-scale disasters become more common, communities are looking for ways to shore up their resiliency, including mitigating the psychological effects.
"If a community can't stand on its own two feet psychologically, all the work on having stronger buildings isn't going to get you anywhere," Gerald Galloway, a professor of civil and environmental engineering in the Center for Disaster Resilience at the University of Maryland, told Bloomberg News for a story looking at this issue.
Resiliency can be improved in the form of increased emergency preparedness, educating people in the community about dangers they may face and how they can mitigate them, making sure residents have strong social networks that they can rely on during a disaster, and increasing opportunities for volunteering.
How Good360 helps to ease the emotional trauma of disasters
Any measure that helps survivors bounce back better and stronger, and recover faster will likely reduce their emotional trauma over the long term.
To that extent, Good360 has collaborated with our corporate and nonprofit partners in numerous disasters to help survivors get on their feet faster and recover emotionally. Here are just a few of the initiatives we've done:
In the aftermath of devastating wildfires and flooding in Sonoma County, California, we worked with RH to create "safe spaces" for school kids to get the mental health counseling that they needed
Likewise, Good360 has partnered with Tempur Sealy in various initiatives to help disaster victims, including sending $1.5 million worth of mattresses to survivors of Hurricanes Harvey and Irma
We teamed up with Toys for Tots to distribute more than 2 million toys and games for low-income families stuck in quarantine. The COVID-19 pandemic has created its own mental health epidemic.
At Good360, we believe that emotional recovery is a critical part of disaster recovery. If you represent a company with products that can help people in need improve their mental well-being, especially in a disaster, please contact us here.