When Well-Intended Donations Create the Second Disaster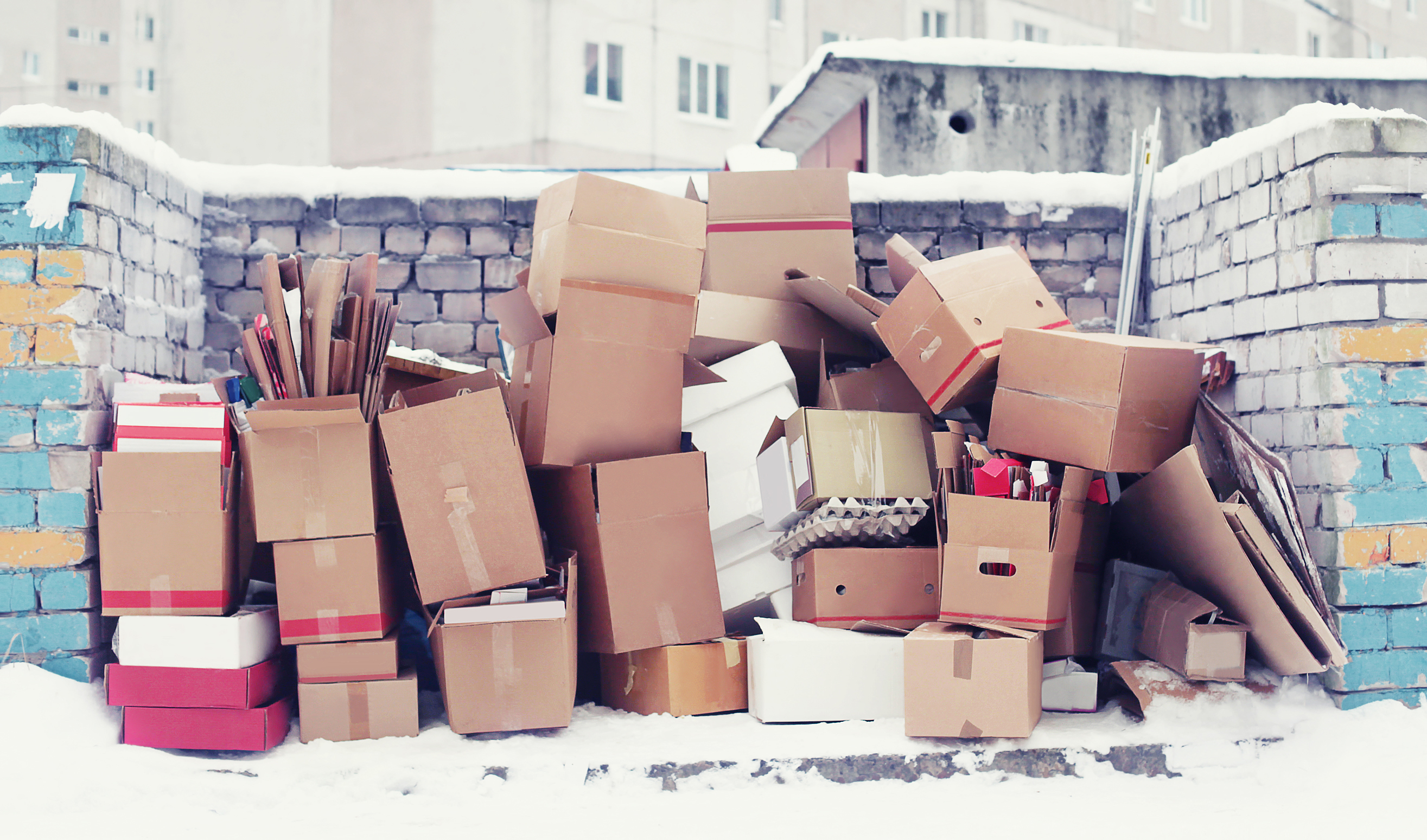 Disaster-relief organizations appreciate product donations, but sometimes these well-meaning contributions only end up hampering overall relief efforts. Juanita Rilling, the director of the Center for International Disaster Information, notes that uninformed donations can be a real bane for charitable organizations. "Generally after a disaster, people with loving intentions donate things that cannot be used in a disaster response, and in fact may actually be harmful," she said. These well-intended, but unneeded goods sometimes create what many relief organizations call "the second disaster".
For example, Rilling noted to CBS News that after Hurricane Mitch hit Honduras in 1998—over 11,000 people perished during the storm, and more than 2.7 million people lost their homes—logistics experts working with relief organizations became overwhelmed by clothing donations that were entirely unusable. Rilling notes that bales and boxes of clothing sat untouched on runways across the nation, blocking the shipment of valuable disaster-relief supplies. The clothing items ranged from high-heeled shoes to winter coats. "And I thought, winter coats? It's summer in Honduras," she said. Following the Haitian earthquake in 2010, American women donated breast milk to nursing Haitian mothers—but the donated milk ended up being a logistical nightmare, and relief workers had difficulty preserving it and keeping it from spoiling. In fact, there is research stating that up to 60% of donated goods sent for disaster relief end up in the landfill.
As Rilling points out, nonprofits and relief organizations do appreciate donors' efforts to give back and help those in need. However, in order to effect actual change, donors should focus on providing the specific goods requested by nonprofits who are assisting those afflicted communities. For example, organizations providing relief to hurricane survivors in tropical Honduras will not need winter coats, but they may request medical supplies, bug spray, cots, tents and more. In order to ensure that donors provide needed goods, so their loving intentions, dollars, and goods are properly utilized to assist communities impacted by disaster,  donors should connect with platforms like DisasterRecovery360, where they can view the specific product requests of responding organizations and how to best provide them. To learn more about Disaster Recovery 360, click here.
Source:  http://www.cbsnews.com/news/when-disaster-relief-brings-anything-but-relief/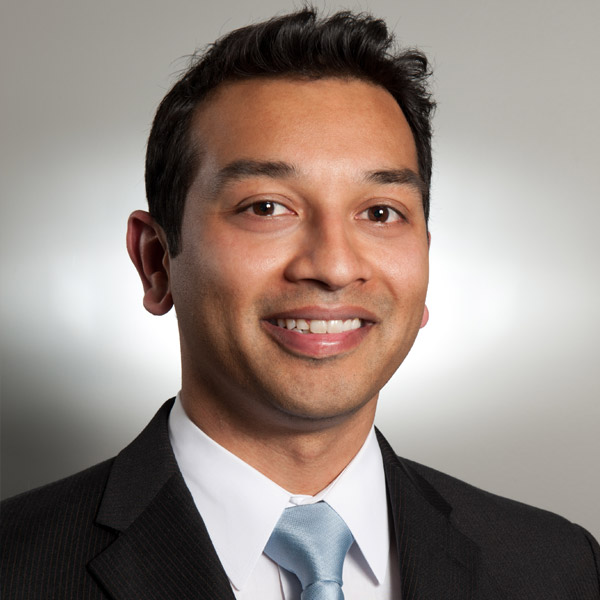 Shabab Gruberg is the CEO and President of Good360. He developed the largest online product philanthropy platform, GivingPlace, connecting charities, companies, and people who care. Think 4 million diapers, 10,000 mattresses, and 8,000 cartons of apparel in 2014 alone. His passion is solving problems, and there is no problem too big or small. He has consulted over 150 nonprofits, optimizing their business development, developed a system and process to take off-line medical offices online over a weekend, and spent years teaching community college students Linux.