When A Chair is More than a Chair
We love to get impact stories of how donations are being used in nonprofit communities. Not only does it help us when reaching out to our corporate donors, but it brings a smile to our face. Recently, one of our nonprofits, National Council of Jewish Charities, located in Brooklyn, NY, sent us a thank you note from one of their community members.
To many people, a chair is just a piece of furniture in their home that they take for granted. For this La-Z-Boy donation recipient, her new recliner was so much more and she wanted to express her thanks through a poem.
No Words Are Sufficient
This is a poem about a recliner
I honestly never owned anything finer
We have plastic and metal like in a diner
Now we relax and listen to Leiner
Each day I marvel and say "This is mine-r!"
That G-D loves us, this is a sign – or
He rewards those who aren't whiner(s)…
Sorry…
I'm making this up on the spot
It doesn't make sense a whole lot
But I never in my whole life got
Such a stunning chair – I did not!
Thank you!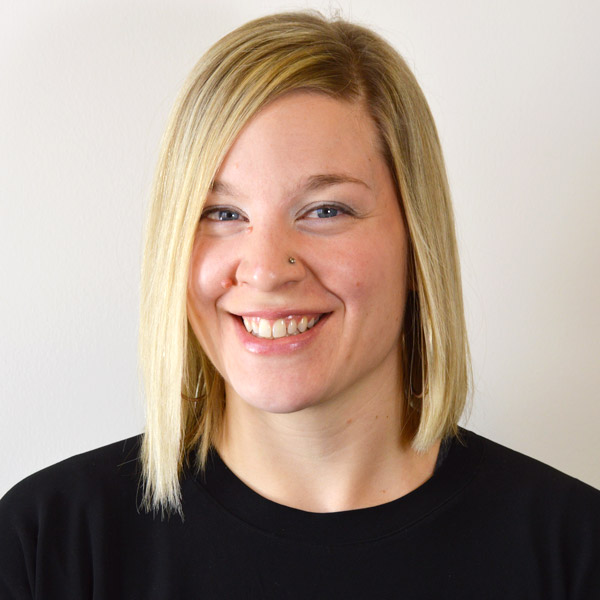 At Good360, Emily helps companies design and implement corporate social responsibility and sustainability programs in order to extend the life of products and help nonprofits fulfill their missions. Since 1983, Good360 has distributed more than $8 billion in donated goods around the world, helping its network of 40,000 prequalified nonprofits strengthen communities and improve the lives of millions of people in need. Emily works with
corporate partners
 to build successful giving programs that align with their respective sustainability, corporate social responsibility, and supply chain objectives.