Walmart Supports Disaster Relief Orgs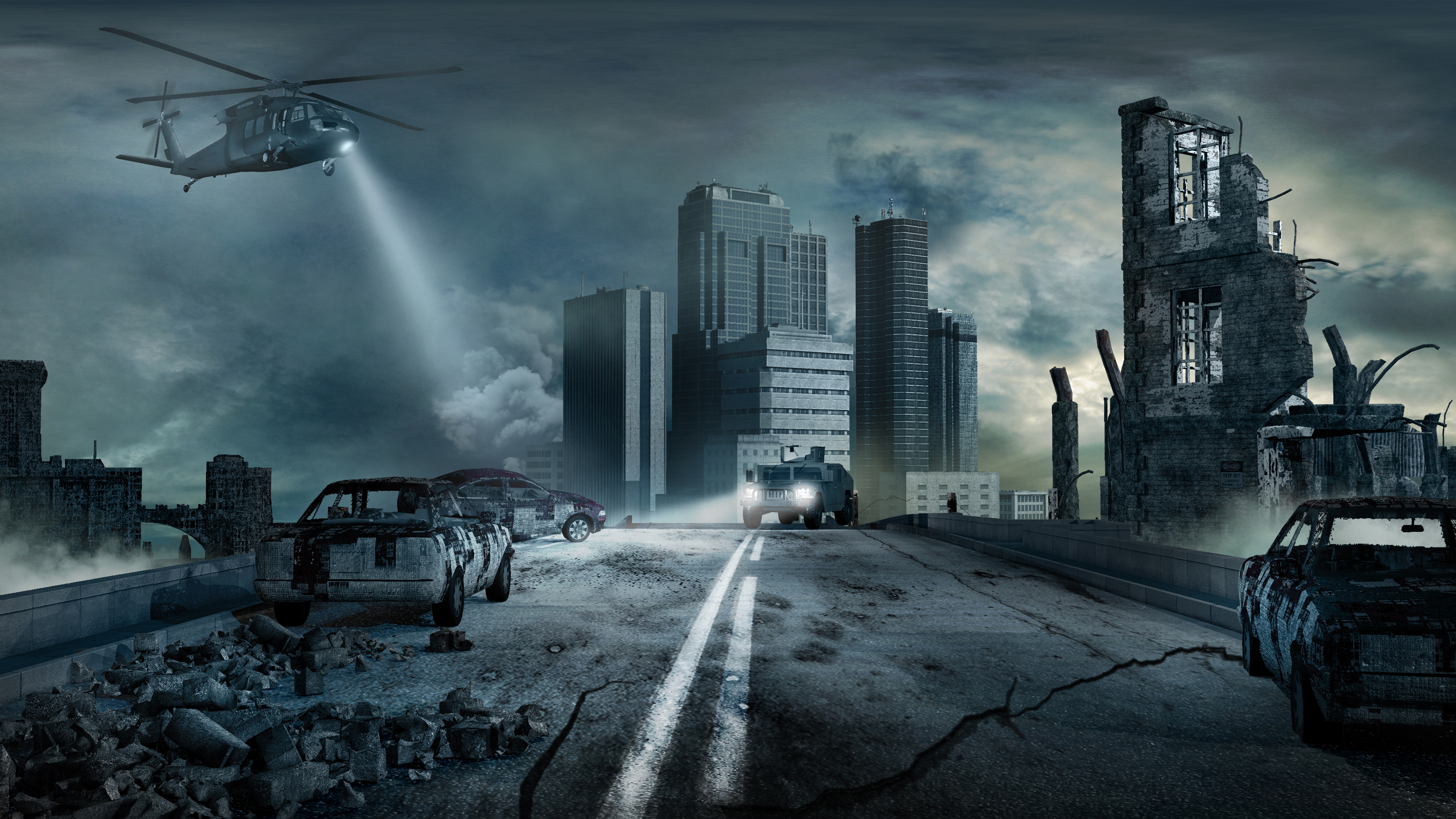 Walmart is widely considered by disaster relief organizations to be a so-called titan of the emergency management world. Walmart has donated millions of dollars to both domestic and international relief organizations, highlighting that this corporation cares about more than just the bottom line—they also care about the livelihoods and safety of their customers and employees.
In order to protect its 4,574 locations from natural or manmade disasters, Walmart features a team of emergency management personnel that are trained to respond and deploy quickly in the event of an emergency situation. In fact, this team is so well trained and prepared, that they often volunteer their services to the broader public during natural disasters—following Hurricane Katrina in 2005, Walmart and the Walmart Foundation used its stores to help deliver water, food, and other critical supplies to those in need. The Walmart Foundation and Walmart will donate $2.9 million in grants to nonprofit disaster groups throughout the U.S. this year to help improve the groups' disaster response training and preparations. Brooke Brager, Walmart's senior manager of emergency preparedness and planning, noted that, "We also encourage our store managers to work closely with their communities' local emergency management agencies so that everyone knows what to do when disaster hits."
Walmart has donated millions over the last decade to relief organizations and relief efforts across the world. Additionally, in 2015, they donated $25 million in support disaster recovery efforts worldwide. Walmart understands the importance of supporting disaster relief efforts—by supporting relief organizations, they show that they care about the well-being and safety of not only their customers and employees, but also the individuals that live near their business locations. Supporting relief organizations is critical, but these organizations often have very specific needs. That's why Good360 created Disaster Recovery 360, an app that allows relief organizations to list the particular items they require in order to help those in need. To learn more, click here.
Sources: http://www.emergencymgmt.com/disaster/The-Bottom-Line.html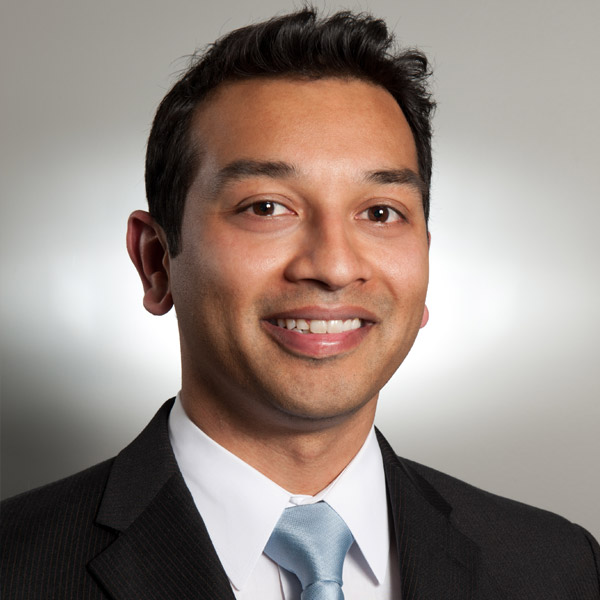 Shabab Gruberg is the CEO and President of Good360. He developed the largest online product philanthropy platform, GivingPlace, connecting charities, companies, and people who care. Think 4 million diapers, 10,000 mattresses, and 8,000 cartons of apparel in 2014 alone. His passion is solving problems, and there is no problem too big or small. He has consulted over 150 nonprofits, optimizing their business development, developed a system and process to take off-line medical offices online over a weekend, and spent years teaching community college students Linux.