Walmart And Other Top Companies Join EMF's Circular Economy 100 Program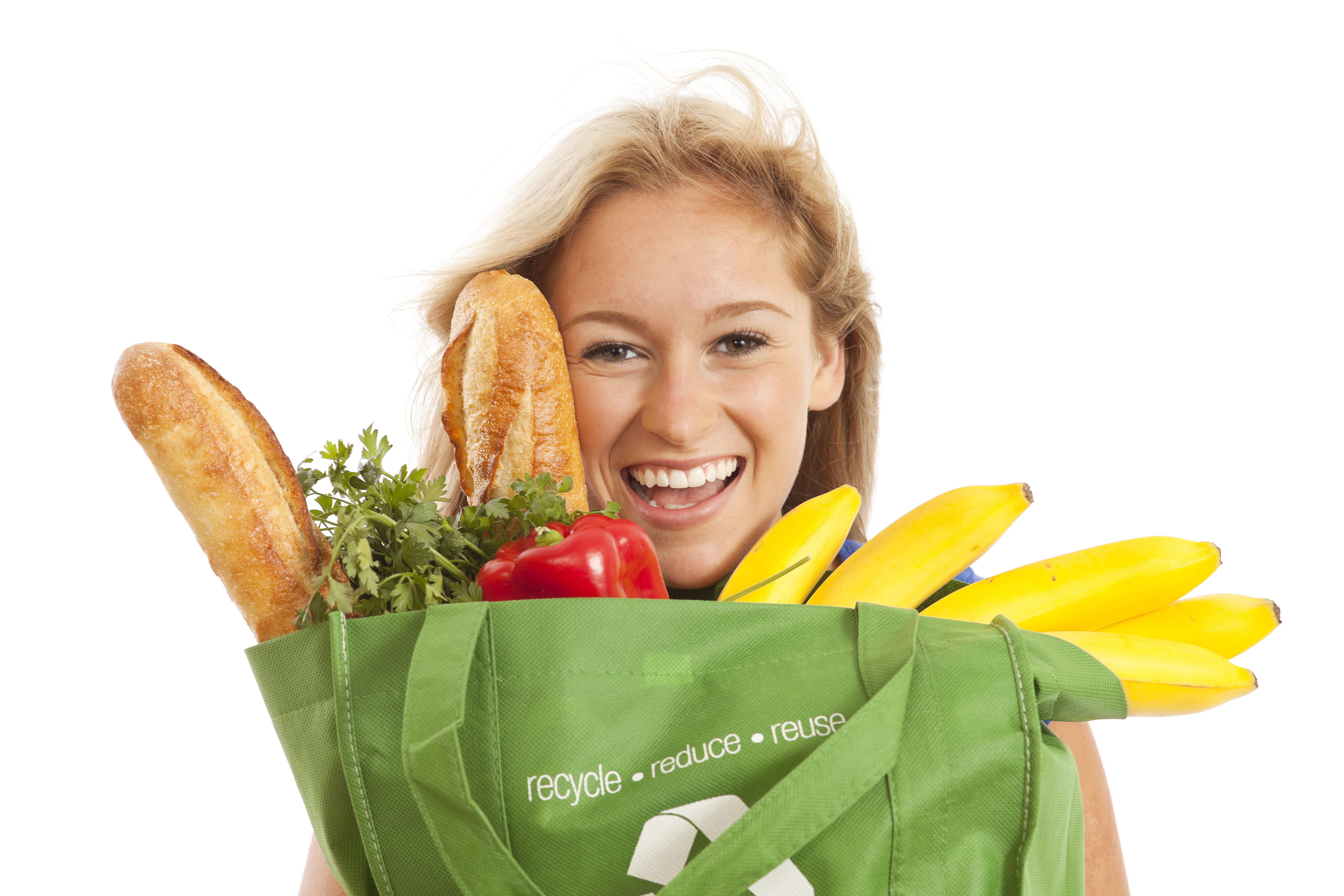 In February, the Ellen MacArthur Foundation (EMF) launched the American chapter of their international Circular Economy 100 (CE100) program, which focuses on encouraging business to pursue and implement circular economic principles. This past March, the CE100 USA held their first circular economy workshop in San Francisco, and during the workshop, the organization announced that Walmart would become a member of both the international and the American chapter of the CE100.
Laura Philips, Walmart's senior vice president of sustainability, noted that Walmart hopes to work with suppliers and employees to introduce more circular economic principles from the ground-up within the company. Two other organizations, SunPower and Tarkett, also recently joined the CE100 USA network. SunPower's COO Marty Neese noted that sustainability has become a major priority for the company. "Transforming business and industry in order to generate growth while having a positive impact is becoming a priority, and shifting to a circular economy is a profitable, effective way of achieving that goal," he says. Sustainable Brands points out that Walmart, Sunpower, and Tarkett becoming members of the CE100 makes sound financial sense—these companies recognize that sustainability, and the circular economy, helps them save money. A report from the U.S. Chamber of Commerce Foundation pointed out that the circular economy could create new business opportunities and generate valuable savings. The study noted that on average, for every $1 million in revenue, American companies produce 7.81 metric tons of waste. If American companies reduced paper waste by even 1 percent, the report stated that said companies could save $1 billion.
In short, major companies, ranging from Walmart to SunPower, understand the financial benefits of the circular economy. Sustainability isn't only about protecting the environment—it's also about protecting critical, and limited, resources too. One of the primary facets of the circular economy is the idea of zero-waste generation—this concept basically involves having an organization reuse as many resources as possible, while sending as little waste to a landfill as possible. Good360 specializes in creating customized zero-waste strategies for businesses, including Walmart. Learn more about these strategies here.
Source: http://www.sustainablebrands.com/news_and_views/collaboration/sustainable_brands/walmart_sunpower_tarkett_join_circular_economy_100_u
Richard Barney, Good360's EVP of Business Development, is responsible for working closely with corporate partners to create programs that help them do good, better. Richard brings years of business-to-business sales and leadership experience to the nonprofit world and is tasked with ensuring that corporate partners realize a strong ROI from their partnership with Good360.