Using Crowdsourcing to Attract More Millennials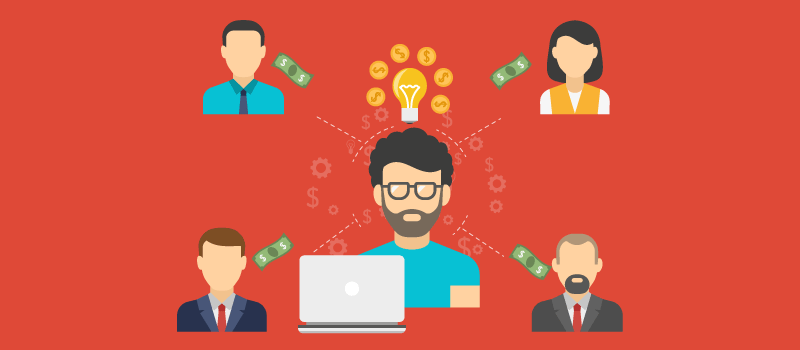 Like most nonprofit organizations, the American Cancer Society is always trying to add additional supporters to their cause.  Currently, their focus is on targeting Millennial donors to help generate funds for cancer research by utilizing more tech-friendly fundraising methods, such as crowdfunding. According to USA Today. the Society has begun a crowdfunding program through Crowdrise to gather $200,000 in funds for post-doctoral research grants.
Traditionally, many nonprofits have found Millennials to be a challenging source for donations. A Case Foundation study noted that 84 percent of Millennials in 2014 made a donation of some kind in 2014, however a study conducted by Blackbaud pointed out that American adults between the ages of 18-32 made up only 11 percent of total giving for that year. As USA Today notes, Millennials do give to charities, but they often give in small amounts and they typically shy away from traditional donation models. That's why the American Cancer Society is pursing crowdfunding for this particular fundraising campaign.
"Everybody's plugged in these days, so it just makes sense that we target people this way," said Bill Chambers, the Society's senior vice president of extramural research. Their hope with this campaign is to target Millennials "where they live." The Society also notes that Millennials have a tendency to avoid donating to organizations, and prefer to "give to people," like other students, or in this case, researchers. Crowdfunding is also an optimal way to gather a small amount of donations in a quick time frame, as well. And crowdfunding, the article notes, has a bright future. According to Massolution, individuals and organizations crowdfunded an incredible $16 billion in 2014.
In short, Millennials are inclined to give back, however, they often have a tendency to make small donations and to shy away from traditional fundraising methods. Nonprofit organizations have taken notice, which is why national organizations like the American Cancer Society and Good360 have focused on crowdfunding as a way to fundraise for support.  Good360 launched a
Wishlist feature in 2014 that allows nonprofits to create a real-time list of the products they require to help those in need. The Wishlist is a crowdfunding campaign that the nonprofits can promote to cover the shipping and handling costs of donations that they are requesting through Good360. The platform also allows these nonprofits the opportunity to post videos and messages about their efforts or about the people they're working to help. If you'd like to learn more, click here.
Source: http://www.usatoday.com/story/money/2016/02/12/cancer-society-hopes-crowdfunding-brings-in-millennial-donors/80247050/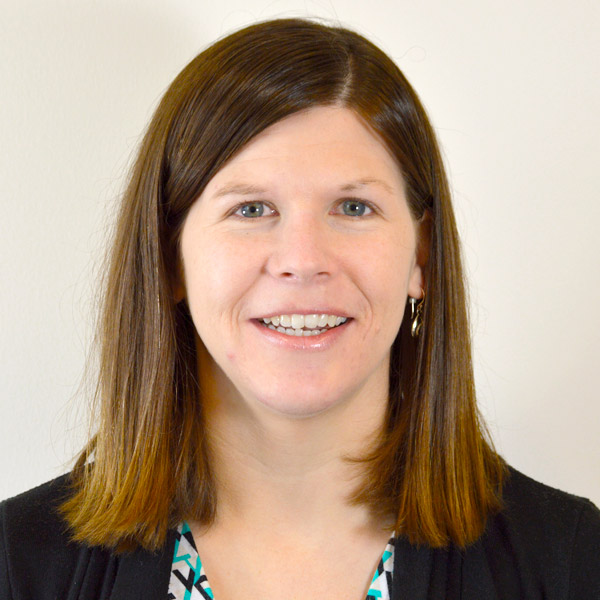 Lindsay Jones is Good360's Sr. Director of  Disaster Engagement.