Using Crowdsourcing To Save Lives
Disaster relief organizations are increasingly turning towards crowdsourcing—and in particular, crowdsourced-mapping data—to help provide direct relief to communities in need, according to DW.com. For instance, disaster relief organizations and crowdsourcing charities are starting to use MapSwipe—a newly developed mobile app—to create detailed maps that could prove useful for relief efforts during natural disasters in remote regions.
MapSwipe allows ordinary users to search detailed satellite imagery via a mobile device. A German organization called The Disaster Mappers Heidelberg developed MapSwipe—they came up with the idea last year after realizing how much effort it took to use satellite imagery to locate isolated structures in remote regions. MapSwipe worked with the American Red Cross, Doctors Without Borders, and other crowdsourcing charities to develop the app.
The concept of the app is simple: app users can create detailed maps of isolated regions with satellite imagery. Disaster Mappers designed the app to be used by individuals who are familiar with those particularly isolated zones. For example, Disaster Mappers started the Missing Maps Project, and with this project, relief organizations and crowdsourcing charities are working with MapSwipe users in remote parts of Africa, such as the Democratic Republic of Congo (DRC), Mali and Nigeria. These app users are already familiar with their local geography, so they're able to accurately consult the MapSwipe app and its satellite imagery to create highly detailed maps of previously partially mapped regions.
Why does this matter? Oftentimes, disaster relief organizations and crowdsourcing charities enter remote regions with the intention of providing relief, but because these regions are usually populated with small villages and transient peoples, and because maps of these locales are often inaccurate, it can be difficult to provide relief in a timely fashion. In 2015, when Doctors Without Borders tried to contain a measles outbreak in the DRC, they were forced to rely on data sourced from a 2010 census—the outdated data listed incorrect information for mobile population clusters, making it difficult for the organization to help those in need.
However, with MapSwipe, relief organizations can work with locals in remote areas to create detailed and up-to-date maps, making it much easier to provide rapid relief. In short, crowdsourcing can be a valuable tool for disaster relief organizations. That's partly why Good360 developed Disaster Recovery 360. This unique platform allows nonprofits to create a real-time digital list of the critical supplies they require to help out those affected by natural disasters. To learn more, click here.
Sources: http://www.dw.com/en/thumbs-to-the-rescue-digital-volunteers-put-vulnerable-people-on-the-map/a-19468490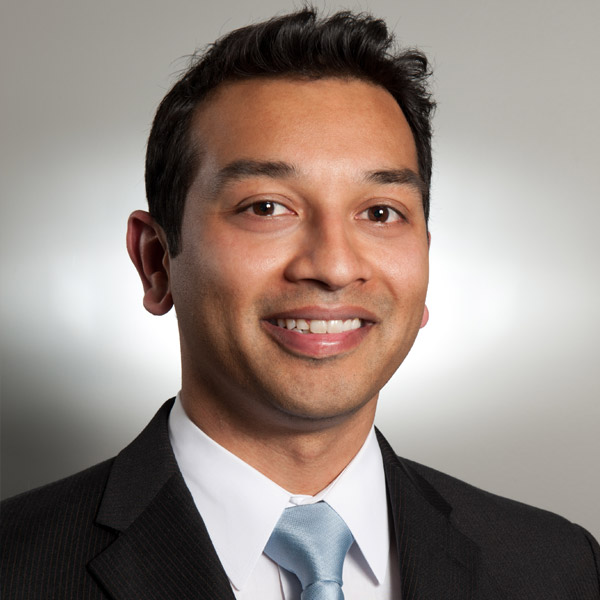 Shabab Gruberg is the CEO and President of Good360. He developed the largest online product philanthropy platform, GivingPlace, connecting charities, companies, and people who care. Think 4 million diapers, 10,000 mattresses, and 8,000 cartons of apparel in 2014 alone. His passion is solving problems, and there is no problem too big or small. He has consulted over 150 nonprofits, optimizing their business development, developed a system and process to take off-line medical offices online over a weekend, and spent years teaching community college students Linux.