Unsafe Homes Get The Repairs They Need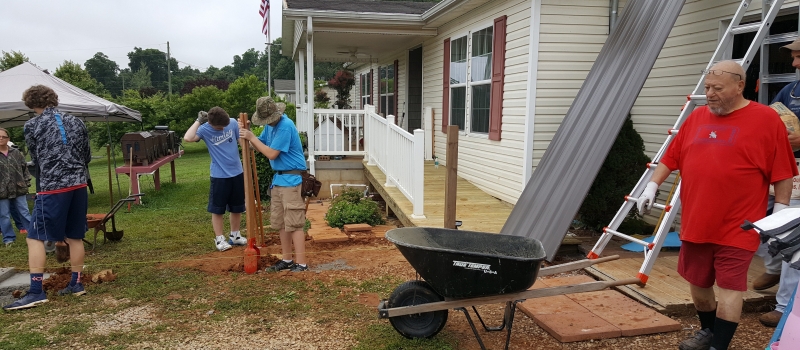 DONATION: ADVANCE AUTO AUTOMOTIVE PARTS
LIVES IMPACTED: 19 FAMILIES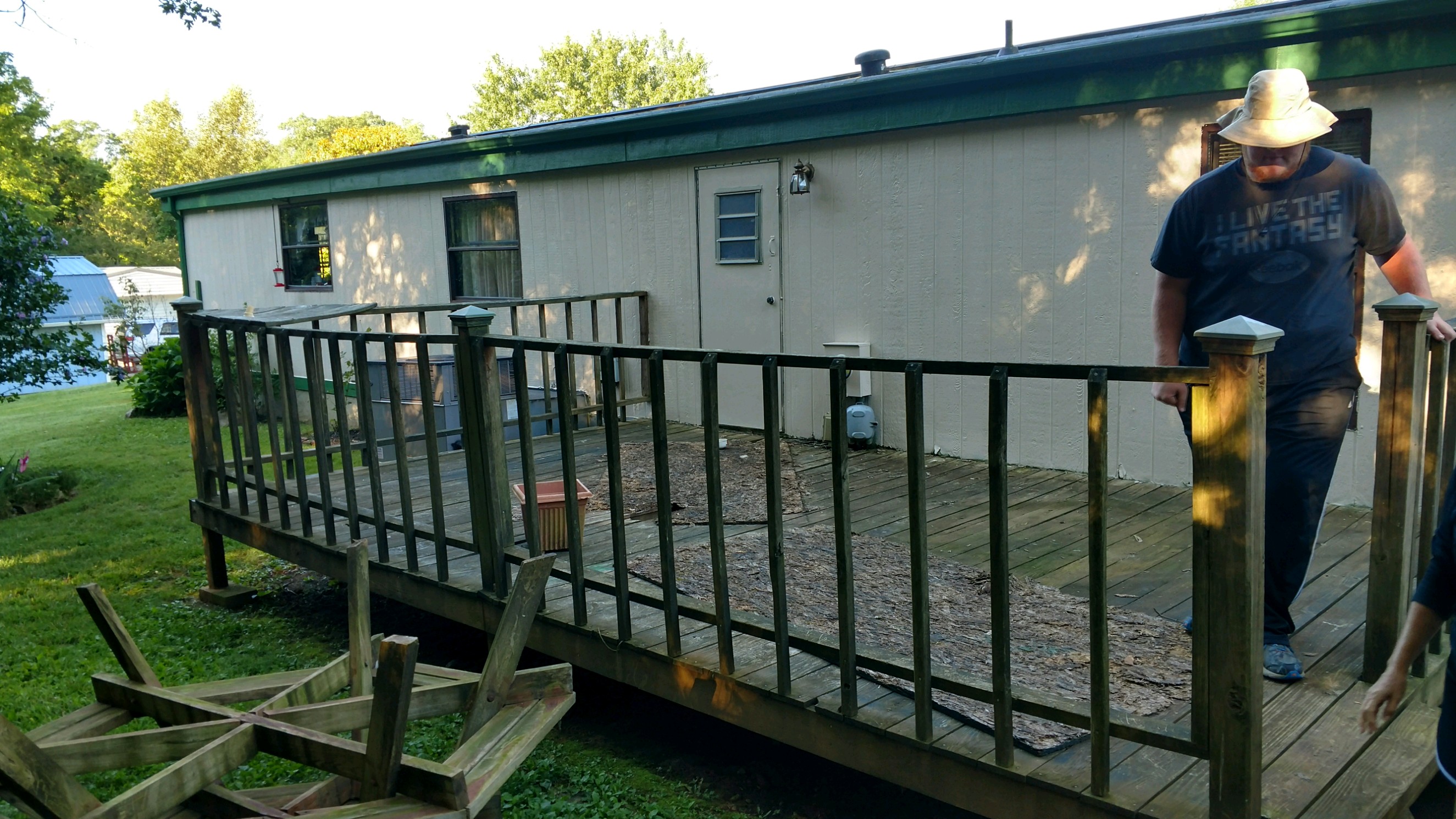 Appalachian Outreach, in Jefferson, TN, is a poverty relief ministry in our local community. We provide a spectrum of services for those in need including home repairs for those living in substandard conditions, food for the hungry, shelter for women and children, educational programs, and more. Our mission is to serve our community in word and in deed.
Our home repair program aims to make unsafe homes safe again so families can continue to live there. The program is designed to help families in need that cannot afford to make the repairs themselves. We received some rope and tie down straps from Advance Auto Parts through Good360. These worked perfectly while transporting building materials on our vehicles to the home repair job sites. This saved us time since we could carry more materials at one time and also allowed us to deliver the materials in a safe manner. Because we were able to get these building materials on site quicker, we were able to complete additional work on the home. We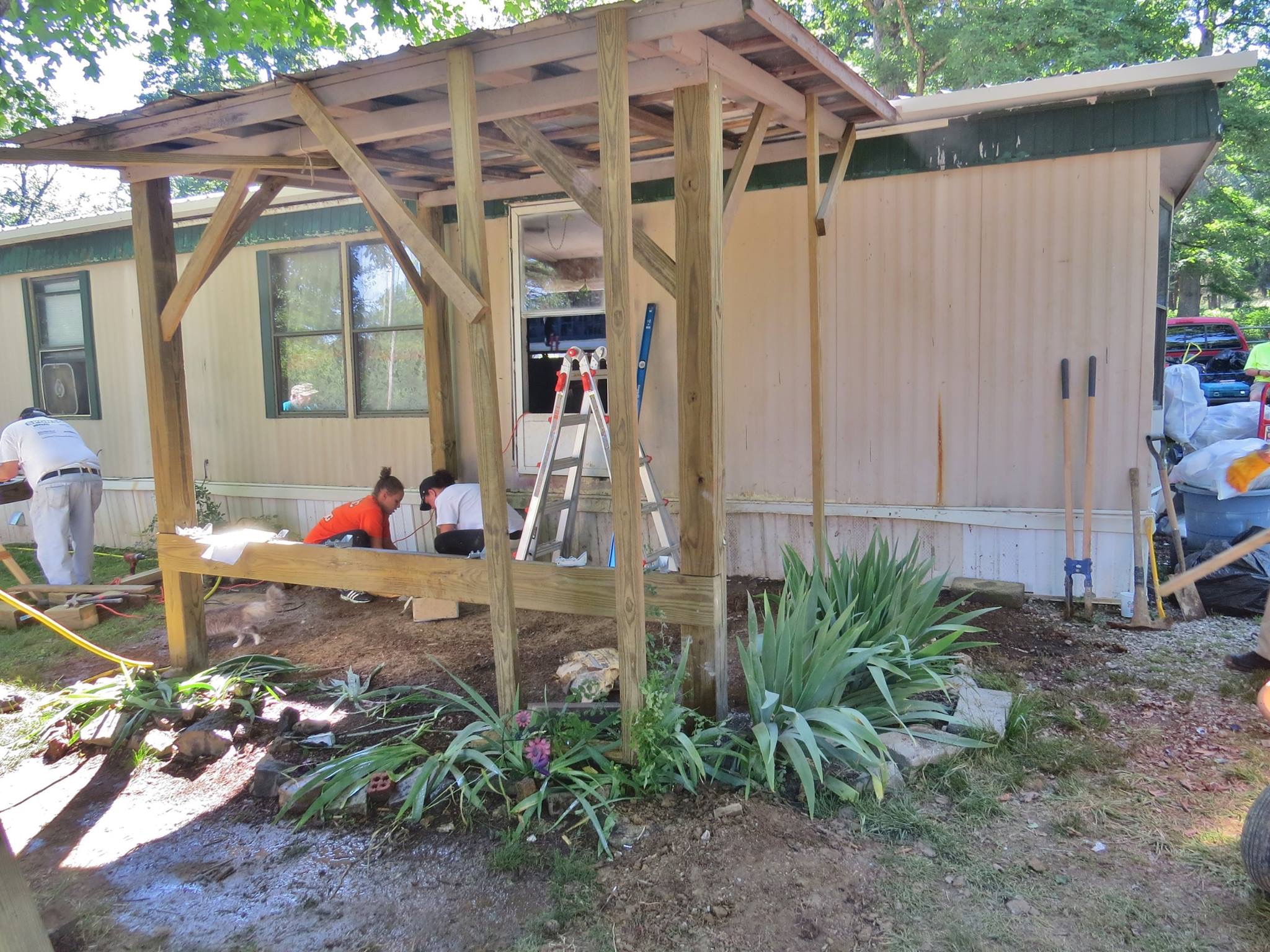 minimized the number of trips that were taken to the project site with building materials. This allows longer hours on the site and reduces our gasoline usage. The tie downs may seem innocuous but they have given us the tools we need to work smarter, not harder.
When I first began the summer, I didn't think that we would have quite the impact that we have had. While working on a woman's house, she came out to me and asked what they were doing and why. I answered her question to the best of my ability. She then said something that threw me for a loop. She asked, "Why are you being so nice to me?" I don't think I have ever felt so many emotions at once. I was touched that she was pleased with what we were doing, but, I also was distraught that nobody had shown her kindness before us. We really do have a huge impact on people." This impact is all thanks to donors like Advance Auto Parts and organizations like Good360. Thank you so much for your support!
Website: www.aoministry.org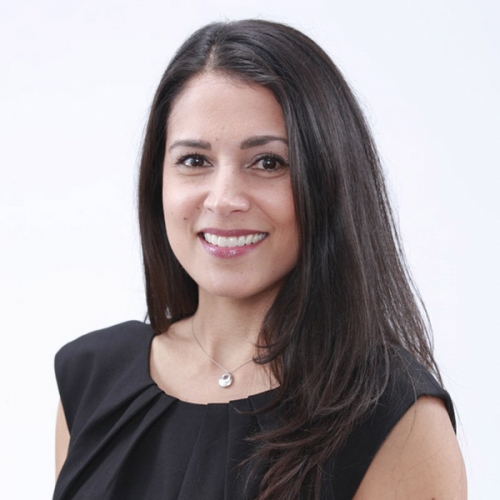 Shari Rudolph is Chief Marketing Officer of Good360 and is an accomplished retail, digital commerce and media executive with a strong track record of building audience, revenue and brands. Shari's previous experience includes management consulting as well as various executive and leadership roles at both start-ups and large media and retail e-commerce companies in Southern California, New York and Silicon Valley. She is also an adjunct professor teaching classes in marketing, advertising and entrepreneurial studies and she earned her MBA from The Anderson Graduate School of Management at UCLA.