University Study Highlights Why CSR Makes Financial Sense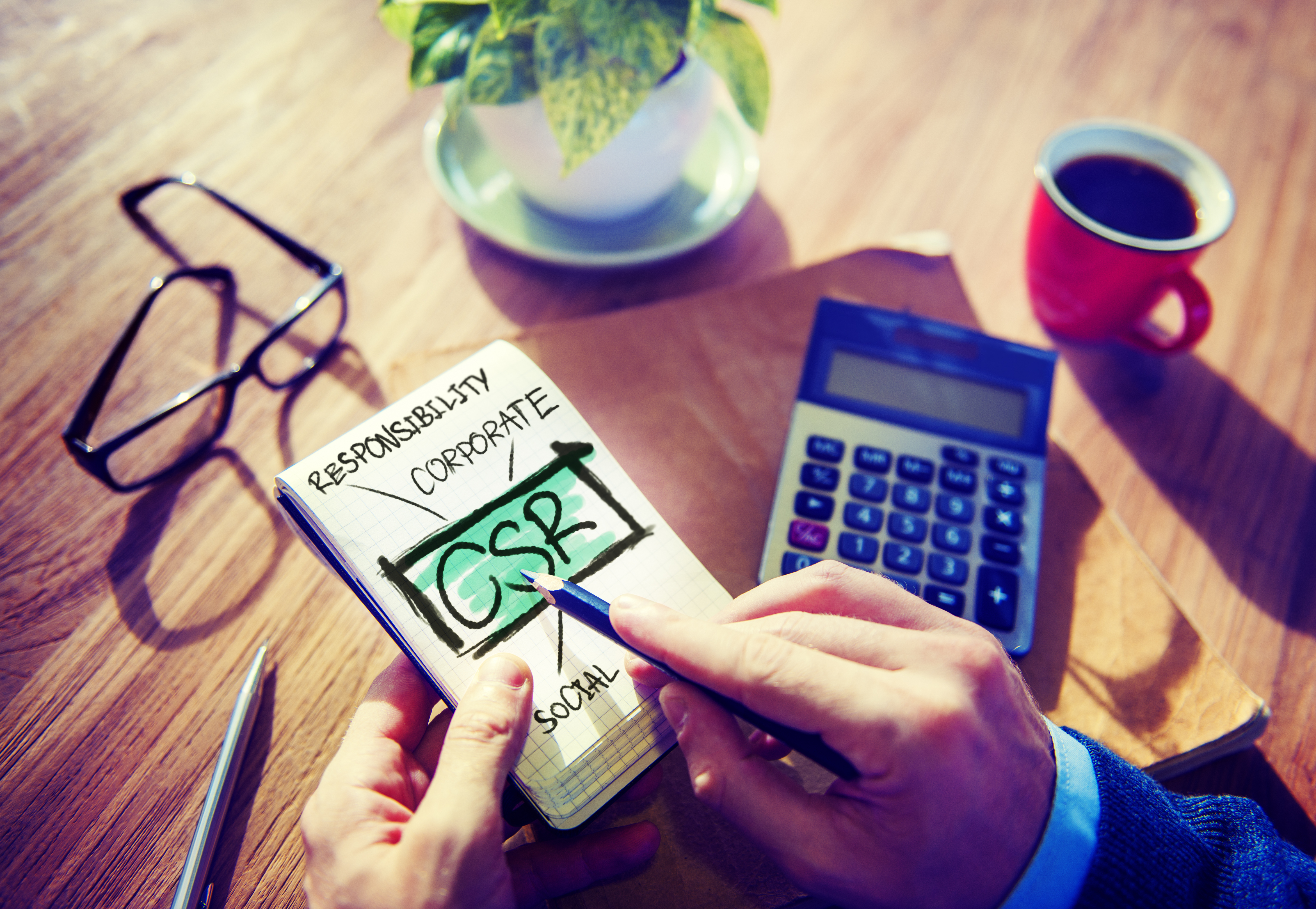 Two University of Alaska Anchorage students discovered that corporate social responsibility (CSR) isn't only socially beneficial, it can also help to drive business and increase sales, as well. For their experimental economics class at UAA, Molly Conlin and Bryan Haugstad conducted a CSR experiment with a toy store, Classic Toys, in Anchorage. The two students wanted to see if customers might spend more if they learned that proceeds would go towards a local charity.
After studying the store's sales history, the students set up a straightforward promotion last October: for every $30 a customer spent, the store would donate $2 to Toys For Tots. Almost immediately, Conlin and Haugstad noticed a 10 percent increase in sales. In December, during the holiday shopping season, the students created another promotion: if customers spent at least $40, they could either donate $2 or $4 to Toys For Tots. Again, the students picked up on a 10 percent bump in sales. Adding up the sales from both the October and December promotions, the store ended up donating $3,752 worth of toys and other related goods from the store to Toys For Tots. While the students note that additional research is needed, both are fairly confident that their research highlights that a company's CSR efforts can have a positive impact on their bottom line.
Though this toy store experiment is a rather small, and narrow case study, it does highlight that CSR does make sound financial sense. When customers learn about a company's CSR efforts, they often react by providing additional support—in fact, 93 percent of Millennials often feel better about a company after learning about their CSR efforts, according to Sustainable Brands. When a company participates in CSR, it shows that they care about more than simply making money—it showcases that they care about making positive change too.
Companies that are interested in exploring potential CSR strategies should consider donating their excess products or goods to nonprofits in need. Good360 does just that for companies like Walmart, 3M, The Home Depot and hundreds of other corporate partners. If you'd like to learn more about this strategy, click here.
Source: http://www.adn.com/article/20160313/hometown-u-does-corporate-social-responsibility-pay-experiment
Richard Barney, Good360's EVP of Business Development, is responsible for working closely with corporate partners to create programs that help them do good, better. Richard brings years of business-to-business sales and leadership experience to the nonprofit world and is tasked with ensuring that corporate partners realize a strong ROI from their partnership with Good360.