Unilever Achieved a Zero-Waste Milestone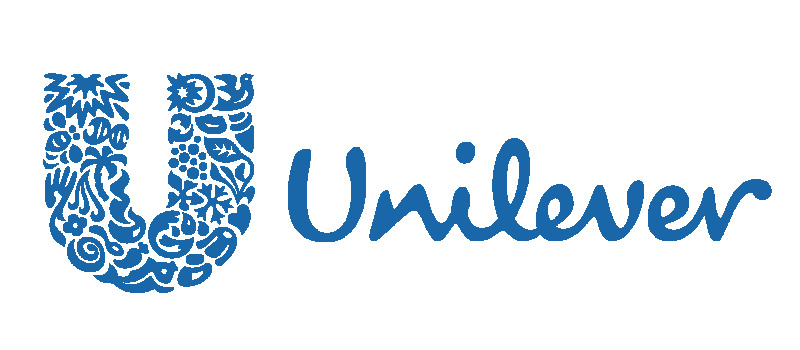 Unilever, one of the largest global manufacturers of personal consumer goods, recently achieved a significant sustainable milestone: the company announced that more than 600 Unilever sites in 70 different nations are no longer sending non-hazardous waste to landfills. In January 2015, Unilever also announced that 240 of its sites have achieved zero-waste generation.
Part of this push for zero-waste generation is due to the company's partnership with 2degrees, a service and dedicated platform that specializes in sustainable business collaboration. The two companies hope to help other industries, especially those within the personal consumer goods industry, to achieve zero-waste generation. Unilever's Chief Supply Chain Officer Pier Luigi Sigismondi noted that the company understands the challenges associated with relying on limited resources to supply the needs of a quickly growing global population.
He points out that while he's proud of the company's current sustainable efforts, there's still plenty of sustainable work left to be done in the near future. Sigismondi hopes to capitalize on Unilever's partnership with 2degrees and its recent accomplishments to help other companies explore sustainable opportunities too. "It's time to accelerate efforts to move towards a zero-waste world, and our new collaboration with 2degrees will allow us to share lessons and experiences and to encourage other businesses and industries to take up the zero-waste challenge."
Unilever's efforts to integrate sustainability into its business model serves as an important reminder that the global businesses community is beginning to view sustainability as a top priority. Sustainability is no longer a niche concern—it's something that some of the largest companies in the world are beginning to address seriously. Of all the sustainability strategies that businesses are working to incorporate into their respective models, a zero-waste supply chain is one of the most effective. If you're interested in including a zero-waste supply chain into your business model, then consider reaching out to Good360.
Source: https://globalcosmeticsnews.com/north-america/2335/unilever-hits-new-industry-milestone-in-zero-waste-mission-and-launches-new-sustainability-collaboration
Richard Barney, Good360's EVP of Business Development, is responsible for working closely with corporate partners to create programs that help them do good, better. Richard brings years of business-to-business sales and leadership experience to the nonprofit world and is tasked with ensuring that corporate partners realize a strong ROI from their partnership with Good360.