To Be Profitable, Luxury Brands Have to Be Sustainable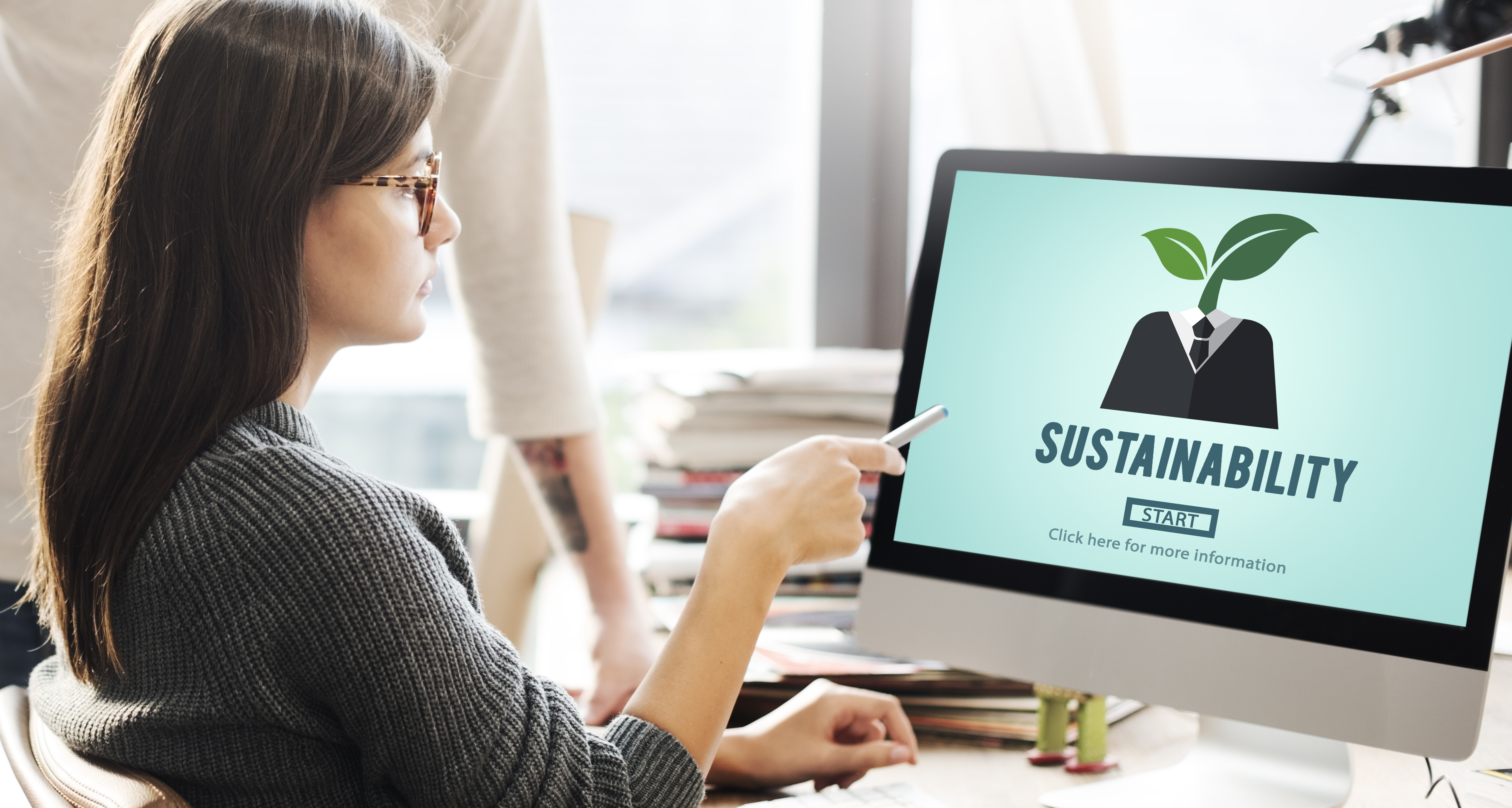 For many luxury brands, sustainability and environmental awareness are not priorities, according to the Harvard Business Review. However, a new report titled "2016 Predictions for the Luxury Industry: Sustainability and Innovation" noted that luxury brands are starting to boost their sustainability efforts as more of their consumers are becoming increasingly environmentally and socially aware.
The report noted a few different pressures that have pushed well-known luxury brands to become more sustainable. For example, average consumers around the globe consider sustainability a major priority. The report pointed out "88 percent of U.K. and U.S. millennials and Generation Xers believe brands need to do more good, not just 'less bad.'" The report also mentions that financial firms, such as Morgan Stanley, now view a brand's reputation for sustainability as a critical factor in determining a brand's overall profitability.
Resources that luxury brands have traditionally relied on are also facing increased scrutiny from consumers and brands alike. Diana Verde Nieto, founder and CEO of Positive Luxury and one of the authors of the report, pointed out that climate change has directly impacted water availability and crop production on a global basis, and certain extremely water-reliant agricultural goods, such as cashmere, angora and cotton, are now difficult to produce with limited water access. Gold, diamonds, and other limited luxury materials are sometimes sourced unethically or by environmentally damaging means, which has spurred an industry-wide push for sustainable supply chains. Sustainability is, the report noted, crucial for luxury brands — especially if they want to continue attracting younger, more sustainable-minded consumers.
Brands of all types, including luxury brands, are working to incorporate sustainability into their respective businesses models. That's why L'Orèal cut its greenhouse gas production rates down by 50 percent, and why Tiffany & Co. certifies its diamonds as "conflict free." In order to remain profitable, it's crucial for businesses both large and small to become more sustainable and environmentally aware.
Developing a sustainable business strategy takes time and expertise; however, Good360 has the knowledge base and expertise required to help create a sustainable strategy that's ideally suited to your company. Click here to learn more.
Source: https://hbr.org/2016/02/luxury-brands-can-no-longer-ignore-sustainability
Richard Barney, Good360's EVP of Business Development, is responsible for working closely with corporate partners to create programs that help them do good, better. Richard brings years of business-to-business sales and leadership experience to the nonprofit world and is tasked with ensuring that corporate partners realize a strong ROI from their partnership with Good360.