Timberland Supports The Circular Economy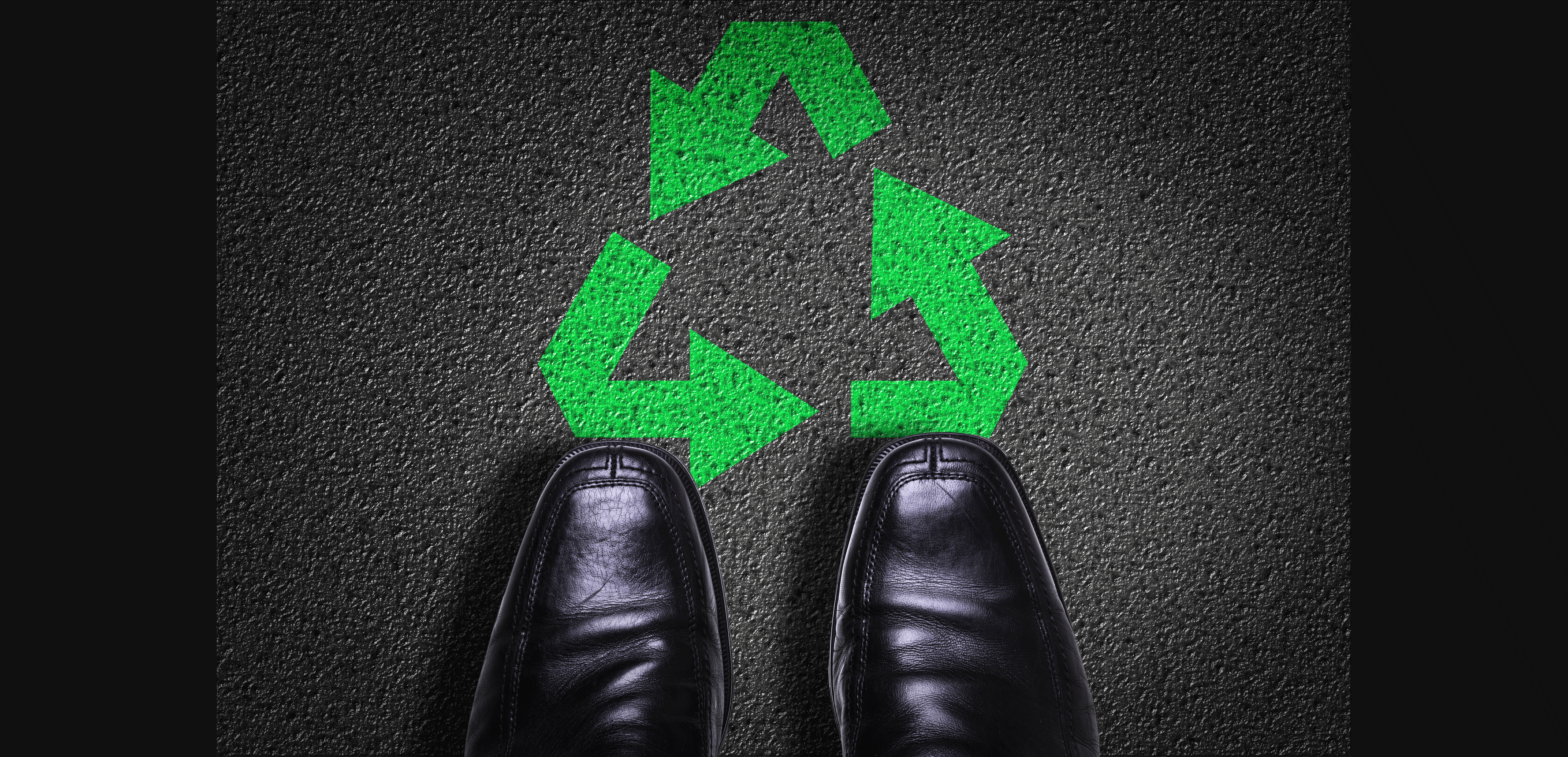 Timberland is turning even more attention towards the circular economy, according to the Edie.net. Aurelie Dumont, the sustainability senior manager for Timberland's EMEA region, noted that the company is beginning to expand its recycling and reuse strategies and commitments after the success of a recent take-back program in Germany earlier this year. The project, called The Second Chance, focused on extending the so-called "life cycle" of Timberland's footwear products. Customers were encouraged to bring shoes into Timberland stores so the footwear could be recycled and transformed into new products.
Dumont notes that the take-back program was a success: customers were excited to recycle their shoes, and effectively increase the lifecycle of Timberland's products. "Consumers like it and it seems to be working well with the continental staff," says Dumont. "We are thinking about extending it to the rest of Europe…." The take-back scheme, interestingly, is only one facet of the company's gradual progression towards the circular economy. Eventually, Timberland would like the company to become a closed-loop, generating new products from recycled older products with minimal waste generated.
In order to facilitate this future transition, Timberland recently partnered with Thread, a social enterprise from Pittsburgh, to create upcycled materials (sourced from plastic bottles) for its shoe products. Thread fabric, in fact, is made from up to 50 percent recycled PET sourced from plastic bottles. Fabric produced by Thread is also traced and tracked, in order to ensure a continual closed loop. In spring 2017, Timberland plans of debuting a new collection of footwear and bags made from Thread material.
Timberland, like many other major companies across the world, recognizes the importance of sustainability and investing in the circular economy. As the global population continues to grow each year, our society's consumption rate of critical or rare resources will also grow as well. In fact, it's estimated that a number of important resources—ranging from natural gas to phosphorus and even fresh water—will begin to run out within the next century. In order to ensure that future generations retain access to key resources, companies large and small must begin investing in closed-loop supply lines and general recycling strategies. Companies that are interested in limiting their overall waste generation might also consider donating products to nonprofits in need. By doing this, companies can reduce the amount of waste they generate, extend product lifecycle, and give back to a worthy cause. Companies that are looking to explore this sustainability strategy should consider contacting Good360.
Sources: http://www.edie.net/news/5/Timberland-Second-Chance-sustainability-circular-economy-for-footware/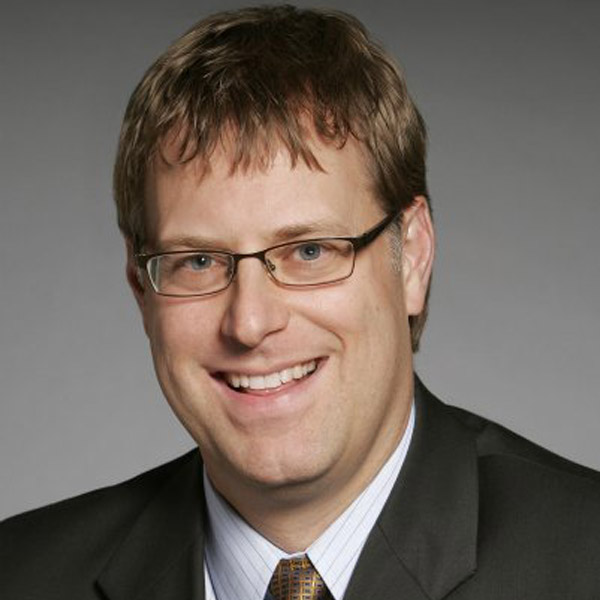 Richard Barney, Good360's EVP of Partnerships, is responsible for working closely with corporate partners to create programs that help them do good, better. Richard brings years of business-to-business sales and leadership experience to the nonprofit world and is tasked with ensuring that corporate partners realize a strong ROI from their partnership with Good360.