These Companies Aim to Change The World Through Sustainability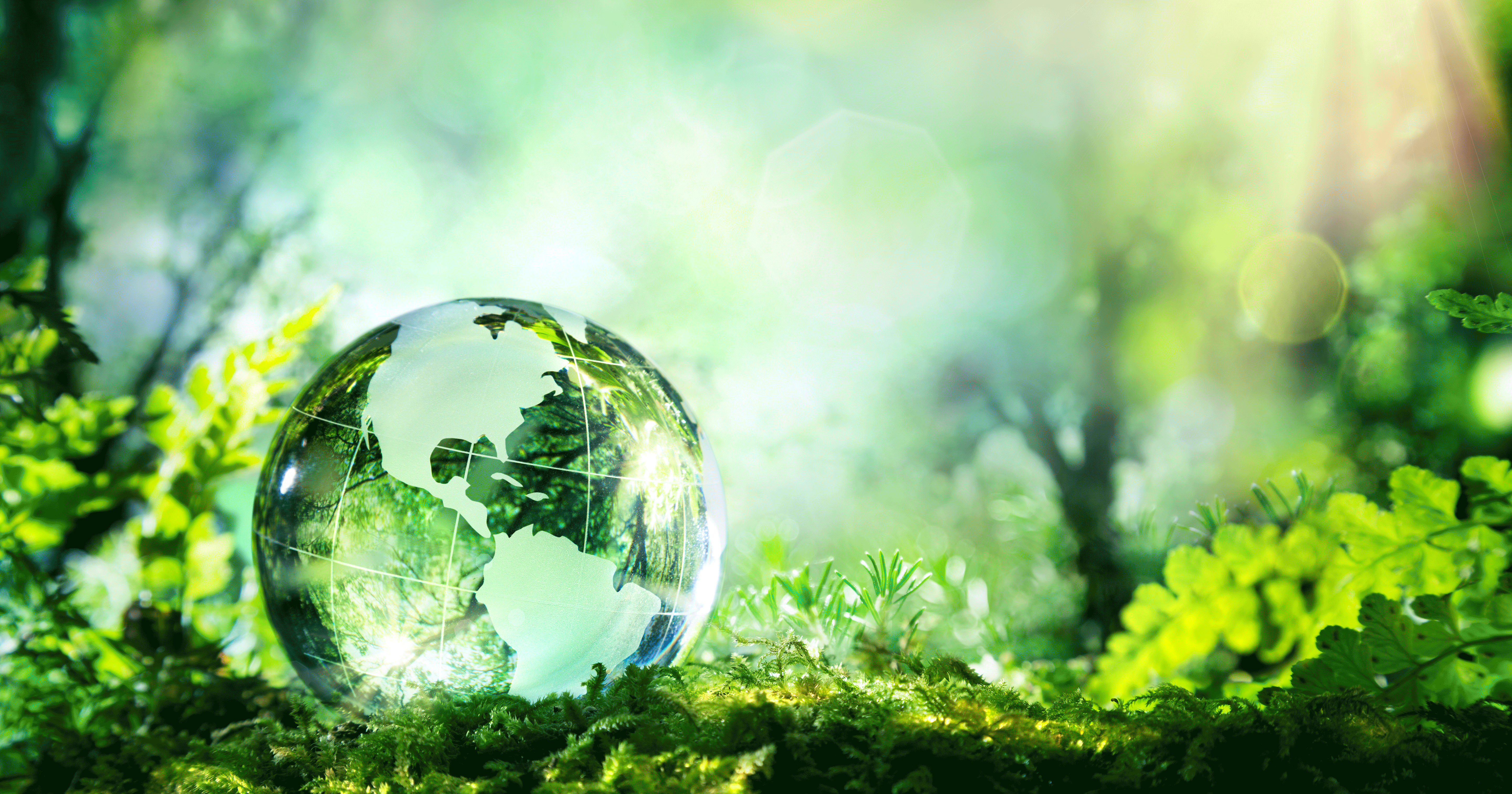 The European Commission and a number of European corporations are beginning to recognize that the world's resources are truly limited. In response, these organizations have begun to concentrate on establishing a European circular economy—one that recycles and reuses as much as possible, preserving our natural resources for future generations.
Last year, the European Commission unveiled its new Circular Economy Package, which will help to steer the European continent towards a resourceful, and extremely sustainable, future. It has committed $6.8 billion in funding to the package, and by 2030, the Commission hopes to ensure that 65 percent of the European Union's municipal waste ends up being recycled. Furthermore, it also aims to recycle 75 percent of packaging waste, and it hopes to only send 10 percent of total waste to landfills. Since the EU currently imports 60 percent of its raw materials, the Commission hopes that this will help to conserve crucial resources and save the EU economy roughly €600 billion annually.
In response to the new package, a number of major European corporations have also started implementing sustainable practices into their business models. For example, in order to help conserve aluminum, JLR (which manufactures Land Rovers) currently uses recycled aluminum for its auto-manufacturing. Half of the aluminum used by the company is recycled, and JLR hopes to increase that number to 75 percent by 2020. Adidas, the German manufacturer of sports apparel, is committed to sustainability and the circular economy. From 2012 to 2014, it reduced total carbon emissions by 16 percent, and it recently released a concept shoe that's made entirely from recycled ocean plastic. Royal DSM, a Dutch firm, also recently created a cellulosic bio-ethanol that's made from recycled agricultural waste and can be used as a renewable, easy-to-produce fuel.
The circular economy is gaining traction in Europe, and it's only a matter of time until circular economic principles come to dominate the globe. In order to understand why the circular economy matters, consider reading this blog post about the world's dwindling natural resources and why it's important for consumers and manufacturers to start conserving as much as possible.
Source: http://www.bbc.com/news/business-35755492
Richard Barney, Good360's EVP of Business Development, is responsible for working closely with corporate partners to create programs that help them do good, better. Richard brings years of business-to-business sales and leadership experience to the nonprofit world and is tasked with ensuring that corporate partners realize a strong ROI from their partnership with Good360.