"The Second Disaster" Of Impractical Donations
Following the Fort McMurray, Alberta wildfires—which devastated more than 500,000 hectares of land, burned down 2,400 buildings, and displaced thousands of people—scores of Canadians donated an awe-inspiring amount of goods, clothing, food, toys and money to the wildfire evacuees. Unfortunately, while these donations are truly well intended, they've helped to create a logistical "second disaster" that relief organizations, like the Red Cross, are struggling to address.
Jennifer McManus, the vice-president of Red Cross's Alberta and Northwest Territories chapter, noted that donors have passed along scores of household items, and while the Red Cross appreciates the efforts, donors have almost given a little too much. Red Cross warehouses across Canada are now full up with donated items, and the donations simply keep coming. "This creates a tremendous amount of logistical and personnel challenges—to get things to people and to make sure that it's the right things," she noted to CTV. Manus also noted that many of the donated items are actually entirely useless. For example, donors have passed along dirty clothing, vintage concert t-shirts, and even high-heeled shoes. "This isn't the time to clean your closest or do a spring cleaning and declutter your life," she said.
McManus noted that these unusable donations create a logistical issue for the Red Cross—the organization has to take the time to sort through all of the donations, picking out usable items and tossing out the rest, which eats up time and valuable resources. Instead, McManus asks that donors contribute critical items—such as canned food or weather-resistant clothing—along with financial contributions as well. The Fort McMurray "second disaster" regarding impractical donations highlights a very important concept: while relief organizations appreciate donated goods, these organizations often require very specific items in order to help those in need.
For instance, when operating in disaster zones, relief organizations often pass out ample amounts of canned food and water—so, with that in mind, donating food items would be far more impactful than passing along dirty clothing. Relief organizations that are hoping to educate donors about the particular items they require in order to deliver assistance should check out Good360's Disaster Recovery 360. This unique digital platform allows nonprofits the opportunity to specifically list the items they need in order to deliver aid. Learn more about Disaster Recovery 360 here.
Sources: http://www.ctvnews.ca/canada/the-second-disaster-impractical-donations-burden-fort-mcmurray-relief-work-1.2907092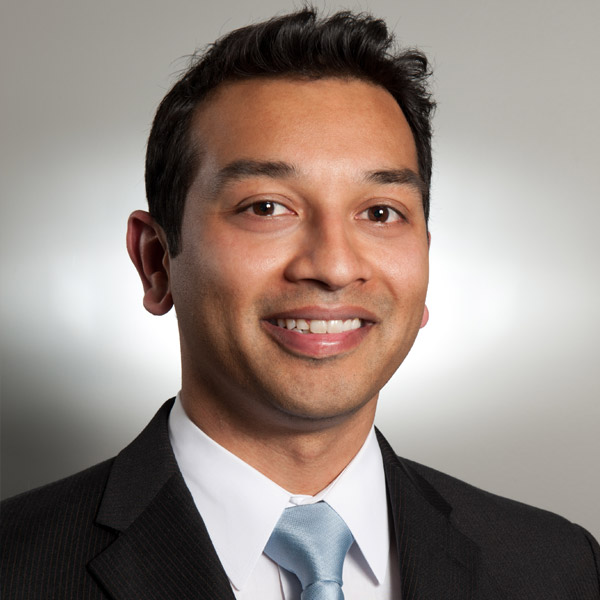 Shabab Gruberg is the CEO and President of Good360. He developed the largest online product philanthropy platform, GivingPlace, connecting charities, companies, and people who care. Think 4 million diapers, 10,000 mattresses, and 8,000 cartons of apparel in 2014 alone. His passion is solving problems, and there is no problem too big or small. He has consulted over 150 nonprofits, optimizing their business development, developed a system and process to take off-line medical offices online over a weekend, and spent years teaching community college students Linux.