The Home Depot Goes Above and Beyond to Help Hackberry House
DONATION: THE HOME DEPOT BUILDING SUPPLIES AND LABOR
LIVES IMPACTED: 30
Hackberry House, in Lancaster, TX, is dedicated to reaching out and supporting at risk populations including the elderly, disabled, children, and those with chronic mental illness. We provide crucial services related to health and wellness, housing, outreach, and recovery.
The building supply donation from The Home Depot was used in our facility renovation project. In this facility, we serve adult males with chronic mental illnesses. Almost all of the rooms in our facility received new vinyl or laminate tile flooring and we were also able to update bathrooms, ceiling fans, and light fixtures. The dedicated and hardworking crew of Team Depot did a fantastic job painting and replacing rotten wood on the exterior of our facility.
We strive to provide the best care and service to our residents but, with limited resources, some things just don't get done. This donation was a prayer answered. It helped improve the safety, function, and appearance of our environment. It enabled some of our residents to have a sense of pride about where they were living. When I was explaining to one particular resident the plan for his room and bathroom he stated, "You got me living like a king, Ms. Evelyn!"
Thank you to Good360 and The Home Depot for all that you have done to help with our renovations. You have truly made a difference in the lives of so many people at our facilities. We appreciate you!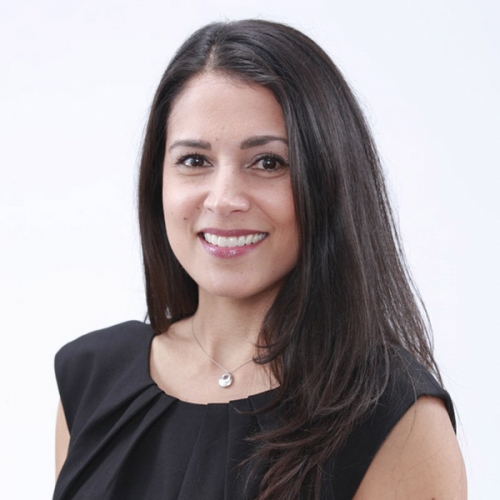 Shari Rudolph is Chief Marketing Officer of Good360 and is an accomplished retail, digital commerce and media executive with a strong track record of building audience, revenue and brands. Shari's previous experience includes management consulting as well as various executive and leadership roles at both start-ups and large media and retail e-commerce companies in Southern California, New York and Silicon Valley. She is also an adjunct professor teaching classes in marketing, advertising and entrepreneurial studies and she earned her MBA from The Anderson Graduate School of Management at UCLA.