The Global Circular Economy Will Generate New Business Opportunities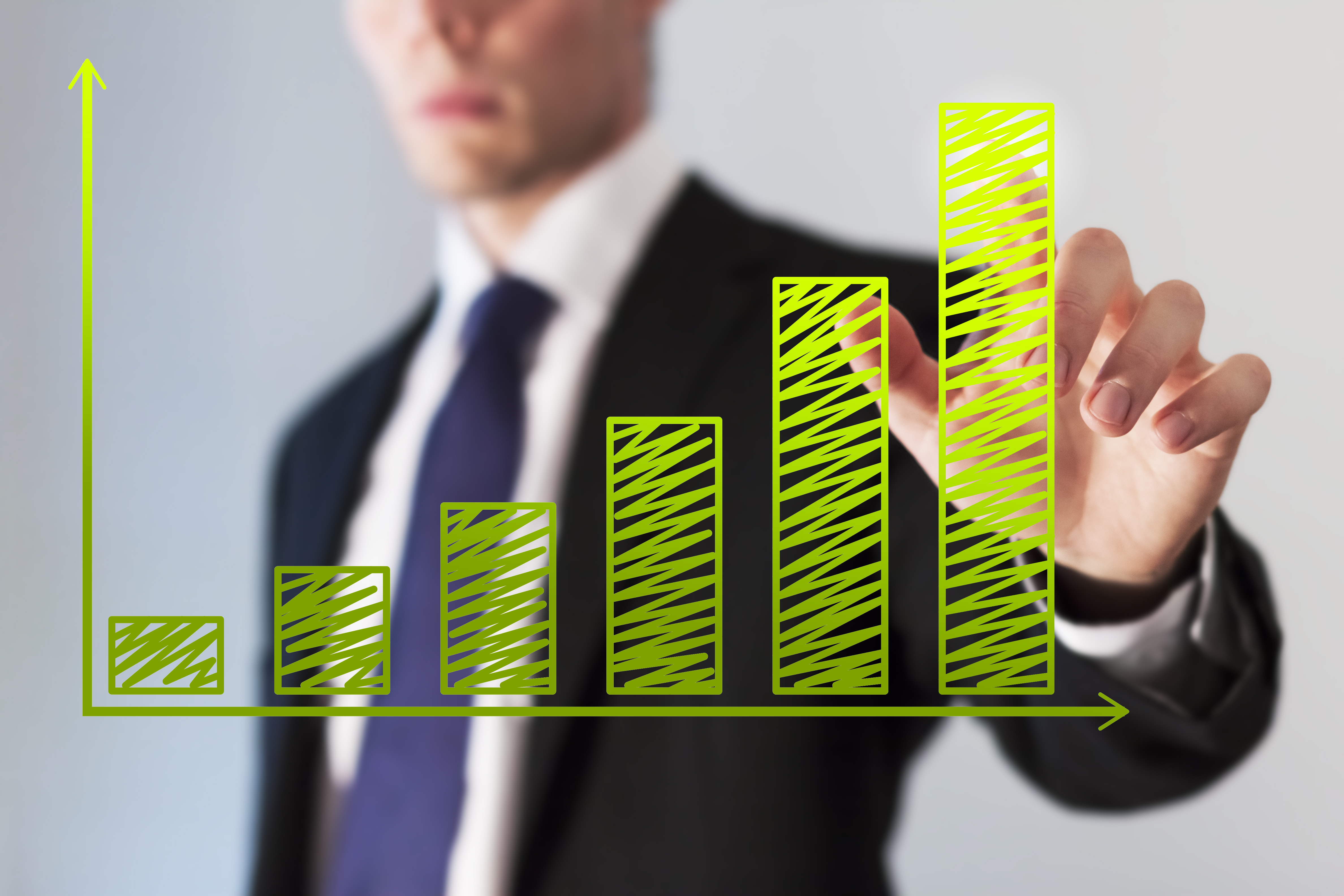 The new global circular economy will help to open up potential business opportunities for both large and small businesses, according to Inc. With the planet's population topping 7 billion this year, governments and businesses throughout the world are working to conserve resources — there's building concern that increased demands from growing global markets will cause already scare resources to dwindle dramatically. For example, according to CNBC and a survey of over 1,000 CEOs from companies throughout the world, 66 percent of CEOs believe that the global economy will not have the resources or means to meet the needs of the planet's population.
That's why corporations and governments are working to move the global economy closer towards a circular one: a circular economy minimizes waste, and tries to reuse as many resources as possible. However, as Inc. points out, the new circular economy has had some unexpected benefits — it's helped to open up new business opportunities for entrepreneurs.
For example, while some materials, like paper or aluminum, can be recycled relatively easily, others can't. Extracting natural rubber from tires, for instance, is extremely difficult, but U.S.-based market solutions helped to develop a workaround. U.S. businesses picked up on a business opportunity, and they took advantage of it. Currently, 95 percent of worn-out tires are often repurposed for other uses — some are turned into fuel, and others are used for ground-rubber or building applications (like playground mats). In 1990, the U.S.'s tire stockpile sat at one billion units. But thanks to these solutions, the stockpile has declined by 92 percent.
State incentives helped to get most of these solutions moving. In the case of the tire solutions, state governments offered grants for development projects — these grants ended up helping to fund the eventual solutions. Inc. points out that, in conjunction with new technological developments and state-organized incentives, entrepreneurs and companies will develop new market solutions to help take advantage of niche markets opened up by the circular economy. Sustainable concepts, such as the circular economy, won't only help to protect the environment and valuable resources, but they'll also help to generate new business opportunities too. Interested in learning more about the circular economy? Check out this blog post about Scotland's efforts to implement sustainable practices on a nation-wide basis.
Source: http://www.inc.com/maureen-kline/how-the-circular-economy-offers-new-business-opportunities.html
http://www.cnbc.com/2013/09/23/2030-a-perfect-storm-of-global-resource-shortages.html
Richard Barney, Good360's EVP of Business Development, is responsible for working closely with corporate partners to create programs that help them do good, better. Richard brings years of business-to-business sales and leadership experience to the nonprofit world and is tasked with ensuring that corporate partners realize a strong ROI from their partnership with Good360.