The Best Online Donation Tools for Nonprofits
Nonprofits and charities rely heavily on donations in order to properly fund their day-to-day operations. Oftentimes, nonprofits use online donation tools in order to increase the total amount of donations they receive and to also make the donation process much easier. If you belong to a nonprofit that's interested in trying out some different online donation tools, here are a few that you should consider trying out.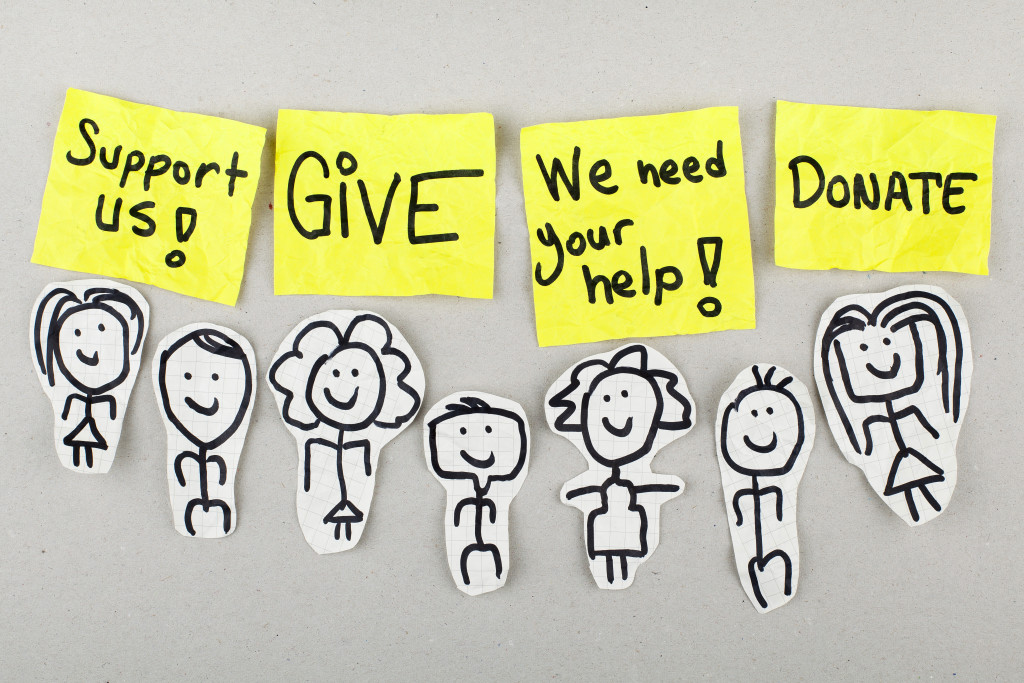 Good360 Wishlist
Good 360's Wishlist platform is a great online tool for nonprofits that have a specific wish list of particular products that can be fulfilled by Good360. The platform is pretty easy to use too: After registering with Good360, browse the online donation catalog, and add needed products to your Good360 Wishlist. Then, you can promote your Wishlist so that individuals can cover the administrative fees to ship the donations to your door.  Though this is not a traditional fundraising tool, it is a way that nonprofits can stretch their own dollars further, and show transparency and a leveraged giving option to their supporters.
This tool is great for nonprofits that are trying to manage a number of different fundraising campaigns at the same time. You can also check the analytics of your campaigns for free, and the tool acts as a sort of social platform as well—allowing you to connect with donors and other nonprofits that share your interests.
PayPal is a well-known and fairly trustworthy online money processing service. Their online donation tool makes it easy for donors to quickly donate funds from their PayPal account (or from the credit card they have on file with PayPal) to the nonprofit of their choice. While there is a small processing fee of 2.2 percent, the donation tool does allow the nonprofit to gather some simple donor information that they can use for their records.
A popular alternative to PayPal, Google Wallet is easy to operate, and users with a nonprofit can easily access and check their overall donation histories. Google Wallet is also very reliable, so you don't need to worry about the service crashing at odd times.
This tool allows you to donate to a charity as well as search for particular charities too. You can also use this tool to start up an online fundraiser—the tool doesn't involve any setup fees or monthly subscriptions.
Created by Network for Good, this tool allows mid-size and large organization to create a customized fundraising service. Users can customize e-mail services, customer service tools and even create branded donation pages. But be aware that there's a transaction fee of 5 percent for each donation.
This tool allows donors to earn points every time that they donate or raise a certain amount of money. Donors can then spend their points on unique prizes, such as cool electronics, gift cards and clothing. Turning online donating into a game may encourage donors to become repeat donors or ask their friends to join in.  There's also a free, basic account version of Crowdrise that's available for nonprofits with a tight budget.
The FirstGiving team designed the online donations app exclusively with nonprofits in mind. The system allows nonprofits to accept online donations, as well as communicate with donors, start up a grassroots funding campaign and even manage direct donations.
Raising funds online for your nonprofit might seem daunting. But with the right online donation tools, you can make the task a straightforward one. Simply research the tools online beforehand so you can pick the right one that fits your nonprofit's needs.
Source:
http://www.ironpaper.com/webintel/articles/best-donation-tools-nonprofits/#.VWehMFxViko
https://good360.org/wishlist-campaign/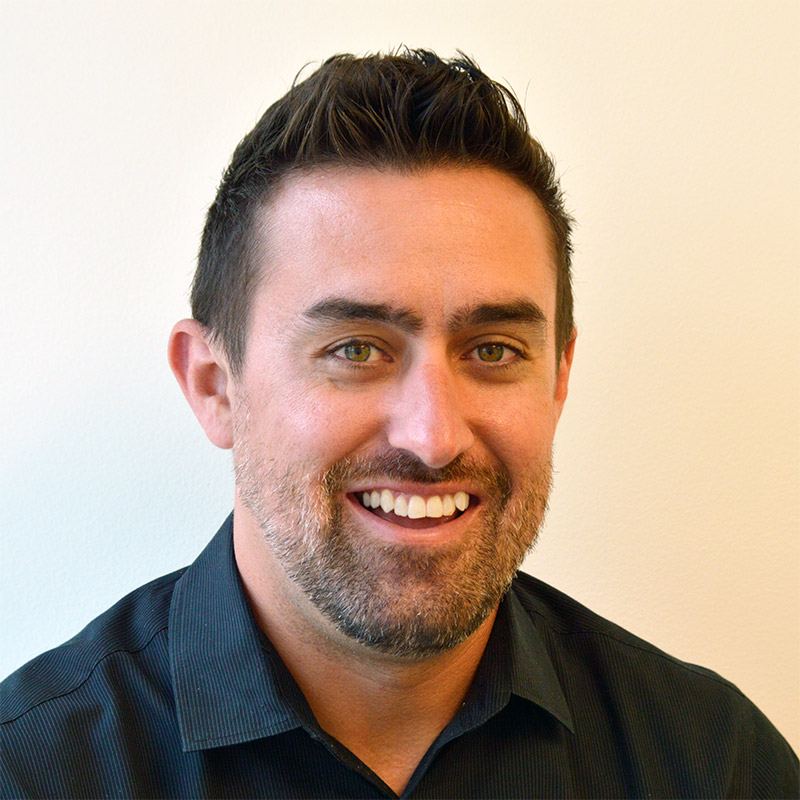 Lindsey Breeden, Good360's Chief Marketing Officer, is a highly motivated and experienced management executive with expert proficiency in coordinating targeted business strategy and operational excellence for a roster of industry-leading corporations in the creative, online advertising and nonprofit industries.