Sustainable Investing on the Rise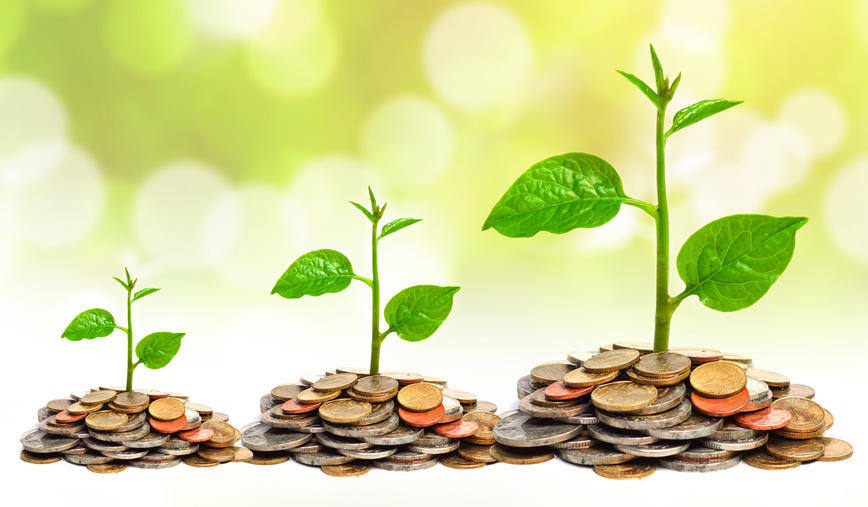 Last year, sustainable investing actually became somewhat sustainable, according to The Wall Street Journal. The Journal notes that, in prior years, traditional investment firms often looked at sustainable investment opportunities as "niche assets," or  specialty assets that often didn't guarantee a proper financial return. However, large and mainstream financial firms with longstanding reputations in the sector, like Goldman Sachs Group Inc. or BlackRock Inc., recently began initiating investment products that closely deal with "environmental, social and governance (ESG)" factors.
John Streur, the chief executive and president of Calvert Investments Inc., noted that because of the availability of accurate and valuable ESG data, investors could examine green-minded companies or firms individually and closely assess their profitability (instead of simply writing off an entire sector due to its green beliefs). He noted that there is now concrete evidence that companies that aim to curb pollution, champion workers' rights, and also implement sustainable resource efforts can actually be just as profitable as industries that don't focus on sustainable reform. For example, BlackRock launched the BlackRock Impact U.S. Equity Fund last October, and the fund has the goal of attracting investors who aim to "do good" while also making a profit. Currently, the fund has $20 million in assets.
As the Journal points out, traditional investment firms may have once written off the sustainable sector as unprofitable or financially unsound, but new ESG data shows that it's possibly for a sustainable firm to "do good" while also achieving a profit. Sustainability doesn't only make sense ethically, but it also makes great business sense as well. If you work with a firm that's looking to pursue more environmentally friendly efforts, then consider contacting Good360. We help companies develop sustainable business strategies that not only positively impact the environment, but they also make sound financially sense, as well.
Source: http://www.wsj.com/articles/sustainable-investing-goes-mainstream-1452482737
Richard Barney, Good360's EVP of Business Development, is responsible for working closely with corporate partners to create programs that help them do good, better. Richard brings years of business-to-business sales and leadership experience to the nonprofit world and is tasked with ensuring that corporate partners realize a strong ROI from their partnership with Good360.