Living a sustainable lifestyle requires dedication and passion. Anyone who makes sustainability a priority has their own particular reasons for doing so—some live sustainably to help protect the environment and limit our reliance on precious natural resources, and others do so to help build a better future for generations to come.
Here at Good360, we work hard to help companies reduce their waste outputs and total carbon footprints by donating excess stock or products to nonprofits in need. For the Good360 team, living sustainably means that we do everything we can to limit waste production, protect valuable natural resources and improve the lives of those in need. A better, more sustainable future, to us, is one where we do more with less, and where we all work together to build stronger, and more efficient, communities.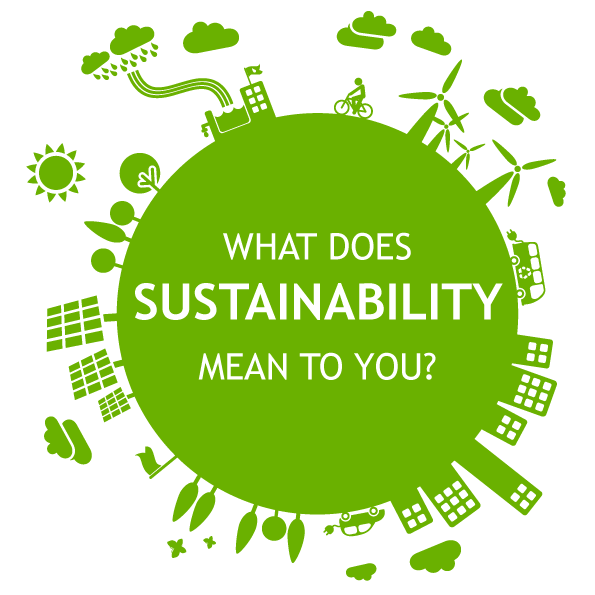 We want to hear how sustainability has touched your life. If you're a high school senior applying to college, or you're currently a college student, and you have an interest in sustainability and the environment, then we'd love to hear your thoughts on what sustainability means to you. Thus, we're sponsoring a college scholarship with an award of $1,000 to go towards tuition.
In order to be considered for the Good360 sustainability scholarship, we want to hear from you: What do you do to live sustainably? Post a photo on Instagram with your 200-300-word essay explaining what sustainability means to you and complete the form below. We'll choose one winner to receive our environmental scholarship, which is open to all majors.