Storytelling Can Help Charities Achieve Success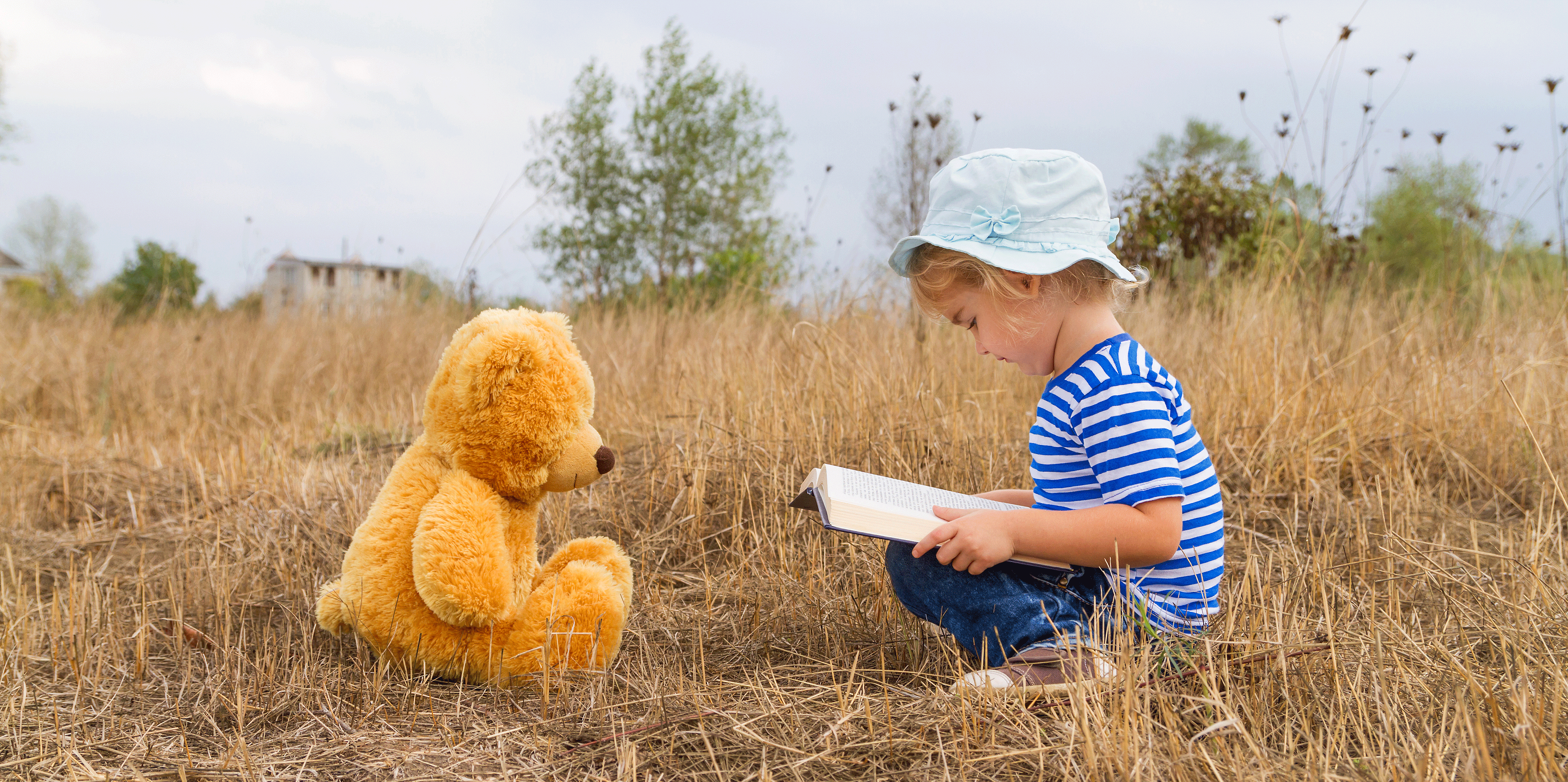 Mastering the art of storytelling may help some charities and nonprofits achieve success, according to The Guardian. Charities can use new technologies—such as social media or streaming online videos—to not only inform donors as to why they should contribute to a cause, but they can also use these digital tools to tap into donors' emotions, making certain causes more relatable and potent.
For example, The Guardian looked to SOS Children's Villages recent "Would you give your jacket to Johannes" video as a prime example of charitable storytelling success. SOS used a hidden camera to record people's reactions as they interacted with a young boy who sat shivering at a bus stop in Norway. The video, which has been viewed well over 14 million times, was a simple social experiment, and it not only encouraged viewers to question whether or not they would help the boy, but it also tapped into their emotions. The video was meant to raise awareness about the war in Syria, giving viewers an opportunity to understand what it must be like for a refugee child to suffer through a frigid Syrian winter.
"Johannes" served as a living stand-in for a Syrian refugee, allowing a viewer to put a "face" to the social issue. Charities note that campaigns that use storytelling to spur donations are especially effective: For one, it allows donors to feel connected to an issue, and secondly, storytelling campaigns differentiate from simple "ask" campaigns. Charities often flood their Facebook or Twitter accounts with pleas for donations, but targeted efforts—such as campaigns that incorporate human stories—guarantee a greater response.
Good360 understands the power of storytelling. That's why Good360 created Impact Stories: this online tool allows nonprofits that work with Good360 the chance to share their stories digitally with donors and supporter through Good360.org. Nonprofits can share images and video about recent accomplishments, or they can post information about why their efforts or goals matter. Lastly, many nonprofits use Impact Stories to highlight the people that they help—this allows donors to put a face to an issue, much like the "Johannes" video. Learn more about Impact Stories here.
Source: http://www.theguardian.com/voluntary-sector-network/2014/jul/30/successful-charity-storytelling-a- little-bit-of-give-and-take
Richard Barney, Good360's EVP of Business Development, is responsible for working closely with corporate partners to create programs that help them do good, better. Richard brings years of business-to-business sales and leadership experience to the nonprofit world and is tasked with ensuring that corporate partners realize a strong ROI from their partnership with Good360.