Starbucks Releases First U.S. Corporate Sustainability Bond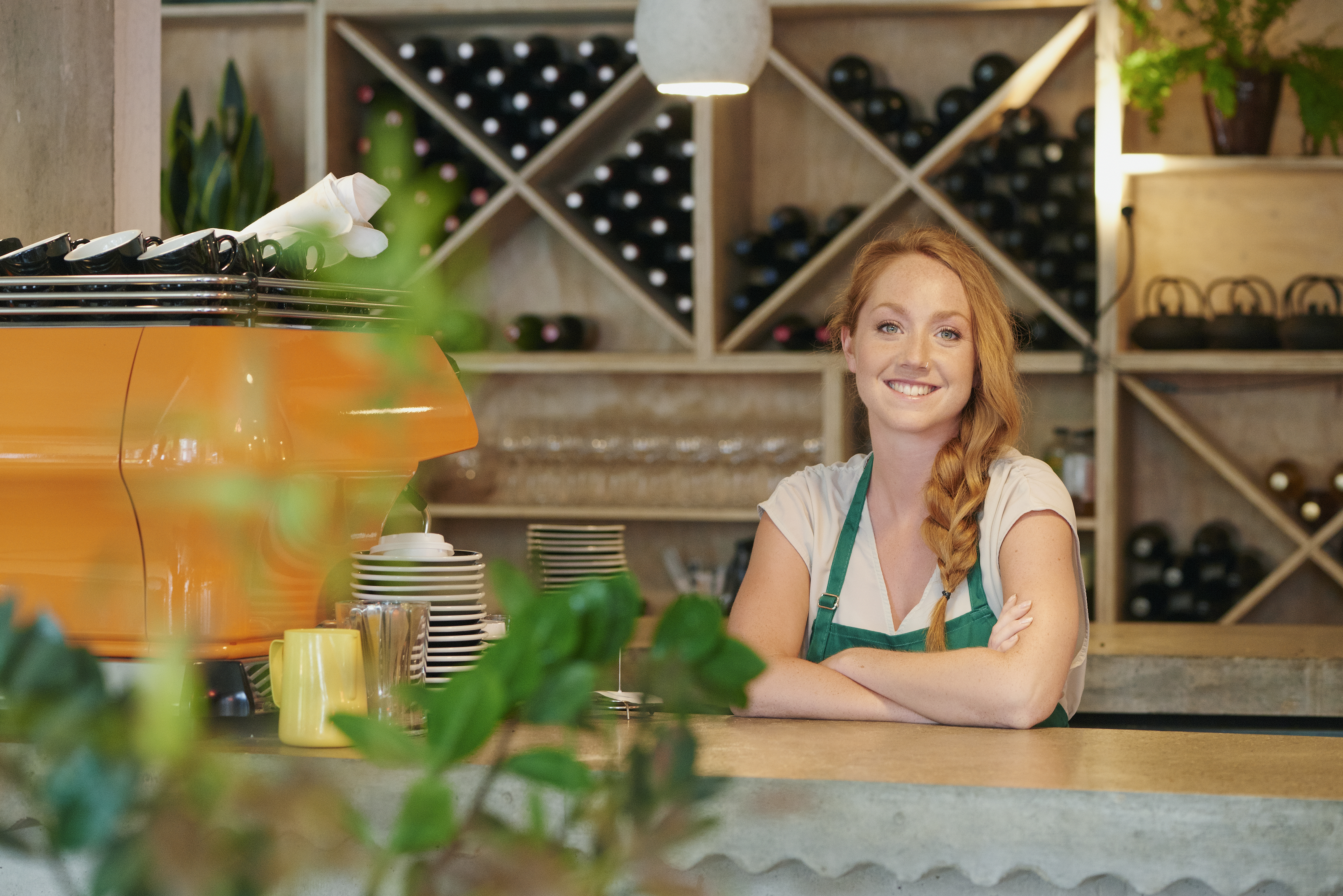 Last May, Starbucks announced that it had completed underwriting initial public offerings of several senior notes, including a U.S. Corporate Sustainability Bond, which is considered to be the first of its kind.
The coffee giant noted that it would utilize the proceeds from the 2.45 percent senior notes in 2026 (the total comes to $500 million) to help refine Starbucks' various sustainability programs—specifically those that center on supply chain management. Some of these supply chain initiatives will include coffee purchases from suppliers who meet Starbucks' Coffee and Farmer Equity (C.A.F.E.) practices for ethically sourced-materials. The company will also push for the creation of farmer support centers in regions where Starbucks' sources its coffee, and it will create short and long-term loans for farmers through its Global Farmer Fund.
Scott Maw, Starbucks' chief financial officer, noted that Starbucks wants to continue to finance initiatives that will help to effect positive social and environmental change within the company's coffee supply chain. "Issuing a bond focused on sustainable sourcing demonstrates that sustainability is not just an add-on, but an integral part of Starbucks, including our strategy and finances," he said. Interestingly, Starbucks' sustainability bond is the first corporate bond to be created that focuses exclusively on sustainability—other corporations, such as Apple, have used "green bonds" in the past. While Starbucks considered using green bonds, Maw noted that the company wanted to pursue more sustainable-inspired bonds because sustainable sourcing is "inseparable from what we do," he noted. "It's really the only way to source coffee, and we thought financing that supported and encouraged that core practice of ours would be helpful."
Starbucks' sustainable bonds will hopefully encourage other large corporations to embrace sustainability. However, developing a sustainable strategy takes time and effort—in order to make it easier to implement your own corporate sustainability strategy, contact Good360. We specialize in helping companies create customized sustainability programs, platforms, and strategies.
Sources:
http://www.sustainablebrands.com/news_and_views/brand_innovation/sustainable_brands/starbucks_issues_first-ever_us_corporate_sustaina
Richard Barney, Good360's EVP of Business Development, is responsible for working closely with corporate partners to create programs that help them do good, better. Richard brings years of business-to-business sales and leadership experience to the nonprofit world and is tasked with ensuring that corporate partners realize a strong ROI from their partnership with Good360.