Starbucks Creates End-Food-Waste Plan to Fight Hunger in U.S.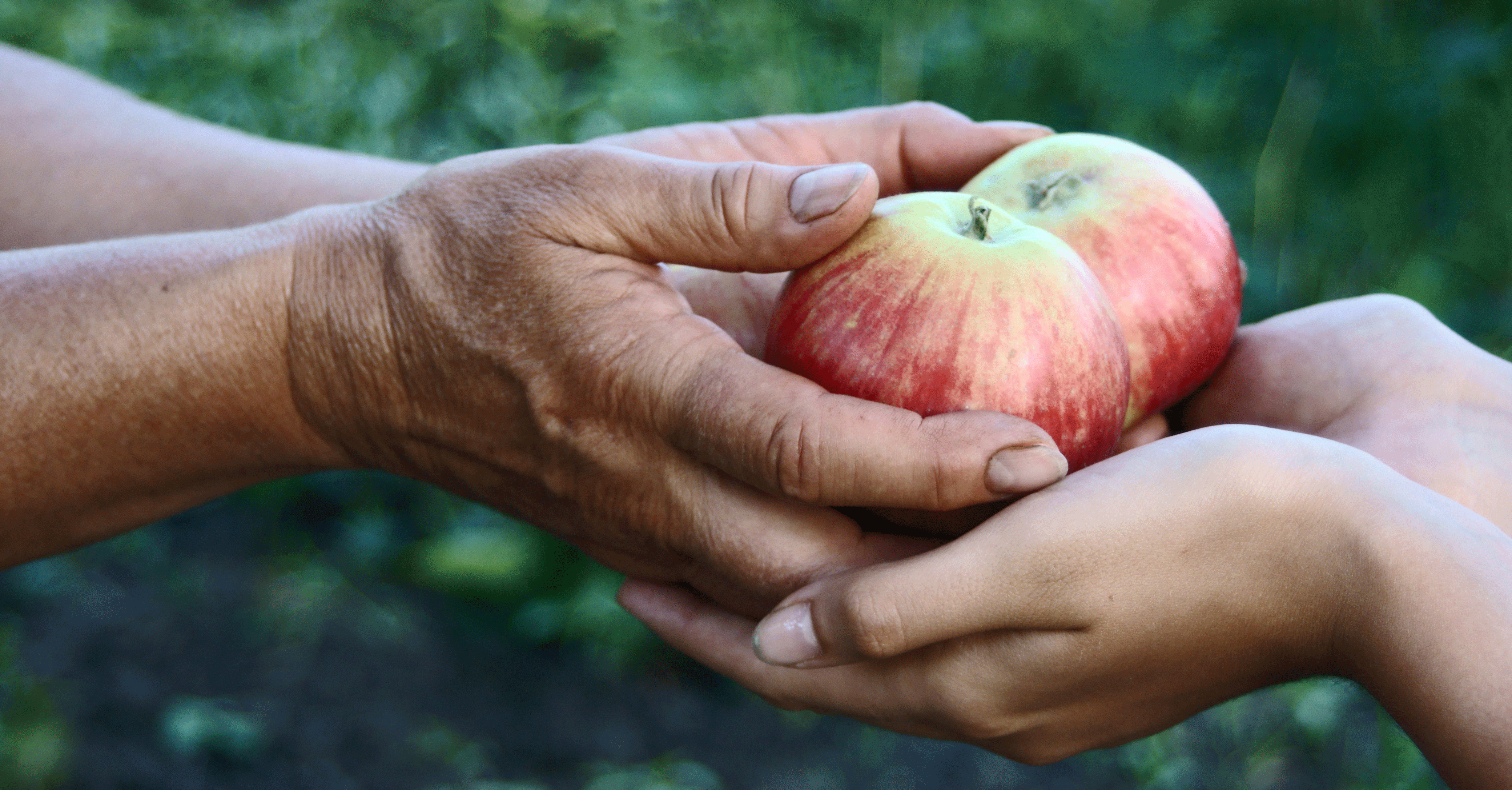 In March, Starbucks announced a new corporate social responsibility goal: to donate 100 percent of the unsold food items from its 7,600 stores throughout the U.S. All unsold but still safe-to-eat items, ranging from sandwiches to fruit-and-cheese packets, will be set aside at the end of each day for pickup by personnel with the Food Donation Connection and the Feeding America nonprofit. Previously, before Starbucks unveiled this goal, all unsold food items were thrown away.
Starbucks believes that this food program, named FoodShare, will help to provide five million meals to the needy this year. By 2021, they hope to provide roughly 50 million meals. In conjunction with Food Donation and Feeding America, the coffee giant developed a process to help ensure that all the donated food items will remain refrigerated while they're waiting to be transported by the nonprofits.
Starbucks hopes to set an example for other restaurants to follow —according to USA Today and Feeding America, the U.S. tosses nearly 70 billion pounds of edible and still-safe-to-eat food each and every year. Despite the apparent overabundance of food, millions of households go hungry each year in the U.S. According to the U.S. Department of Agriculture, 17.4 million households were considered "food insecure" in 2014. Starbucks' FoodShare program may prove to be a valuable tool in the fight against hunger in the U.S.
The FoodShare program highlights that companies—even large chains like Starbucks—truly care about giving back. Corporate social responsibility is something that all companies, large and small, should consider investing in.
If you're interested in exploring some different corporate social responsibility strategies for your company, reach out to Good360. We help companies develop sustainable, and socially responsible, strategies for the re-use of returned and overstocked products that are not only effective, but also efficient, as well. And can positively impact the bottom line. Learn more here.
Source: http://www.usatoday.com/story/money/2016/03/23/starbucks-pledges-to-donate-100-of-salvageable-food/82155312/
Richard Barney, Good360's EVP of Business Development, is responsible for working closely with corporate partners to create programs that help them do good, better. Richard brings years of business-to-business sales and leadership experience to the nonprofit world and is tasked with ensuring that corporate partners realize a strong ROI from their partnership with Good360.