Several Donors Come Together For Hurricane Harvey Relief
DONATION: BURT'S BEES, RH, ROSS, MN HOME OUTLET, AND SCOTCH PRODUCTS

LIVES IMPACTED: 500
Hurricane Harvey was a devastating tropical cyclone that tied Katrina as the costliest hurricane on record, inflicting at least $125 billion in damage. The 27 trillion gallons of rain that fell in Southeast Texas and Western Louisiana left millions without power and over 1.2 million seeking assistance from FEMA and other federal agencies. 77 people lost their lives and thousands are permanently displaced from their homes. Good360 saw the desperate need of people affected by Harvey and activated partnerships to help assist in the recovery. Good360 worked alongside our trusted partners such as, Restoration Hardware, Burts Bees, Scotch Corporation, IKEA and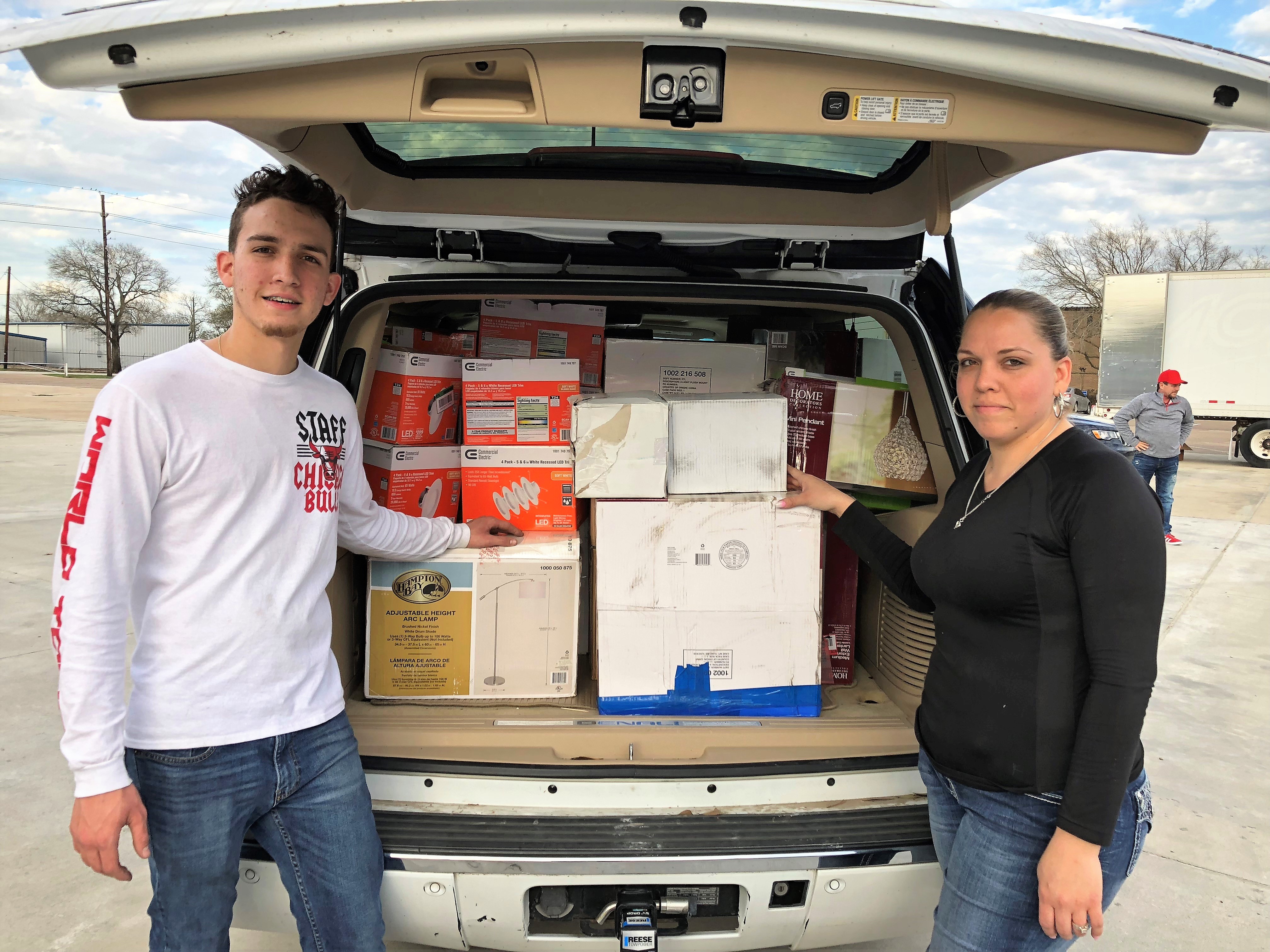 MN Home Outlet to send a wide range of critically needed products to the victims of the storms. 
In times of disaster, Good360 works with trusted nonprofit partners who have experience responding to disaster and who have the capacity to handle logistics and distribute large quantities of product. The Provision Group was identified early on as a partner that Good360 could rely on and trust to distribute product in the most thoughtful way possible. The Provision Groups mission is to help with relief and hope during disasters, through distribution of goods, food, cleaning supplies, appliances, beds, etc. for those who have lost everything. Through the partnership with The Provision Group, Good360 was able to provide product donations such as Burt Bees facial wipes, Ross clothing, Scotch Corp safety kits, RH furniture and MN Home Outlet electrical and plumbing supplies directly to communities who had lost nearly everything. The needs that arise after a disaster are varied and constantly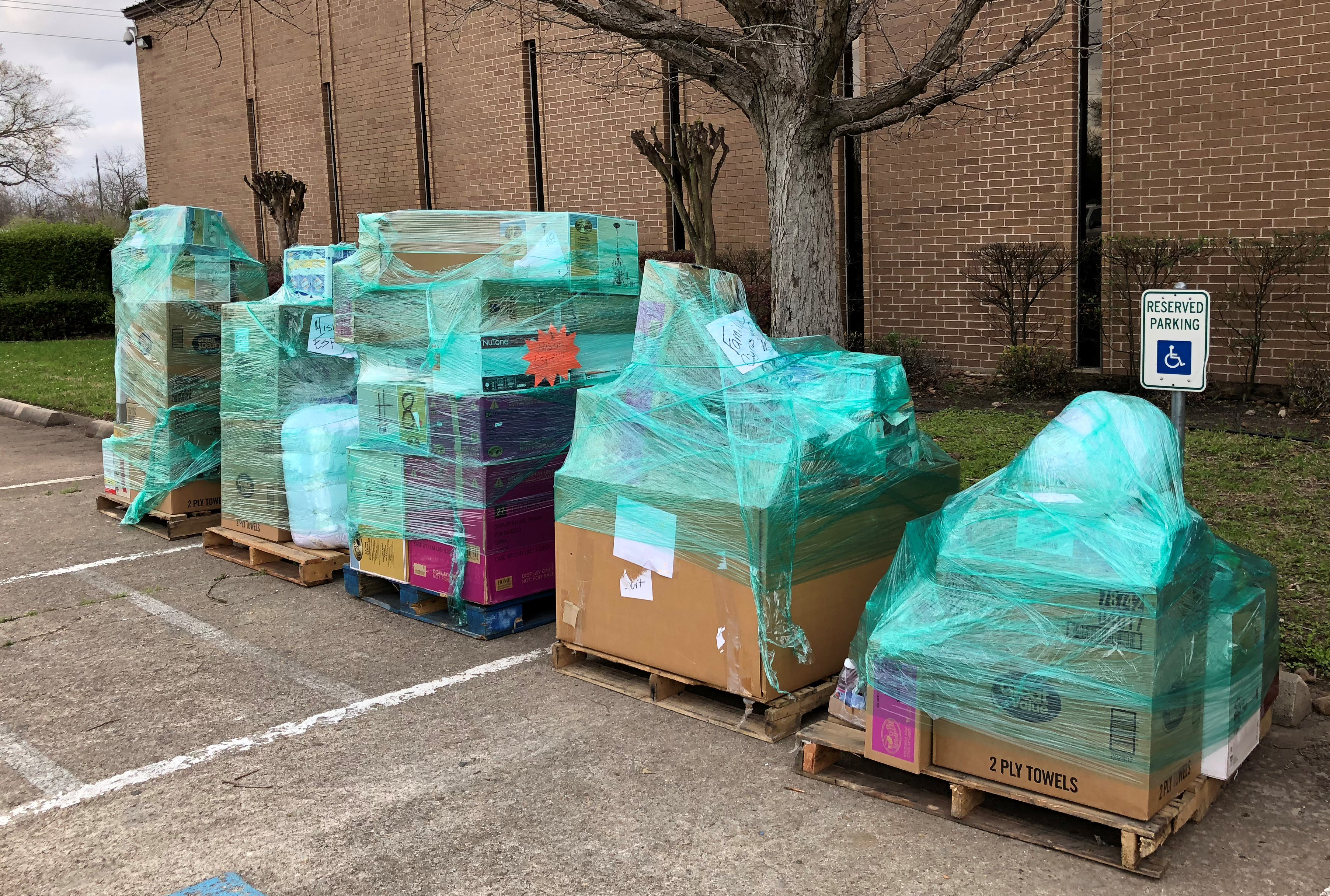 changing. With Good360's access to donors who can provide the diverse array of needs and The Provision Group's connection within the community, the recovery process can be greatly accelerated.   
Above all, Good360 is dedicated to listening to the needs of the community and only sending what is needed at the right time. Terry Henshaw, The Executive Director of The Provision Group stated, "I believe the greatest impact for me is the quality of the goods in each load.  They are sending exactly what the people need in order to recover.  As we are taking pickup loads to families, tears always flow of how grateful they are for such amazing help. We have a number of resources for goods and relief, but now Good360 will always be my first call, because they know what people are going through and exactly what they need."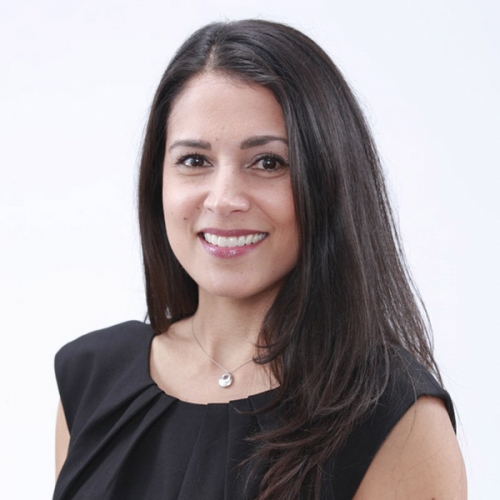 Shari Rudolph is Chief Marketing Officer of Good360 and is an accomplished retail, digital commerce and media executive with a strong track record of building audience, revenue and brands. Shari's previous experience includes management consulting as well as various executive and leadership roles at both start-ups and large media and retail e-commerce companies in Southern California, New York and Silicon Valley. She is also an adjunct professor teaching classes in marketing, advertising and entrepreneurial studies and she earned her MBA from The Anderson Graduate School of Management at UCLA.