Scotland Hopes to Claim Spot as First Zero-Waste Economy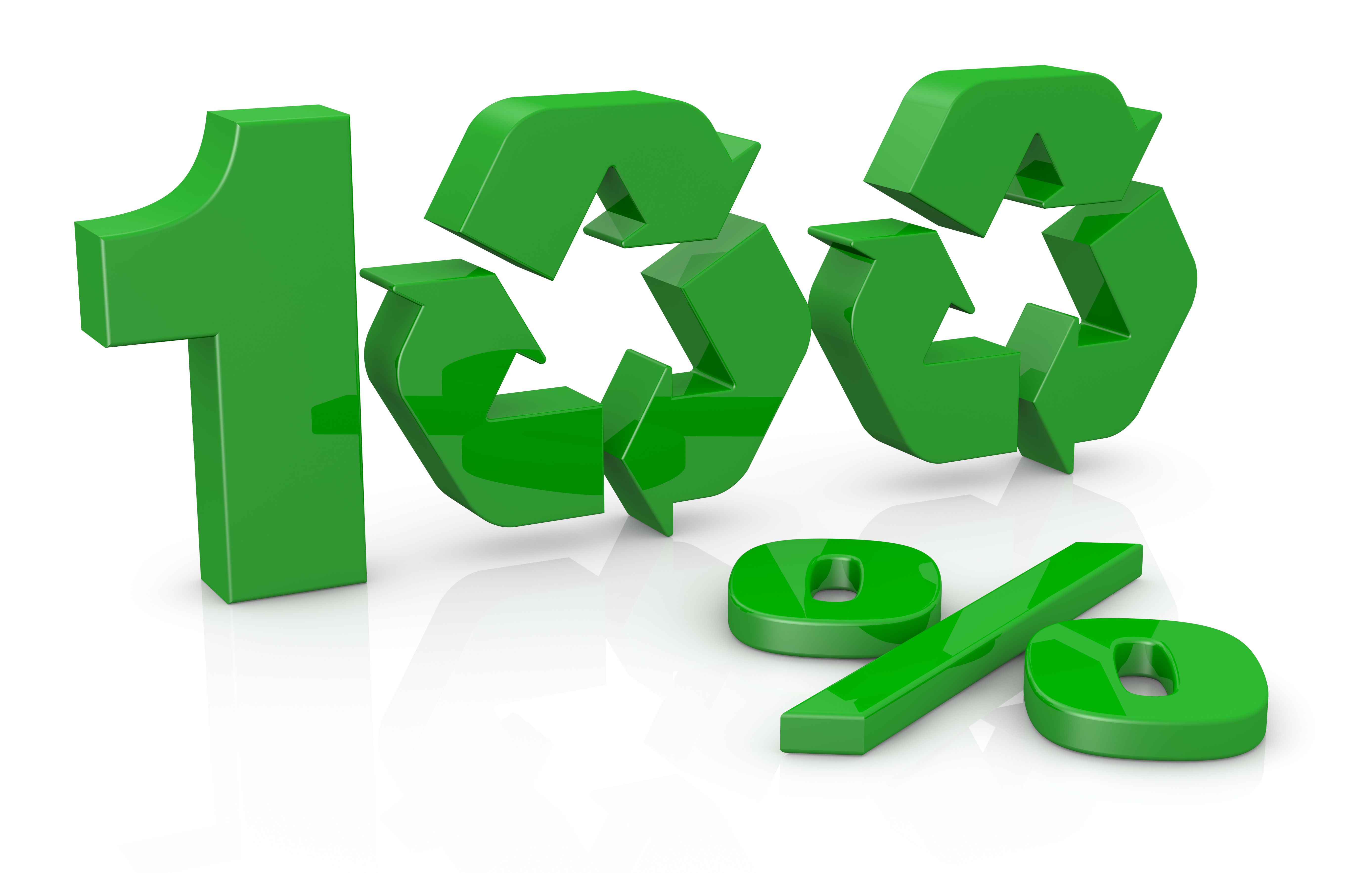 Scotland aims to become Europe's first true zero-waste economy, according to Business Green. This past February, the Scottish government published a circular economic strategy guide, titled "Making Things Last," that highlights the government's plan to cut food waste generation, push forward eco-design concepts and also boost the nation's "re-manufacturing" industries, as well.
The strategy focuses on four key facets where the government hopes to push circular economic principles: food and beverage production, construction and building design, energy infrastructure, and also re-manufacturing. The government will pledge additional support to the re-manufacturing sector — which refurbishes older items or products so they can be reintroduced to the market again. It's estimated that the sector adds £1.1 billion to the Scottish economy each year, and the strategy argues that the growth of the sector could generate 5,700 jobs by 2020. The government will also create initiatives to encourage companies to use more sustainable construction materials, and they will push the energy industry to pursue renewable energy opportunities and to reuse energy-related equipment — such as wind turbines or previously decommissioned gas and oil platforms — whenever possible.
Interestingly, Scotland's strategy guide also features Europe's first nation-wide target to slash overall food waste generation. The government hopes to cut food waste by 33 percent by at least 2025. The Scottish Environment Secretary Richard Lochhead noted that the target should "act as a catalyst for action along the whole supply chain, from farm to plate," he says. By hitting this target, Scottish consumers will save £500 million by 2025. Lastly, Scotland's overall circular economic goals would help the nation, as Lochhead points out, "reduce carbon emission by 11 million tonnes per year," by 2050. Scotland's push to implement circular economic principles into its economy highlights that nations throughout the world are beginning to view sustainability as a major priority. To learn more about how you can implement circular economic principles into your business, consider reading this blog post.
Source: http://www.businessgreen.com/bg/analysis/2448233/scotland-vows-to-make-things-last-with-fresh-circular-economy-strategy-but-will-the-rest-of-the-uk-follow-its-lead
Richard Barney, Good360's EVP of Business Development, is responsible for working closely with corporate partners to create programs that help them do good, better. Richard brings years of business-to-business sales and leadership experience to the nonprofit world and is tasked with ensuring that corporate partners realize a strong ROI from their partnership with Good360.