Rutgers Now Offers CSR Certificate Program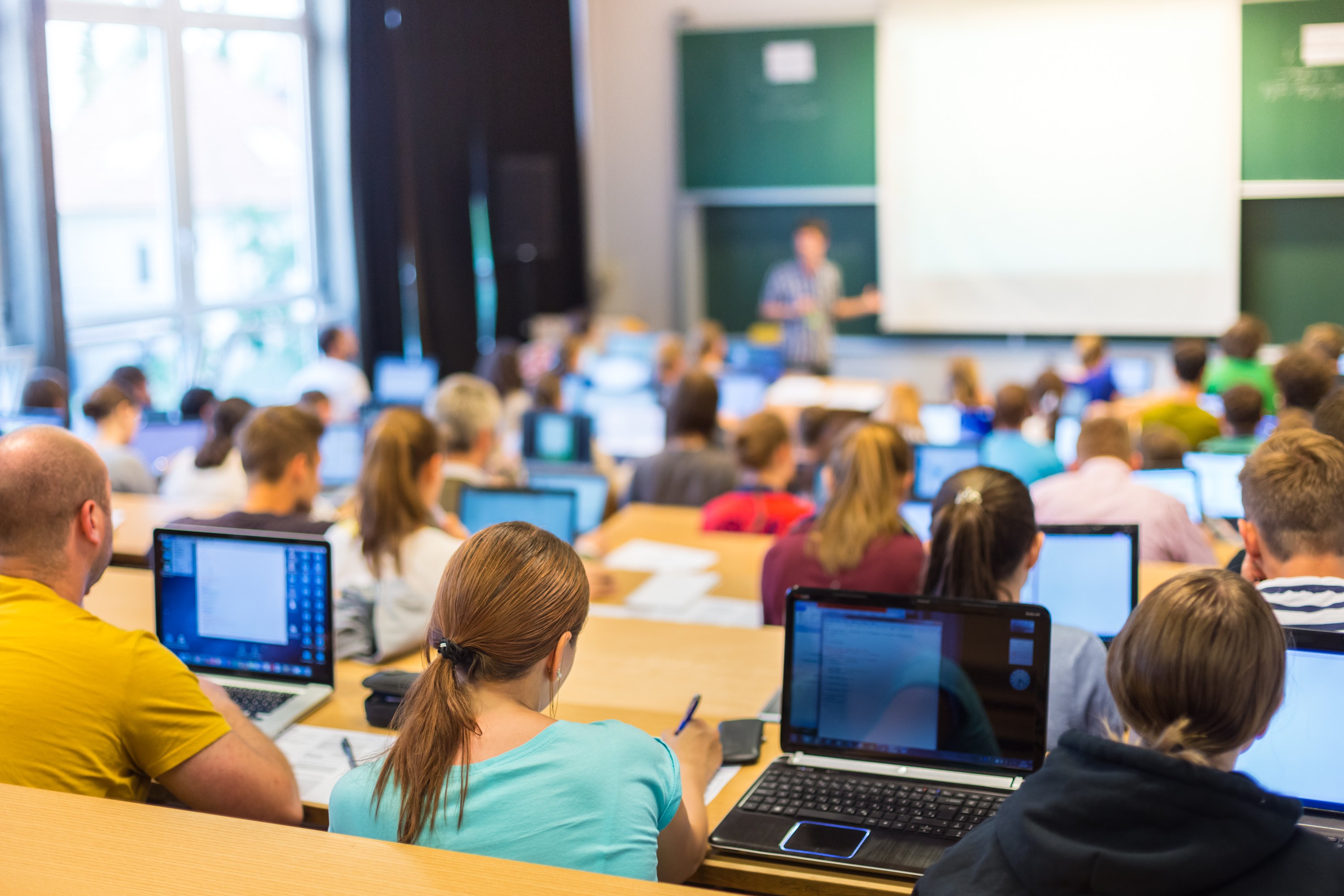 The Institute for Ethical Leadership (IEL) at the Rutgers Business School will begin offering a Corporate Social Responsibility Certificate Program, according to this Rutgers Business School press release. The program, designed for executives, will last for two days, and it will explore the key principles of corporate social responsibility as well as risk management, sustainability, and supply chain management.
The co-founder of the IEL, James Abruzzo, noted that the American public, in general, has lost their faith in "large institutions" like corporations, and they now "expect transparency, social responsibility and two-way communication far exceeding what was demanded in the past… when social responsibility is part of their companies' cultures, both they and society benefit," he says. Executives teaching at the program include Tim McClimon, the president of the American Expression Foundation and the vice president for corporate social responsibility at the American Express Company; Ellen Lambert, director of CSR and PSEG Foundation president; and also Peter Hansen, the New Jersey Performing Arts Center's senior vice president of development.
Executives that participate in the program will discuss CSR best practices and they'll examine companies that have successfully used CSR to increase "business and social value across the organization and the community." Executives will also have a chance to meet top CSR leaders and network with others in the CSR community. The program begins on April 27. For more information please visit Rugers.edu. Curious about some of the other ways that companies are practicing CSR? Good360 created a unique reverse logistics process that involves pairing companies with excess products with nonprofits in need of those goods. Learn more here.
Source: http://www.prnewswire.com/news-releases/rutgers-business-school-offers-corporate-social-responsibility-certificate-program-300218790.html
Richard Barney, Good360's EVP of Business Development, is responsible for working closely with corporate partners to create programs that help them do good, better. Richard brings years of business-to-business sales and leadership experience to the nonprofit world and is tasked with ensuring that corporate partners realize a strong ROI from their partnership with Good360.