Rooms to Go and YRNO Facilitate Furniture Donations to Baton Rouge Flood Victims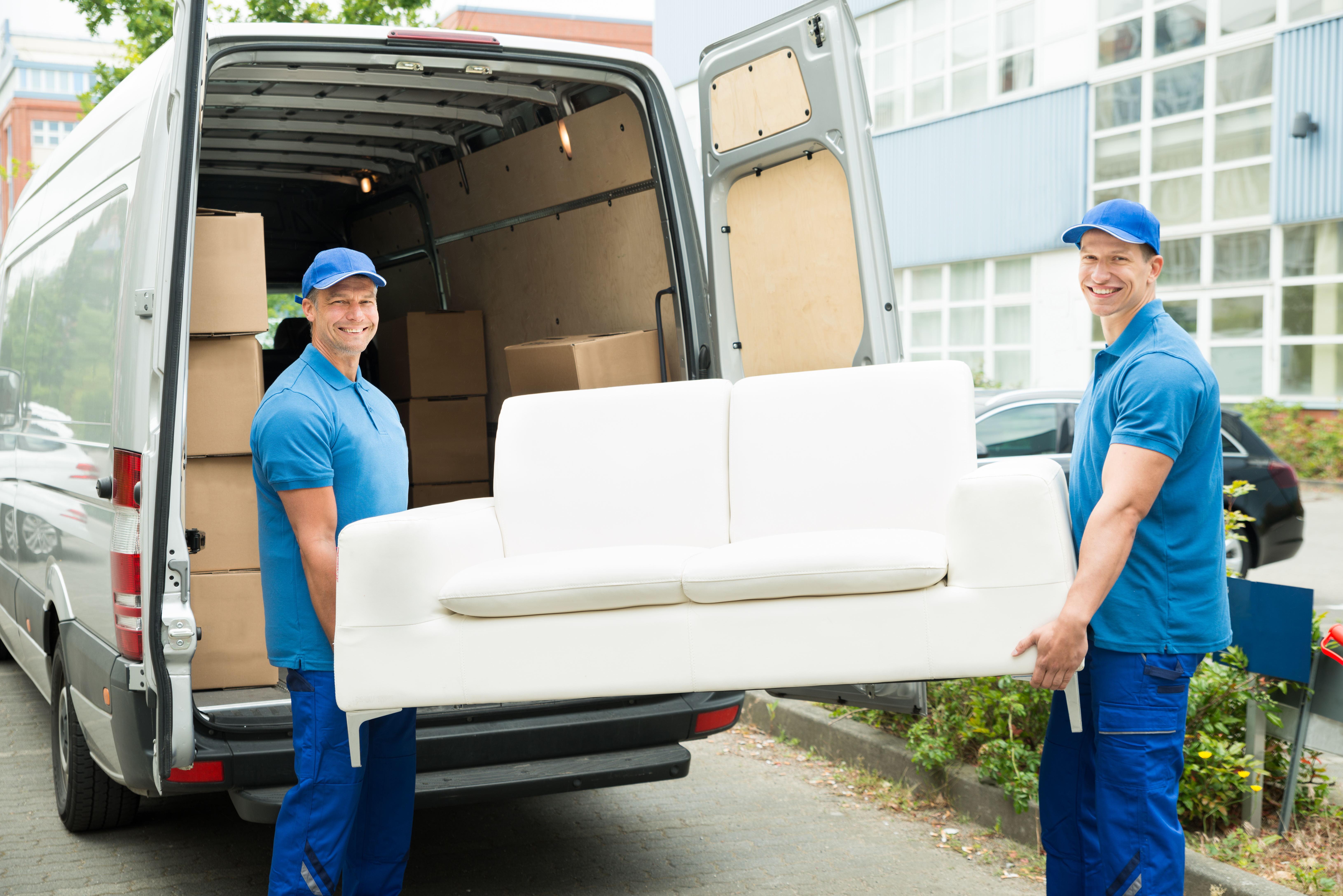 Throughout last summer historic levels of flooding ravaged the Baton Rouge area. Communities are still slowly trying to rebuild in the wake of the powerful floods that left many families stranded without homes.
Youth Rebuilding New Orleans, a volunteer organization devoted to young people and education that has grown exponentially since Hurricane Katrina, was approached by Rooms To Go to provide important furniture items to local families in need. Because of the efforts of both organizations and Room To Go's charitable giving of their excess furniture, over 30 families received brand new furnishings for their homes that they otherwise would not be able to afford.
Baton Rouge flood donations encompass much more than funds – families who saw their homes and belongings wiped out by the ongoing flooding still desperately need school supplies, furniture, hygiene products, and clothing. During their donation day, YRNO delivered beds, dinette sets, couches, and other essential pieces of furniture. The organizations involved were able to secure space at Immaculate Conception Church in Baton Rouge for the distribution of the furniture. St. Vincent de Paul recruited and found families in need that could most benefit from these furniture donations. Friendly youth volunteers from Rummel High School assisted families during pick-ups, ensuring that every piece was safely transported to the families' homes.
"We have been a part of the Louisiana community since 2006," stated Jeffrey Seaman, CEO and founder of Rooms To Go. He added, "being a furniture retailer, Rooms To Go has the unique opportunity to help, and we will continue to do so." Most retailers and large businesses may be aware of their surplus goods and products each year, but may not connect how much they can benefit communities that experience natural disasters. Floods, tornadoes, hurricanes, and drought cause many ongoing crises around the country each year, and the donation of your excess goods could lift up communities in need during their darkest hours. Whether you make personal care products, food products, or any other type of good, you can connect with DisasterRecovery360 and make a difference where it matters most. Learn more here.
Sources: http://yrno.com/rooms-to-go-relief-baton-rouge-flood/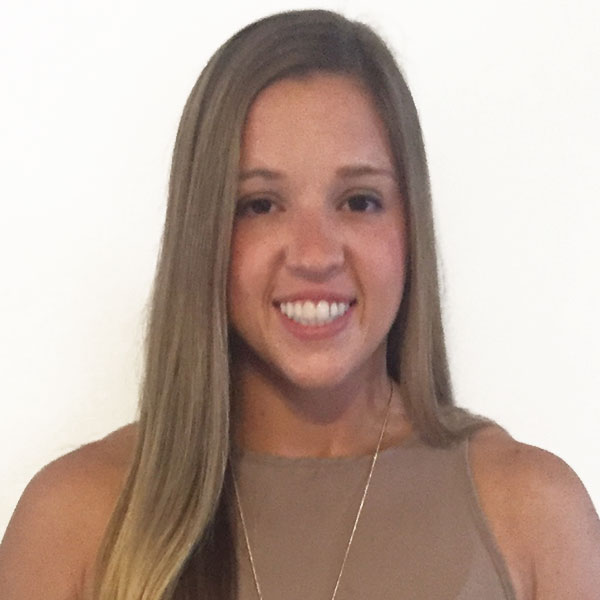 Tiffany is a dedicated nonprofit leader leveraging years of experience in program development and evaluation, promoting mission alignment and seeking new ways to engage the community to holistically serve individuals impacted by disaster and crisis. As the Disaster Recovery Development Manager, Tiffany has moved over $3M in product to eight domestic disasters and one international disaster in 2016. Tiffany received her Master's in Public Health from the University of Virginia and a Bachelor's of Science in biology from the University of Maryland.