REI Funds Critical Relief Center in Nepal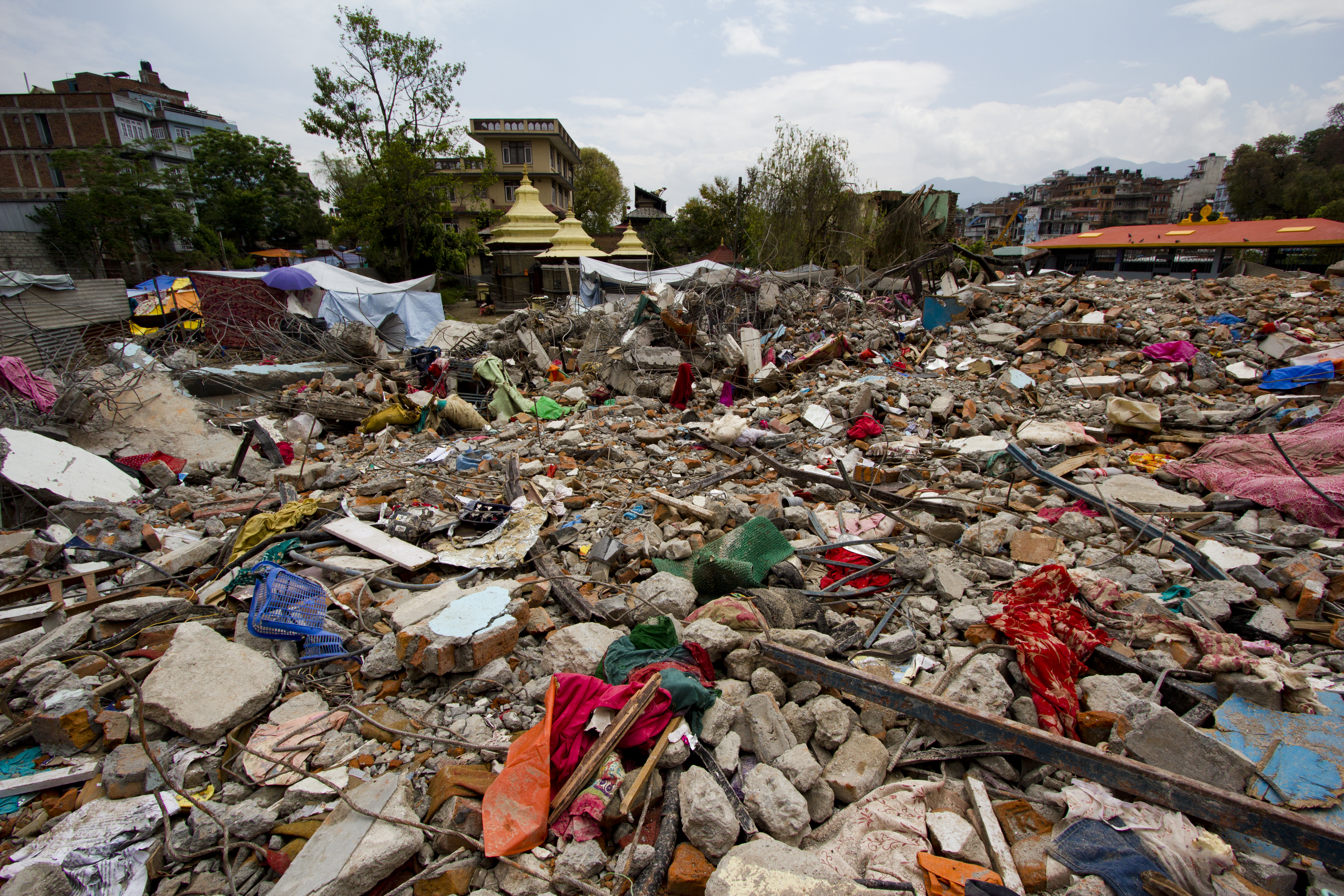 Recreational Equipment Inc. (REI) recently partnered with local leaders in Namche Bazaar, Nepal, to help fund and build a specialized disaster relief center in the isolated town. The April 2015 earthquake—which claimed more than 8,000 lives—hit this particular part of northeastern Nepal fairly hard, and the center will be the first of its kind in this remote, mountainous region. REI has provided other charitable efforts to those affected by the April earthquake—in fact, the company and its members donated over $900,000 in overall relief efforts. However, REI hopes that more long-term strategies, such as the relief center, will not only have greater impact on locals, but it will also highlight the company's long-term commitment to Nepal.
Nepalese police, army, and construction workers are currently working on completing the center. The $40,000 center, once finished, will be stocked with the necessary supplies needed by relief organizations to help support the community if and when another earthquake strikes. Cynthia Dunbar, REI Adventures general manager, noted that, "It's our desire to help them and their community be prepared for whatever Mother Nature might throw at them next." Namche Bazaar, since it's located near Mt. Everest, is extremely popular with hikers, trekkers, and mountain climbers. REI Adventures has continually sent trekkers to the region over the last three decades. Since the company's tourism operations are so deeply tied with Namche Bazaar, the relief center serves as a reminder of REI's financial and emotional investment in the region.
REI's efforts with the relief center highlight a unique concept when it comes to disaster relief: general financial donations are helpful, but strategic and targeted efforts—such as the construction of a relief center—can enact real change. With that in mind, Good360 recently developed a program called Disaster Recovery 360. This crowdsourcing platform allows disaster relief organizations a chance to list the specific products they need in order to provide relief, and it also gives them the opportunity to share pictures, videos, and written content about the people they're helping. Disaster-relief organizations appreciate all the help they can get, but when disaster hits, it's the targeted and specialized efforts that truly make a difference.
Source: http://www.bizjournals.com/seattle/news/2016/04/15/rei-funds-the-construction-of-disaster-relief.html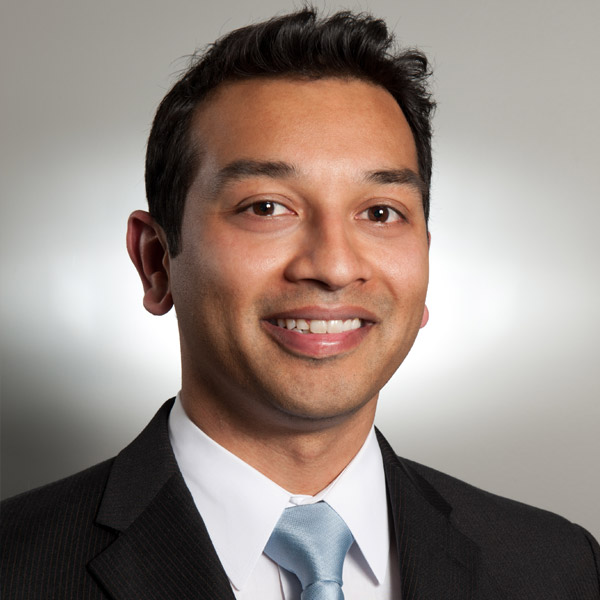 Shabab Gruberg is the CEO and President of Good360. He developed the largest online product philanthropy platform, GivingPlace, connecting charities, companies, and people who care. Think 4 million diapers, 10,000 mattresses, and 8,000 cartons of apparel in 2014 alone. His passion is solving problems, and there is no problem too big or small. He has consulted over 150 nonprofits, optimizing their business development, developed a system and process to take off-line medical offices online over a weekend, and spent years teaching community college students Linux.