Red Wing Helps Youth Take A Step In The Right Direction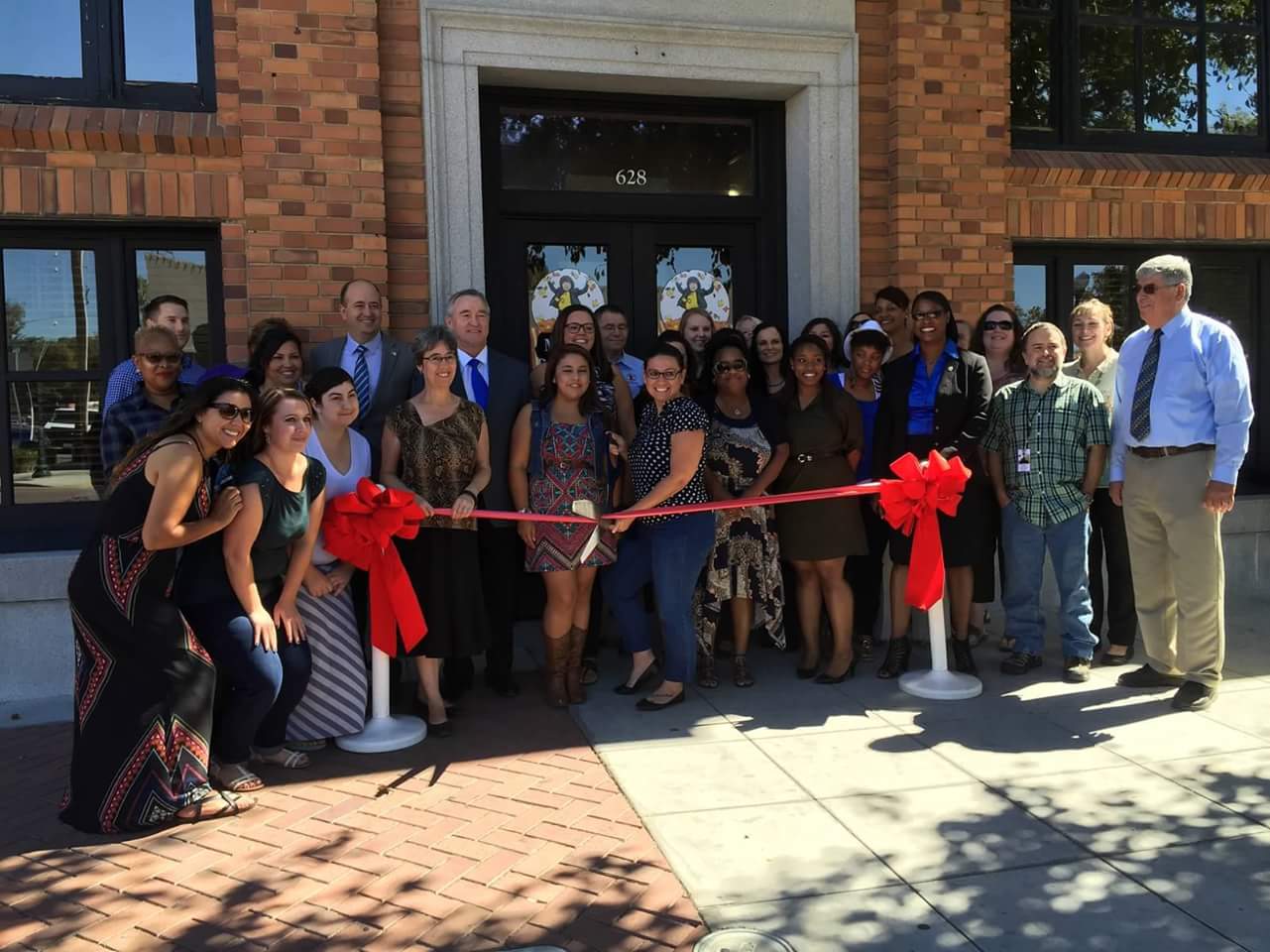 DONATION: RED WING SHOES
LIVES IMPACTED: 5
Since 1981, Environmental Alternatives has been doing its part in Northern California as a nonprofit foster family agency. We match foster children with nurturing homes full of love. In addition to placement with individual families, Environmental Alternatives operates several group homes, as well as offering transitional housing for youth aged 18-24, who have aged out of foster care.
We are based in a rural community in Quincy, CA. Here, the U.S. Forest Service is a significant employer of many unskilled youths. Some of the young people we serve participate in firefighter training and land management with them. These jobs require sturdy footwear in order to get the job accomplished. Many of the youths entering into these programs do not have appropriate footwear for this type of work. The high quality shoes they need is what Redwing is known for.
One pair of the Red Wing boots we received made it into the hands of a youth who was beginning work with the Forest Service. He did not have the proper footwear but, because of the boots, he was able to proceed with the job. The boots are still finding their forever homes, but come summer I'm sure they will be gone. We are grateful to Red Wing and Good360 for this donation.
Website: http://ea.org/