Procter & Gamble Offer Mobile Relief to Louisiana Flood Victims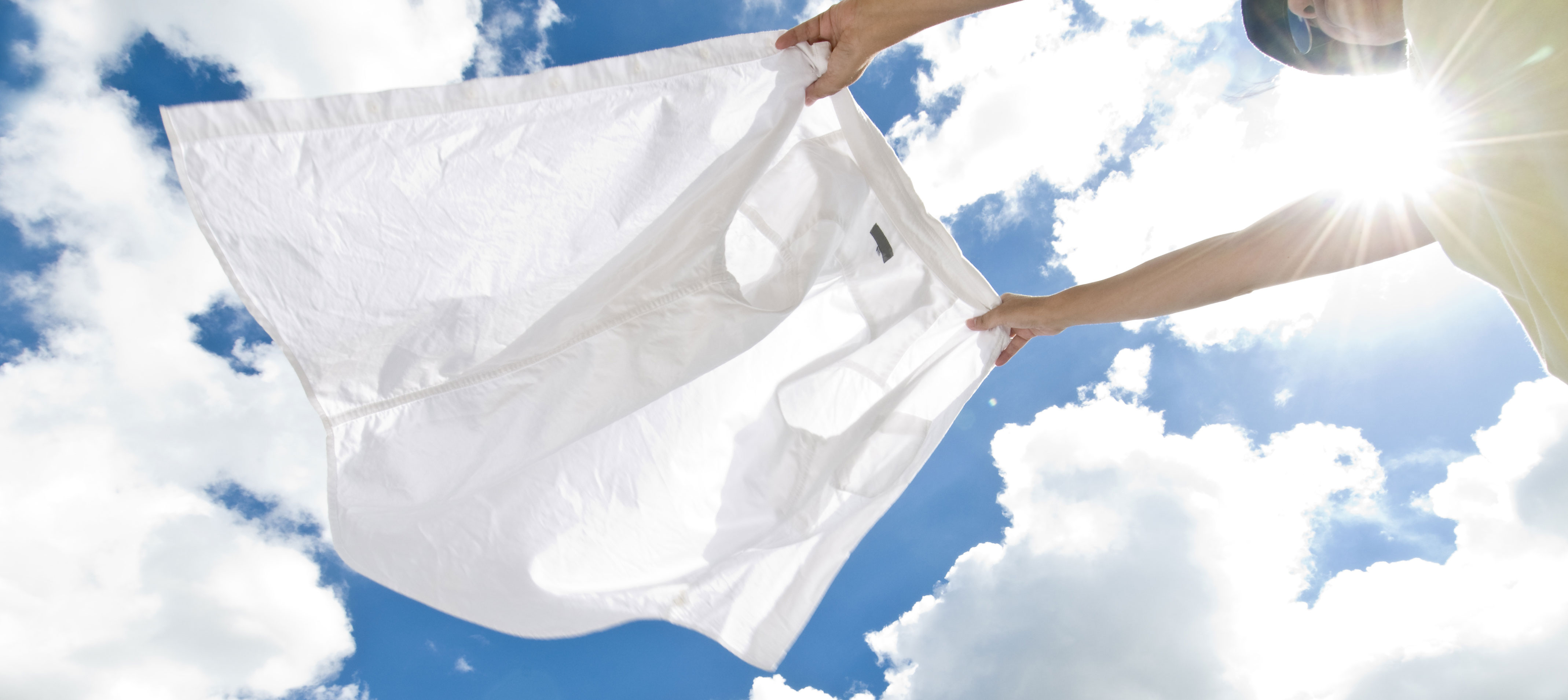 Procter & Gamble helped Louisiana flood victims get back on their feet in early August by launching the Tide Loads of Hope fleet to flood-affected communities. The fleet serves as a mobile laundry unit, offering flood survivors the opportunity to clean their clothes. By providing direct disaster relief to local Louisiana residents, Procter & Gamble highlights its commitment to its customers: this sort of response not only helps to achieve good, but it can also help to build critical brand loyalty as well.
The Tide Loads of Hope fleet was deployed in mid-August in Baton Rouge, and according to a Procter & Gamble press release, the fleet offered free, full-service laundry. Those affected by the floods could bring their clothes—two loads per household—to the mobile laundry unit to have their clothes washed, dried, and folded. During major flooding, communities tend to become isolated as local transportation infrastructures and utilities break down.
In many cases, flood survivors are unable to access clean, potable water for consumption, washing, or bathing, and they are usually unable to travel on flooded roads, making it difficult to resupply basic household items. Procter & Gamble first deployed Tide Loads of Hope in 2005 following Hurricane Katrina—during the fleet's initial deployment the mobile laundry unit washed more than 60,000 loads of clothing and assisted 45,000 families.When companies like Procter & Gamble invest in disaster relief, they not only provide critical support during times of need, but they also exhibit to their customers that they truly care about their well-being. Additionally, Procter & Gamble's efforts highlights that flood survivors often have specific needs—flooding usually damages local infrastructures, making it difficult to access basic utilities, services, or common household supplies, such as personal care products. That's why Good360 developed Disaster Recovery 360—this digital platform allows nonprofits the chance to specifically list the items they require in order to help disaster survivors in-need. Learn more by clicking here.
Sources:
http://news.pg.com/press-release/pg-corporate-announcements/procter-gamble-brings-mobile-relief-louisiana-residents-aff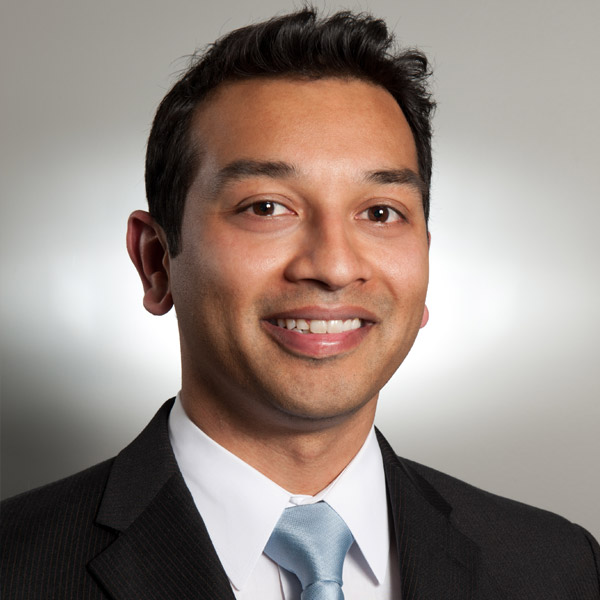 Shabab Gruberg is the CEO and President of Good360. He developed the largest online product philanthropy platform, GivingPlace, connecting charities, companies, and people who care. Think 4 million diapers, 10,000 mattresses, and 8,000 cartons of apparel in 2014 alone. His passion is solving problems, and there is no problem too big or small. He has consulted over 150 nonprofits, optimizing their business development, developed a system and process to take off-line medical offices online over a weekend, and spent years teaching community college students Linux.