06 Oct

Aquasana Launches Gifting Campaign to Help Families Impacted by Natural Disasters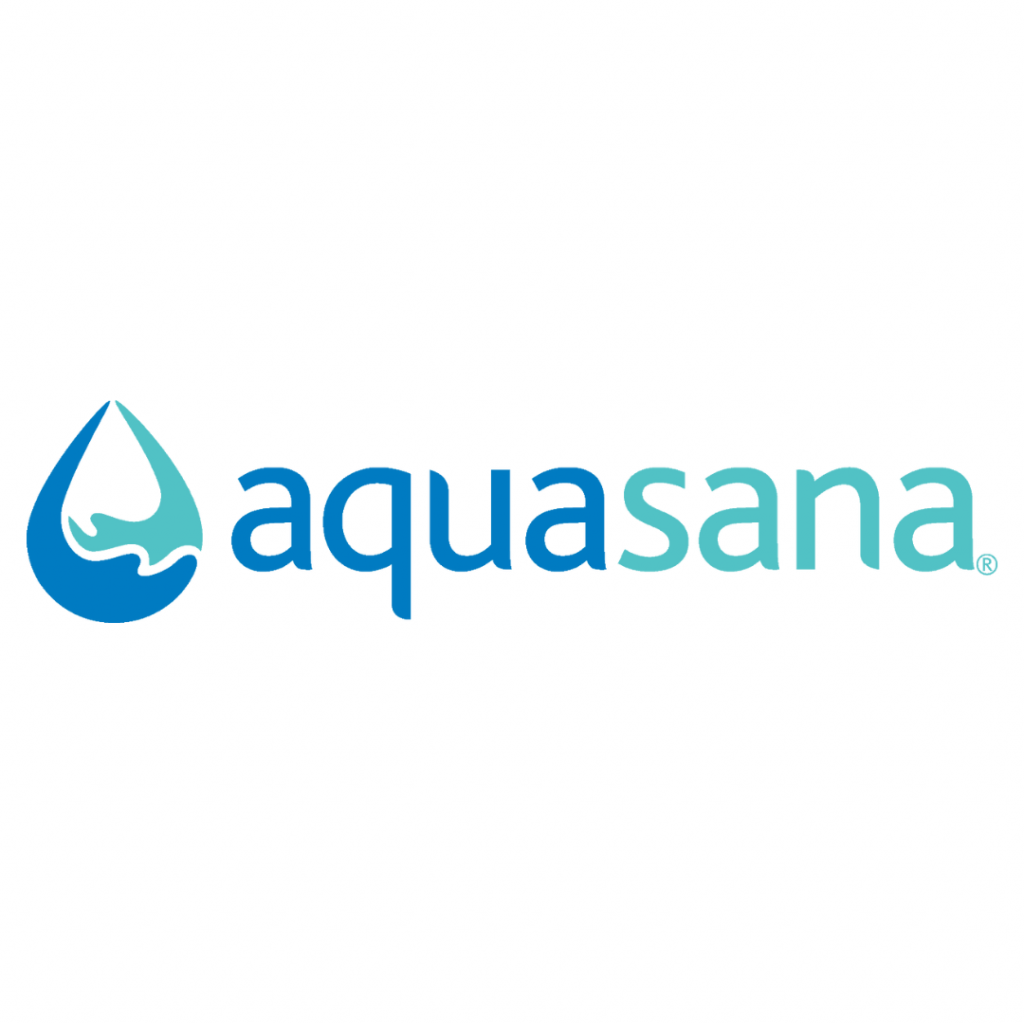 Alexandria, VA, June 21, 2021 — Aquasana, a leading maker of high-performance water filtration solutions for the home, today launched a new "Buy One, Gift One" campaign to provide families impacted by recent natural disasters with access to clean, healthy drinking water. Throughout the month of October, Aquasana will use profits from each water filter purchase to offset the donation of more than $700,000 worth of reusable water filter bottles, which are independently tested to remove up to 99% of bacteria, lead, chlorine, cryptosporidium, and giardia from tap water.
Aquasana is teaming up again with Good360, the global leader in product philanthropy and purposeful giving, to help distribute water filters to Good360's diverse network of non-profit partners that support people in need. Nearly one in three Americans experienced a weather disaster this summer, according to a Washington Post analysis of federal disaster declarations. Together, Aquasana and Good360 will send 47,600 Aquasana Clean Water Bottles to over 60 charitable relief organizations to help families impacted by Hurricane Ida, wildfires in the West, recent flooding in Tennessee, the Haiti earthquake and related refugee resettlement, and more.
A significantly more sustainable alternative to bottled water, each reusable Clean Water Bottle features a replaceable filter that lasts six months and displaces over 600 plastic bottles of water and single-use plastic waste. Combined, the donated Aquasana Clean Water Bottles will provide nearly 4 million gallons of clean drinking water to families in need, or the equivalent of nearly 30 million plastic bottles of water.
"As a Texas-based company, we've witnessed the devastation of weather disasters first-hand and understand the critical need for clean drinking water in recovery efforts," said Derek Mellencamp, General Manager of Aquasana. "We're honored to continue our partnership with Good360 and commitment to closing the clean water gap where it's needed most, from communities impacted by lead to Native Americans living on U.S. reservations, and now families who have experienced weather disasters this unprecedented climate season."
The number of deadly natural disasters has quintupled over the past five decades, according to a new report from the World Meteorological Organization (WMO) and United Nations Office for Disaster Risk Reduction (UNDRR). That's five times the hurricanes, tsunamis, earthquakes, droughts and other extreme weather events than 50 years ago. The organization added that the number of weather, climate and water extremes are increasing and will become more frequent and severe in many parts of the world.
"This program with Aquasana will be impactful in many ways," said Jim Alvey, Vice President of Disaster Recovery and Philanthropy at Good360. "For many reasons, the volume and voracity of natural disasters have increased significantly in the past decade. Almost 30% of Good360's operating budget goes towards our disaster recovery efforts compared to less than 5% just a few years ago. During this same time frame, access to clean water has risen as a critical need from our nonprofit partners responding to disasters across the country."
Aquasana recently teamed up with Good360 this past August to distribute 30,000 water filtration systems to Native American families living on U.S. reservations without access to clean drinking water. In honor of National Water Quality Month, Aquasana donated $1.5 million worth of filtration systems that remove up to 99% of 77 harmful contaminants, including lead, PFOA/PFOS, pharmaceuticals, herbicides, pesticides and more.
For more information, visit aquasana.com.
About Aquasana
Aquasana, an A. O. Smith Corporation company (NYSE-AOS), is dedicated to improving the overall health and wellness of every home by delivering clean, healthy and great-tasting water through its best-in-class water filtration systems. Aquasana's family of award-winning premium water filters – including whole-house filtration systems, shower filters, under sink and countertop filters, reverse osmosis systems and portable filter bottles – provide easy and immediate access to healthy water at home and on the go.
About Good360
Good360's mission is to close the need gap by partnering with socially responsible companies to source highly needed donated goods and distribute them through our vast network of vetted and diverse nonprofits. Good360 is the link between organizations with so much to give and communities in critical need, closing that gap and opening up new opportunities for all.  In 37+ years, we have distributed more than $11 billion in needed goods, thanks to our 400+ socially responsible corporate partners and to our network of more than 100,000 vetted nonprofit members.