08 Nov

PRESS RELEASE: Citizen Watch Company of America, Inc. Partners with Nonprofit Organization, Good360

NEW YORK, Nov. 6, 2017 /PRNewswire/ — Citizen is pleased to announce its latest partnership with nonprofit Good360, the global leader in product philanthropy and purposeful giving.  Through partnerships with private, public and other nonprofit organizations, Good360 is active in all phases of disaster recovery by providing needed goods and supplies to disaster-impacted regions and communities. In the wake of the recent destruction caused by Hurricanes Irma and Maria, Citizen together with Good360 is distributing real-time Luci EMRG relief lights to Puerto Rico, South Florida and the U.S. Virgin Islands.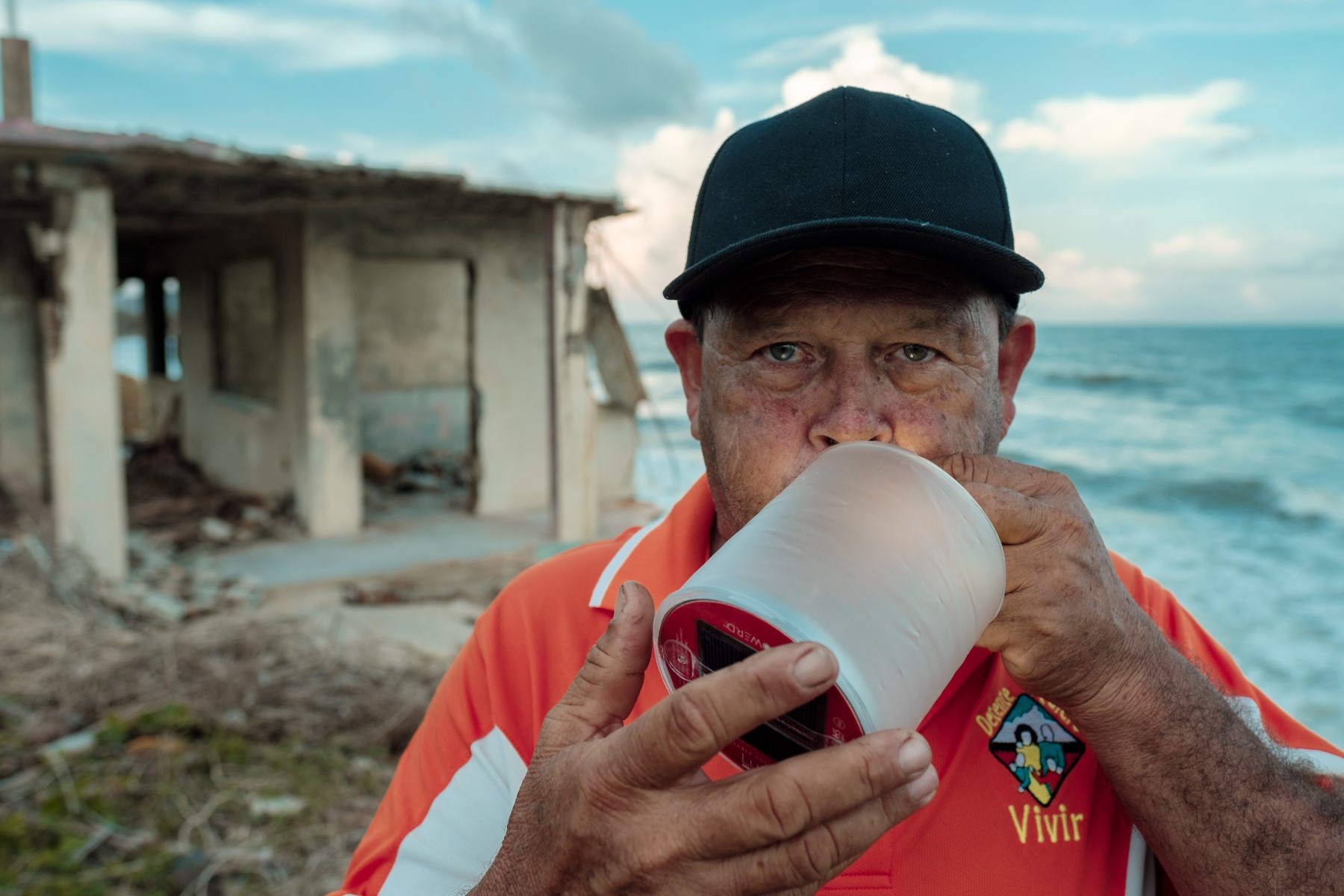 Known for its Eco-Drive technology, which generates power from any light source, artificial and natural to keep their watches running, Citizen looks to emphasize the power of light both literally and figuratively through its partnerships. This has inspired the brand to seek out where light is needed and provide that same power and inspiration to those who are suffering from these natural disasters. The Luci EMRG solar powered lights share the same characteristic as Citizen's Eco-Drive technology, using a natural resource to create power.
After the catastrophic devastation caused by Hurricanes Irma and Maria, many have been left without electricity and basic needs. Citizen and Good360 are providing 5,000 Luci EMRG lights to help support the recovery of Puerto Rico, the U.S. Virgin Islands and southern Florida. Citizen is driving the initiative by offering a donation of a Luci EMRG solar-powered light with every purchase made in the brand's Times Square flagship store or on CitizenWatch.com, empowering its customers to be part of the brand's disaster relief efforts. The donation of a Luci EMRG solar-powered light will be given with every Citizen watch purchase, up to 5,000 lights.
Citizen partnered with Good360 as an outlet to continue their cause initiatives, teaming up with them to address critical social causes that affect individuals in America and beyond. Prior to this initiative the brand has associated with different organizations in various sectors of philanthropy such as, the Billie Jean King Leadership Initiative and the National Merit Scholarship Program.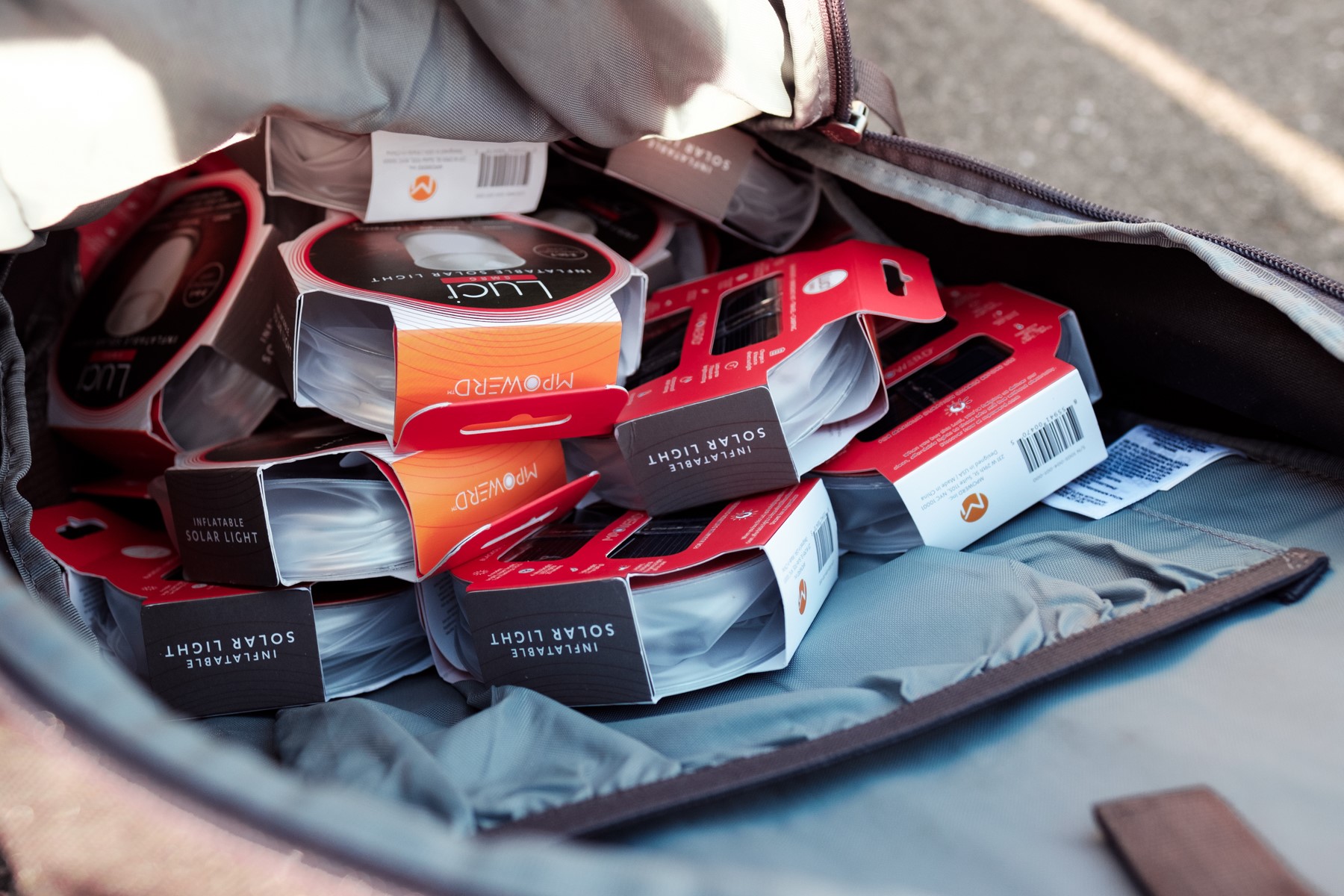 "The devastation that has come with these recent natural disasters is absolutely heartbreaking," says Ellen Seckler, EVP Marketing, Citizen. "We were looking to combine our passion for light with our passion to do good and Good360 was the perfect fit. "
"Good360's mission is to bring hope and dignity to those in need, including survivors of disasters," said Shari Rudolph, Good360 Chief Marketing Officer.  "We can only do that with the support of generous partners like Citizen. The Luci EMRG Lights fill a gap in the road to recovery for communities that have lost power in the wake of a major disaster."
About Citizen
Citizen, a pioneer in watchmaking and innovative technology since 1918, promotes excellence and creativity with a deep-rooted respect for craftsmanship. Citizen advocates "Better Starts Now," searching for and accomplishing goals that are cause driven. In this respect, Citizen aligns with organizations and personalities that reflect the values of the brand including the Billie Jean King Leadership Initiative, Naismith Awards, National Merit Scholarship, and Good360.
For over 40 years, Citizen's Eco-Drive technology has served as the prime example of how the brand is dedicated to making the world and its environment a better place. A simple yet revolutionary concept, Eco-Drive harnesses the power of light from any natural or artificial light source and converts it into energy, eliminating the need for any battery replacement.
About Good360
Good360's mission is to transform lives by providing hope, dignity, and a sense of renewed possibility to individuals, families, and communities impacted by disasters or other challenging life circumstances who, without us, would struggle to find that hope. As the global leader in product philanthropy and purposeful giving, we partner with socially responsible companies to source highly needed goods and distribute them through our network of diverse nonprofits that support people in need. Good360 has distributed more than $9 billion in donated goods around the world, helping its network of more than 57,000 prequalified nonprofits strengthen communities and improve the lives of millions. Good360 is proud to partner with corporate donors such as Walmart, UPS, CVS Health Foundation, Nike, IKEA, Sears, Home Depot, Grainger, 3M, Mattel, Crayola, Gap, Inc., ANN INC., Williams-Sonoma, and Hilton. Good360 is a registered 501(c)(3) organization. Learn more at https://www.good360.org.