Pillows for Flint!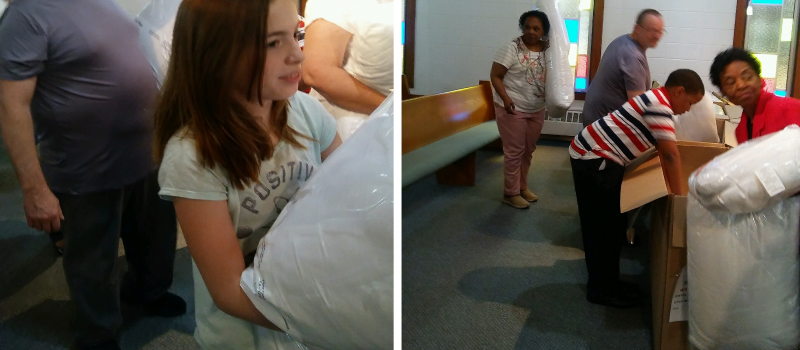 DONATION: PILLOWS
LIVES IMPACTED: 150
Dedicated Believers Ministries is a Michigan-based nondenominational church that has been actively responding to the Flint Water crisis. With many members of their congregation affected by the crisis, Dedicated Believers stepped up to be one of the most active responders in their community. Dedicated Believers Ministries believes in being accountable, committed, dedicated, and responsible Christians and have lived their mission by serving the people in their community who need it the most.
Good360 recently teamed up with Dedicated Believers Ministries to help provide pillows for the vulnerable members of their community. Over 150 pillows were sent to Dedicated Believers and were handed out to the community at large including children, pregnant and nursing mothers, and the elderly in Flint, Burton and Genesee county. Because of the additional expenses endured by Flint families as a result of the contaminated water crisis, most individuals have limited access to resources and the comfort they need to support back, respiratory and sleeping issues. These pillows will help many families in Flint find a small source of comfort during this ongoing crisis.
Good360 is proud to partner with organizations like Dedicated Believers that have been consistently involved in the relief and recovery efforts arising from this crisis and that are in tune with the specific needs of their community.  The impact of these kinds of donations help relieve some of the burden shouldered by these families and play an important part in helping rebuild a community of those whose lives have been forever changed.
Website: www.dedicatedbelievers.org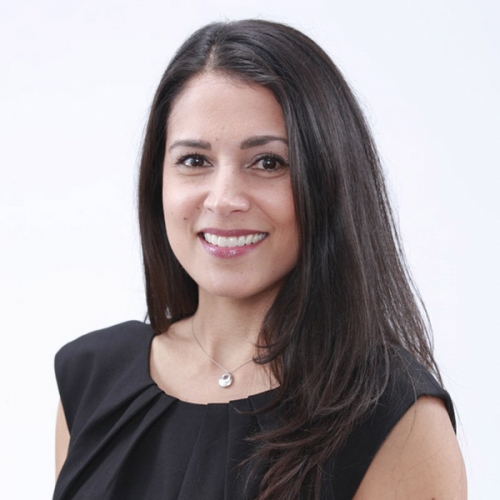 Shari Rudolph is Chief Marketing Officer of Good360 and is an accomplished retail, digital commerce and media executive with a strong track record of building audience, revenue and brands. Shari's previous experience includes management consulting as well as various executive and leadership roles at both start-ups and large media and retail e-commerce companies in Southern California, New York and Silicon Valley. She is also an adjunct professor teaching classes in marketing, advertising and entrepreneurial studies and she earned her MBA from The Anderson Graduate School of Management at UCLA.