PepsiCo and Other Food And Beverage Manufacturers Set New Sustainability Targets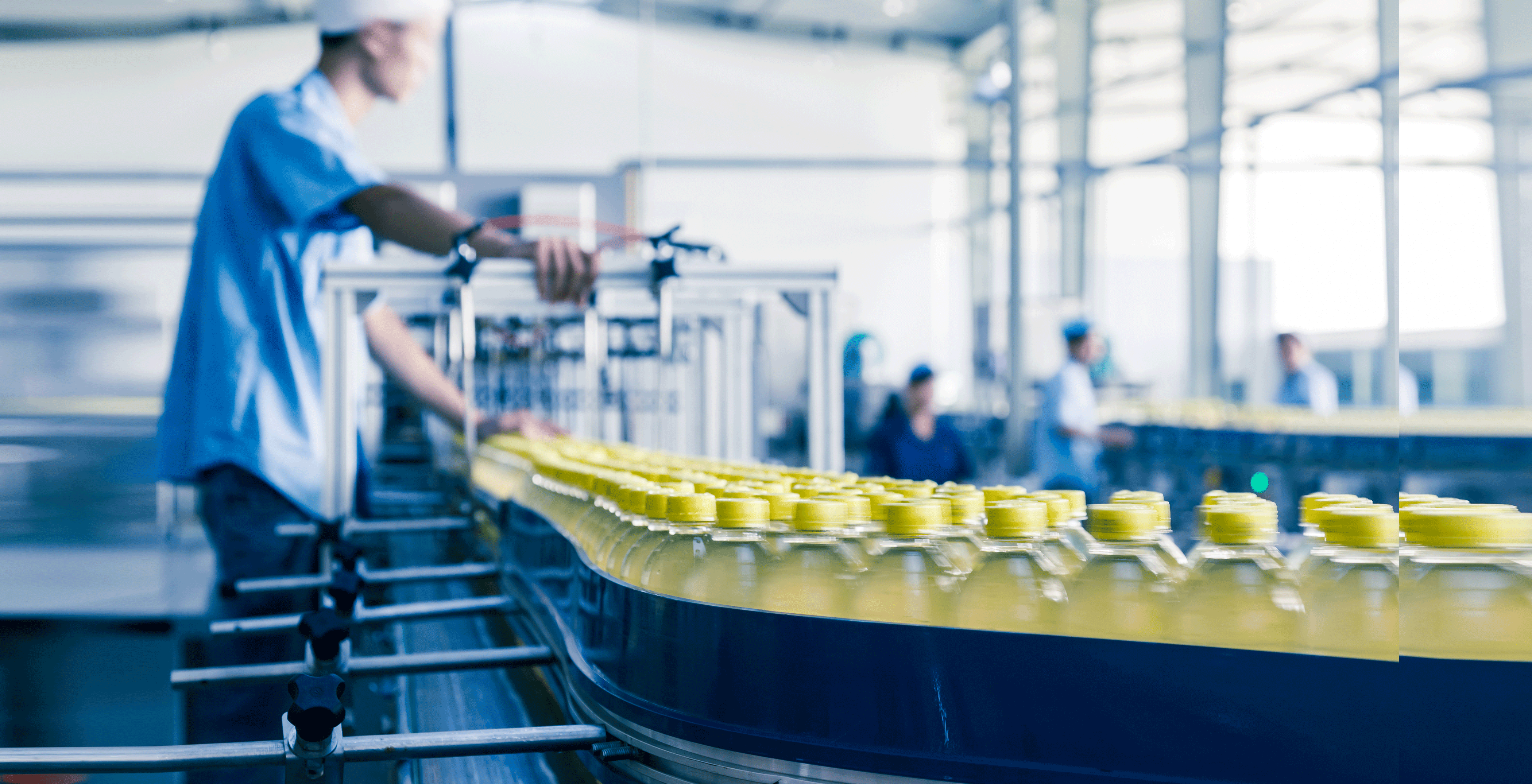 The United Kingdom's Food and Drink Federation (FDF)—members include major food and beverage companies such as Coca-Cola GB and Nestle—recently developed a new set of sustainability commitments, according to Sustainable Brands. These new commitments highlight the FDF's overall dedication to corporate sustainability and protecting the environment, as a whole.
The Ambition 2025 plan focuses extensively on corporate sustainability goals related to food waste, packaging, water, supply chains, natural capital, transport and climate change. FDF members make up 16 percent of the UK's food manufacturing sector, and its members (such as McCain Foods, Ivan Wood & Sons, and Cadbury) are reorienting their respective business models in order to make fulfilling the goals outlined in the Ambition plan a tangible reality. The goals include achieving a 55 percent reduction in carbon dioxide emissions by 2025, sending zero food waste to landfills, creating and utilizing sustainability packaging, reducing the environmental impact of members' transportation infrastructures and creating more closed-loop supply initiatives.
The FDF's previous corporate sustainability plan—the Five-Fold Ambition—helped its members hit a 44 percent reduction in carbon dioxide emissions, 30.1 percent reduction in water use, and a 6.8 percent reduction in transportation-related emissions, as well. FDF members understand the importance of corporate sustainability: by working to protect the environment, FDF members are showcasing to the broader public that they care about more than just the bottom line—they also care about the future of this planet as a whole. However, it's important to remember that corporate sustainability also has its financial perks too: recent studies have shown that corporate sustainability can help to boost sales and customer retention. Partnering with Good360 for donating returned and excess product is another way to advance sustainability goals – and help those in need simultaneously. For more information click here.
Sources: http://www.sustainablebrands.com/news_and_views/leadership/sustainable_brands/pepsico_nestl%C3%A9_mccain_among_firms_set_food_industry_sus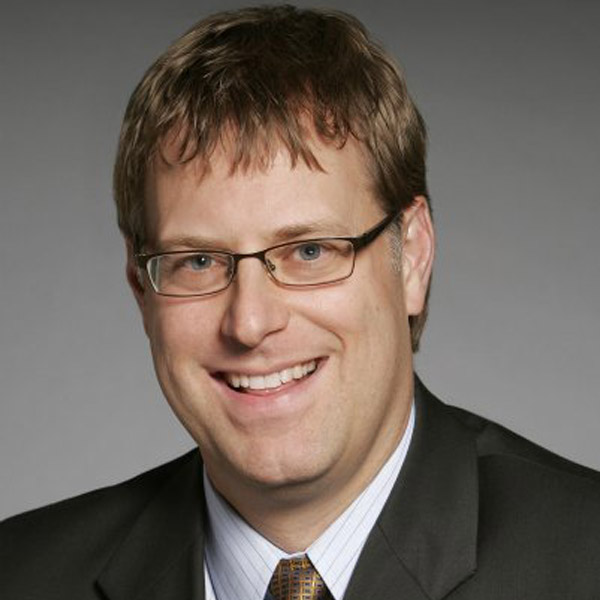 Richard Barney, Good360's EVP of Partnerships, is responsible for working closely with corporate partners to create programs that help them do good, better. Richard brings years of business-to-business sales and leadership experience to the nonprofit world and is tasked with ensuring that corporate partners realize a strong ROI from their partnership with Good360.