Party City Encourages Fun with Costume Donations
DONATION: PARTY CITY COSTUMES

LIVES IMPACTED: 75
Our mission at Dream It Forward Foundation is to help build a foundation of knowledge, life skills, and cultural awareness that will promote mental, physical, social, and emotional growth within the lives of under-served and at-risk youth in Georgia. We achieve our mission promoting high self-esteem and healthy behaviors which builds a solid community of successful leaders and well-rounded individuals for generations to come.
Through Good360, we received a donation of Party City costumes which was perfect for us to use around Halloween time. Families were able stop by our facility and 'shop' our selection of donated costumes for free. The pretend shopping experience allowed parents to feel independent as they supported their children. Children aged infant through 18 received the products.
The donation was important to the families we serve because they were able to provide fun items to their children without taking away from their household income. Our families are low-income and purchasing simple things such as Halloween costumes for school events and Halloween day can still be a daunting task. The donation helped our families get the costumes they desired for their children without taking away money for rent, food and other necessary expenses. The children were able to participate in school dress-up activities and go trick-or-treating with friends with new, fun costumes.
One mom said, "Thank you all for giving my babies brand new costumes. I couldn't afford to get them any this year, and was sad they would have to go without. Your service was right on time and needed in our area." As you can see, this donation had a great impact on our community. Thank you Good360 and Party City!
Website: www.dreamitff.org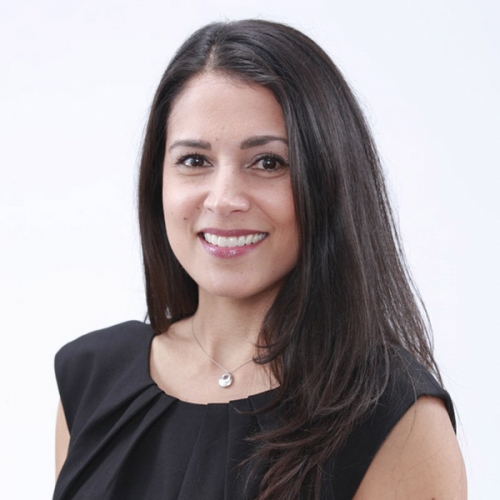 Shari Rudolph is Chief Marketing Officer of Good360 and is an accomplished retail, digital commerce and media executive with a strong track record of building audience, revenue and brands. Shari's previous experience includes management consulting as well as various executive and leadership roles at both start-ups and large media and retail e-commerce companies in Southern California, New York and Silicon Valley. She is also an adjunct professor teaching classes in marketing, advertising and entrepreneurial studies and she earned her MBA from The Anderson Graduate School of Management at UCLA.