Organizations Work Together to Distribute Supplies After Hurricane Harvey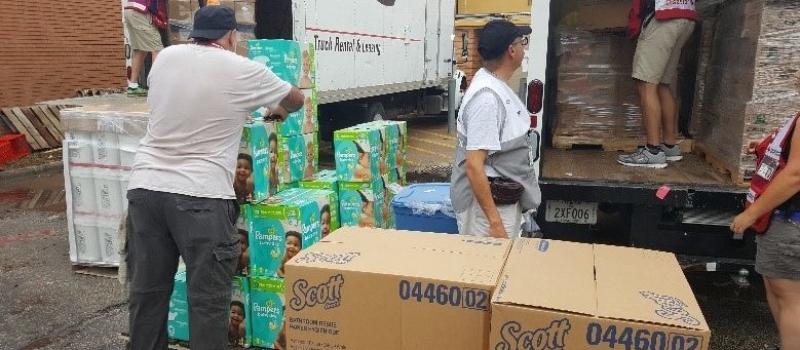 DONATION: GOLDWIN FOUNDATION CLEANING SUPPLIES, PERSONAL HYGIENE ITEMS, BABY PRODUCTS, AND BLANKETS
LIVES IMPACTED: 1,000+
In order for Good360 to accomplish our mission of ensuring the right products are going to the right people at the right time, it is important that we are partnering with nonprofits on the ground who have experience working on the disaster field and who have the capacity to distribute large quantities of items to those who need them. The Amer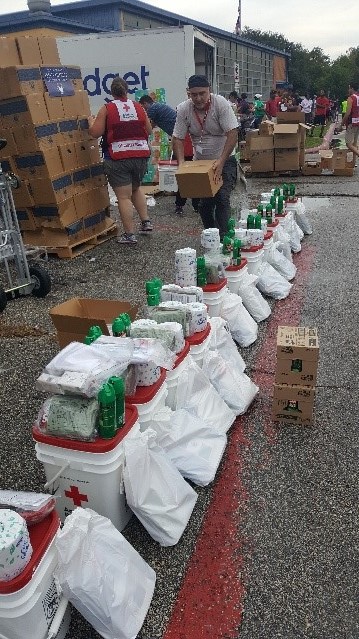 ican Red Cross has vast knowledge and experience in the realm of disaster and is partnering with Good360 to better serve those in need who are desperate for critically needed product.  Through a collaborate effort between Good360, The American Red Cross and The Goldwin Foundation, critically needed product was delivered directly to Hurricane Harvey victims in Houston.
Good360 was connected to The Executive Director of The Goldwin Foundation, Lawrence Chatters, after Hurricane Harvey struck Houston. Knowing that Good360 is a leader in product procurement and disaster response, Lawrence reached out directly to us to find out what specific products were needed in Houston for the survivors.
With Good360's extensive knowledge and experience of what is needed on the disaster field and The Goldwin Foundation's access to resources, the collaboration between the two organizations led to the delivery of thousands of dollars of critically needed product to where they were needed most. The Goodwin Foundation supplied Good360 with product such as cleaning supplies, personal hygiene items, baby products and blankets. The products were sent to the American Red Cross in Houston where they were distributed directly to the families who were impacted by the storm. Thanks to the relationship and communication between our organizations, hundreds of people in Houston were given some small relief and hope for the future amidst the devastation.
Partnerships with organizations such as The Goldwin Foundation and The American Red Cross are critical in helping Good360 achieve its mission to ensure that the right products are going to the right people at the right point throughout the entire disaster recovery process. The Goldwin Foundation understands the necessity of thoughtful giving during a disaster and meeting the needs on the ground. Good360 is proud to partner with the Goldwin Foundation to continue providing critical relief to those in need.
Website: http://www.redcross.org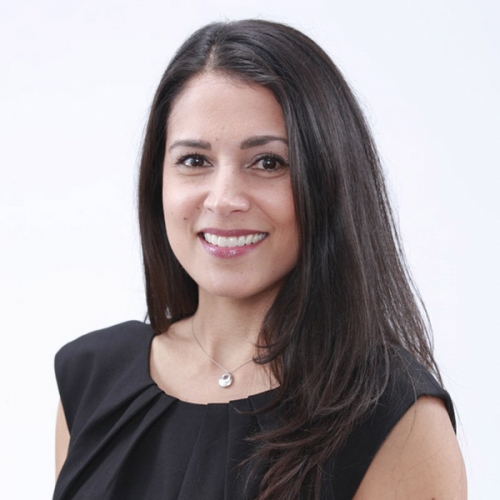 Shari Rudolph is Chief Marketing Officer of Good360 and is an accomplished retail, digital commerce and media executive with a strong track record of building audience, revenue and brands. Shari's previous experience includes management consulting as well as various executive and leadership roles at both start-ups and large media and retail e-commerce companies in Southern California, New York and Silicon Valley. She is also an adjunct professor teaching classes in marketing, advertising and entrepreneurial studies and she earned her MBA from The Anderson Graduate School of Management at UCLA.