Old School Box Company Invests in Sustainability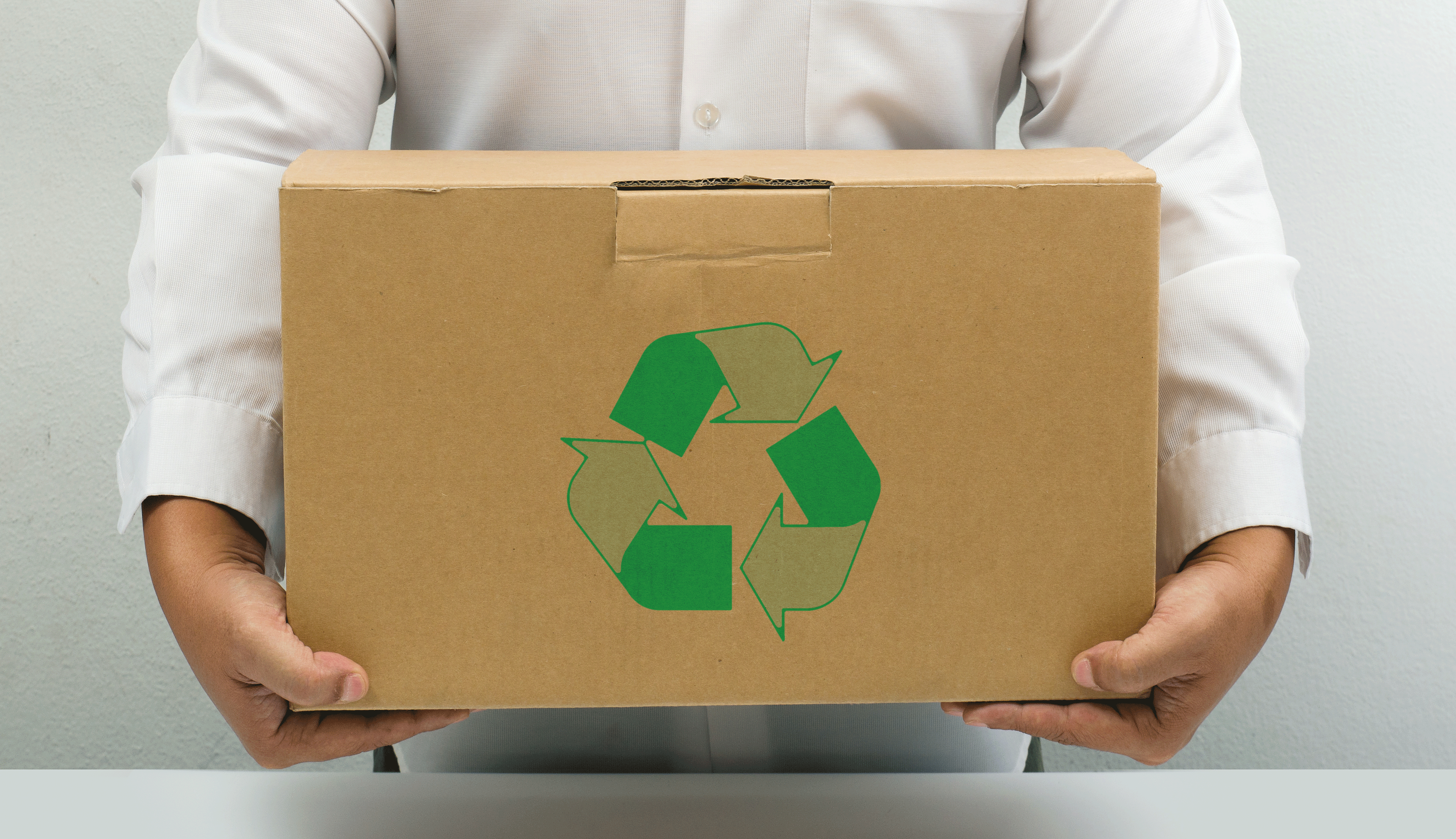 An 87-year-old box manufacturing company in Sheboygan, Wisconsin has found a favorable market in producing recycled cardboard boxes. Thanks to the rise of the circular economy, long-standing companies like Paper Box and Specialty Co. are discovering new avenues for growth, highlighting that sustainability can help to generate new business opportunities for firms both large and small.
Managers with Paper Box note that a spike in packaging costs, along with a rising interest from businesses in re-using old or thrown-out cardboard boxes, helped to drive interest from consumers in the company's recycled cardboard boxes. The company, which has currently been under family ownership for four generations, employs 35 people, and thanks to the increase in demand for their products, Paper Box will add roughly half-a-dozen jobs in the near future. They also plan on purchasing a commercial building adjacent to their main manufacturing center—bringing their total square footage up to 100,000—to help increase their production rates.
Currently, the company produces an even mix of new and recycled boxes, and most of their business stems from manufacturers. However, other local businesses—such as retailers, moving companies, and greenhouses—have also placed orders, as well. Paper Box manufactures their recycled boxes by reclaiming used boxes and then cutting and reworking them into fresh boxes, saving them from ending up in a landfill. Joe VanDerPuy, Paper Box's primary plant manager and one of several owners, notes that the recycled boxes sell for less than the cost of new boxes, making them extremely affordable for customers. "It's an easy sell," he said. "Number one, I'm going to save you money, but number two, it's a green option." He notes that his boxes offer customers exactly what they want: a green resource that also saves them money.
Some businesses might assume that the circular economy will only hinder business opportunities and profits, but as Paper Box's story highlights, the national push towards sustainability will help to open up new markets and avenues for growth. Sustainability, in short, makes financial sense. For example, Good360 specializes in assisting companies with donating their excess products to charities and nonprofits—these companies avoid having to spend money on liquidating goods, and they also get a chance to help those in need. Learn more about how companies can help nonprofits here.
Source: http://www.sheboyganpress.com/story/money/companies/2016/05/10/sheboygans-paper-box- and-specialty- co-expanding/84177680/
Richard Barney, Good360's EVP of Business Development, is responsible for working closely with corporate partners to create programs that help them do good, better. Richard brings years of business-to-business sales and leadership experience to the nonprofit world and is tasked with ensuring that corporate partners realize a strong ROI from their partnership with Good360.