20 Mar

Warm Hats For All!

LIVES IMPACTED: 100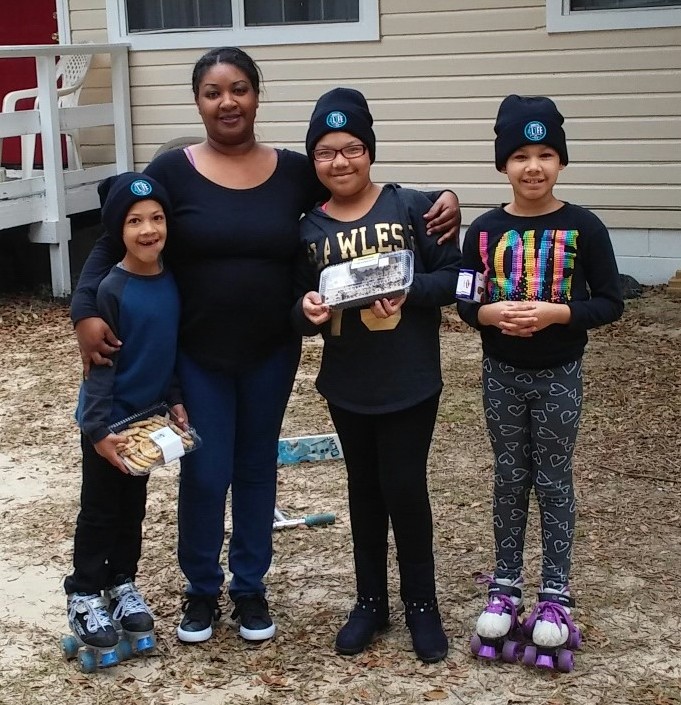 Northwest Florida Community Outreach, Inc. (NWFCO) is a small Pensacola, FL-based organization that works to eliminate hunger, encourage our senior neighbors, and educate and support our youth. We live out this mission through monthly USDA food distributions, senior neighbor activities, and educational seminars and trainings.
We were very pleased to receive the Yea.Nice beanies. NWFCO chose to distribute the hats during a food drive at one of our lower income Northwest Florida community neighborhoods. We had a blast helping the community stay warm,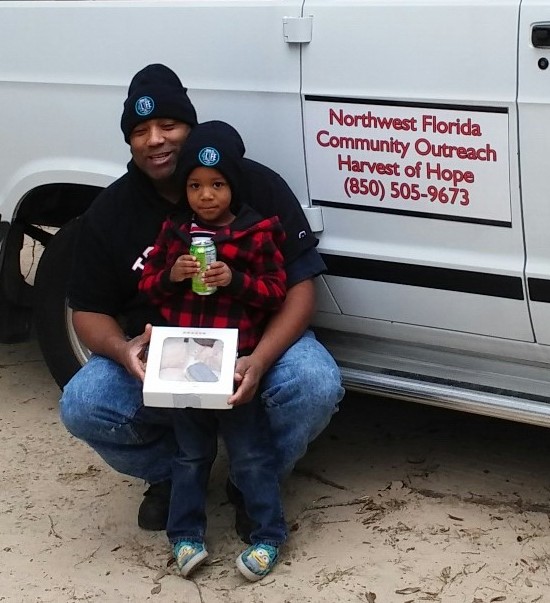 especially the children. One child said, "Now my head won't be cold at the bus stop." The look on the children's faces were priceless.
We were able to distribute 100 hats to children and adults in the community. We believe that this generous donation may prevent a few colds. Thankfully, it can do so without a cost to the parents or community members. Thank you again Good360 and Yea.Nice for this opportunity.

Website: https://www.facebook.com/Northwest-Florida-Community-Outreach-1743496072551393/