Nike Shirts Come to Wilmington!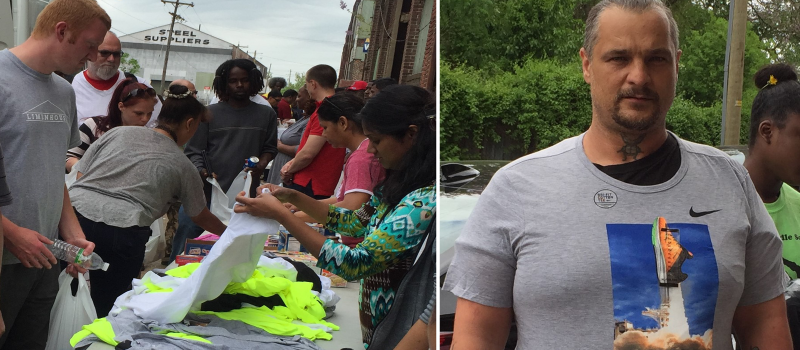 DONATION: NIKE T-SHIRTS
LIVES IMPACTED: 165
Charity Crossing, in Bear, DE, provides food, clothing, and basic necessities to the local community. We also connect people who want to help others with people who need help. We serve about 250 to 280 people every week. These people are usually homeless and disadvantaged individuals and families.
Upon receiving a donation of Nike shirts through Good360, we distributed them to those in our community. Many of these individuals cannot afford to buy quality clothing. The Nike shirts were a huge hit and a perfect choice for our community. Some were so excited to receive the shirts that they wore it right away.
Everyone was so thankful to Nike and Good360 for making this possible. As we were leaving the distribution, we noticed many people happily wearing Nike shirts and walking on the downtown Wilmington streets. Thank you for everything!
Website: https://www.facebook.com/groups/CharityCrossing/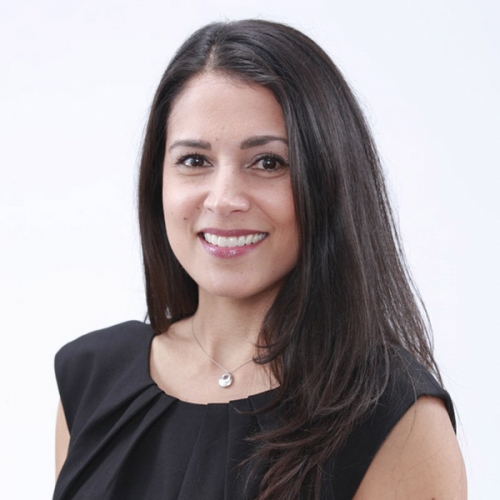 Shari Rudolph is Chief Marketing Officer of Good360 and is an accomplished retail, digital commerce and media executive with a strong track record of building audience, revenue and brands. Shari's previous experience includes management consulting as well as various executive and leadership roles at both start-ups and large media and retail e-commerce companies in Southern California, New York and Silicon Valley. She is also an adjunct professor teaching classes in marketing, advertising and entrepreneurial studies and she earned her MBA from The Anderson Graduate School of Management at UCLA.