New Home Goods for Survivors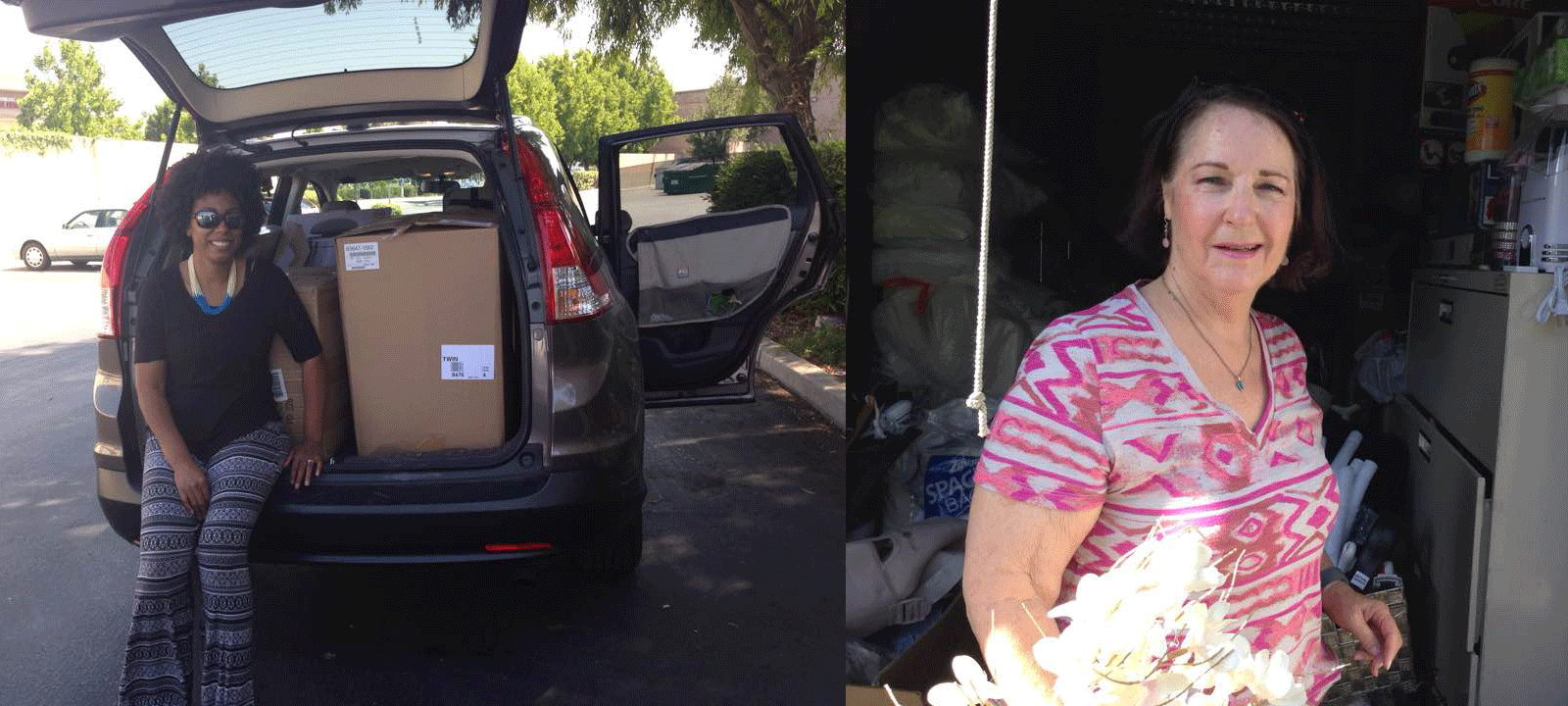 DONATION: BED BATH & BEYOND DECOR AND APPLIANCES
LIVES IMPACTED: 100
1000 Mothers to Prevent Violence is an Oakland, CA based organization that aims to ease the detrimental impact of violence on homicide victim survivors and victims of gun violence by providing ongoing compassionate support and services.
Thanks to Bed Bath & Beyond and Good360 we were able to receive many home goods and appliances. Our volunteers delivered the pillows, comforters, air mattresses, and more to the poor, ill, elderly and grieving families that we serve. A 16 year old boy who had gotten into trouble was sent to live with his grandfather instead of being sent to juvenile hall. He told us he had been sleeping on the hard floor almost a year because of a lack of space. He was so happy to receive an air mattress and a pillow. He said, "Thank you so much! Now I can be comfortable!"
We also heard the story of a widow who received some new bedding. She was in great need of it since she had not purchased new bedding in over ten years since her husband passed away. She recently had surgery for cancer and would be confined to her bed for a very long time. She told us, "I never thought all the things I needed but could not afford would be gifted to me!" She is forever grateful for her new home decor. We are grateful as well to Bed Bath & Beyond and Good360 for making this possible!
Website: www.1000mothers.org