New Gym is Complete Thanks To Nike and ReSource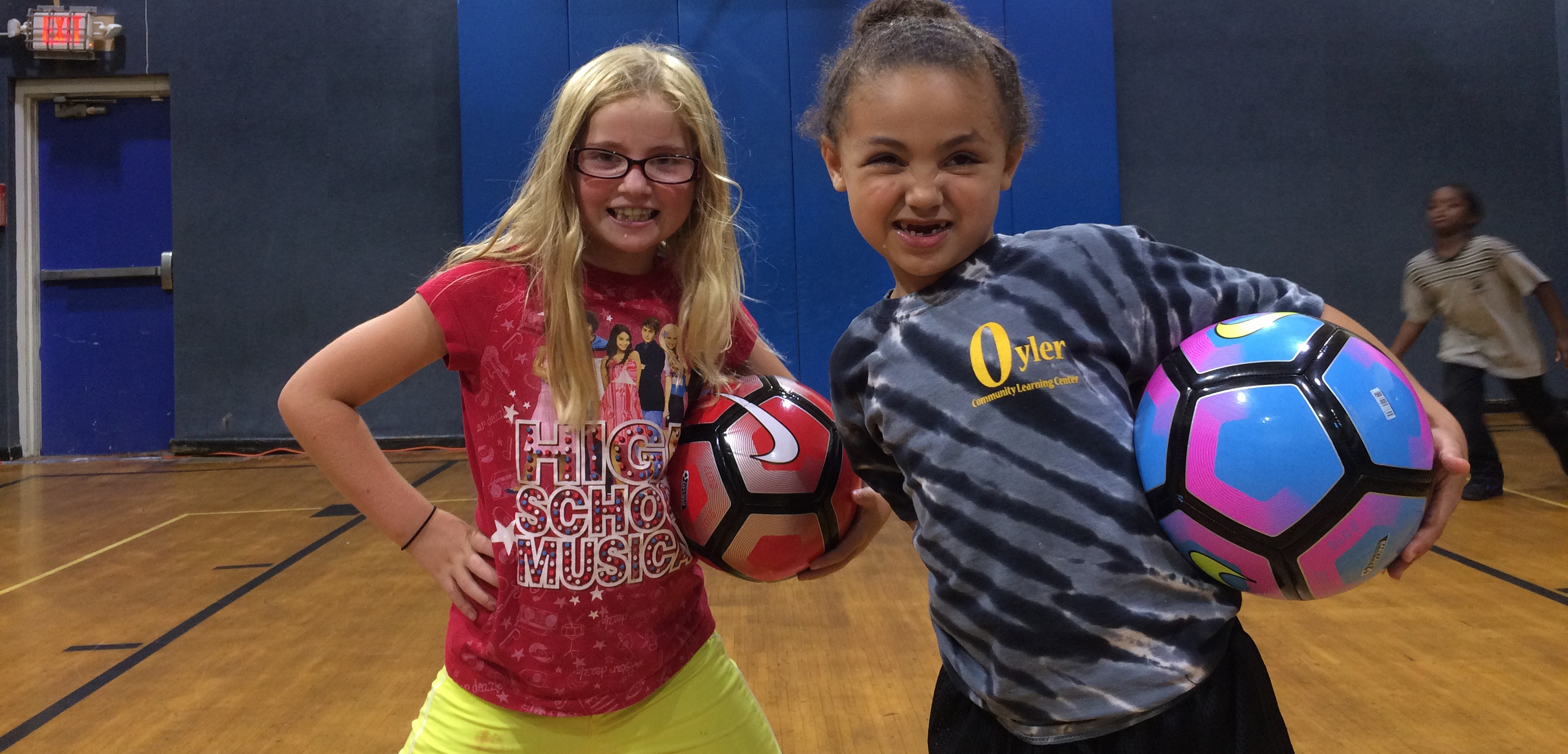 DONATION: NIKE SPORTS BALLS
LIVES IMPACTED: 100+
Since 1986, ReSource has been helping Greater Cincinnati, OH nonprofits stretch their dollars, strengthen their skills, and serve our community more effectively. We help qualified nonprofits obtain donations at a deep discount. We also provide high quality training and support to more than 250 nonprofit employees and volunteers each year.
ReSource partnered with several other companies and organizations for a Community Makeover project in an underserved area of Cincinnati called Lower Price Hill. 48% of the families in this community live below the federal poverty line. The makeover project included renovating an old building into a family and youth center. The facility has a gym, art room, media room, study room, community room and offices.
We received some Nike sports balls from Good360 which were perfect for the facility! The balls were used in the gym and also the nearby outdoor play area. The kids were elated at having such a fun new facility with brand new sports equipment! Thanks to Nike and Good360!
Website: http://resourceweb.org/