New Disaster Relief App Uses Cutting-Edge GPS Tech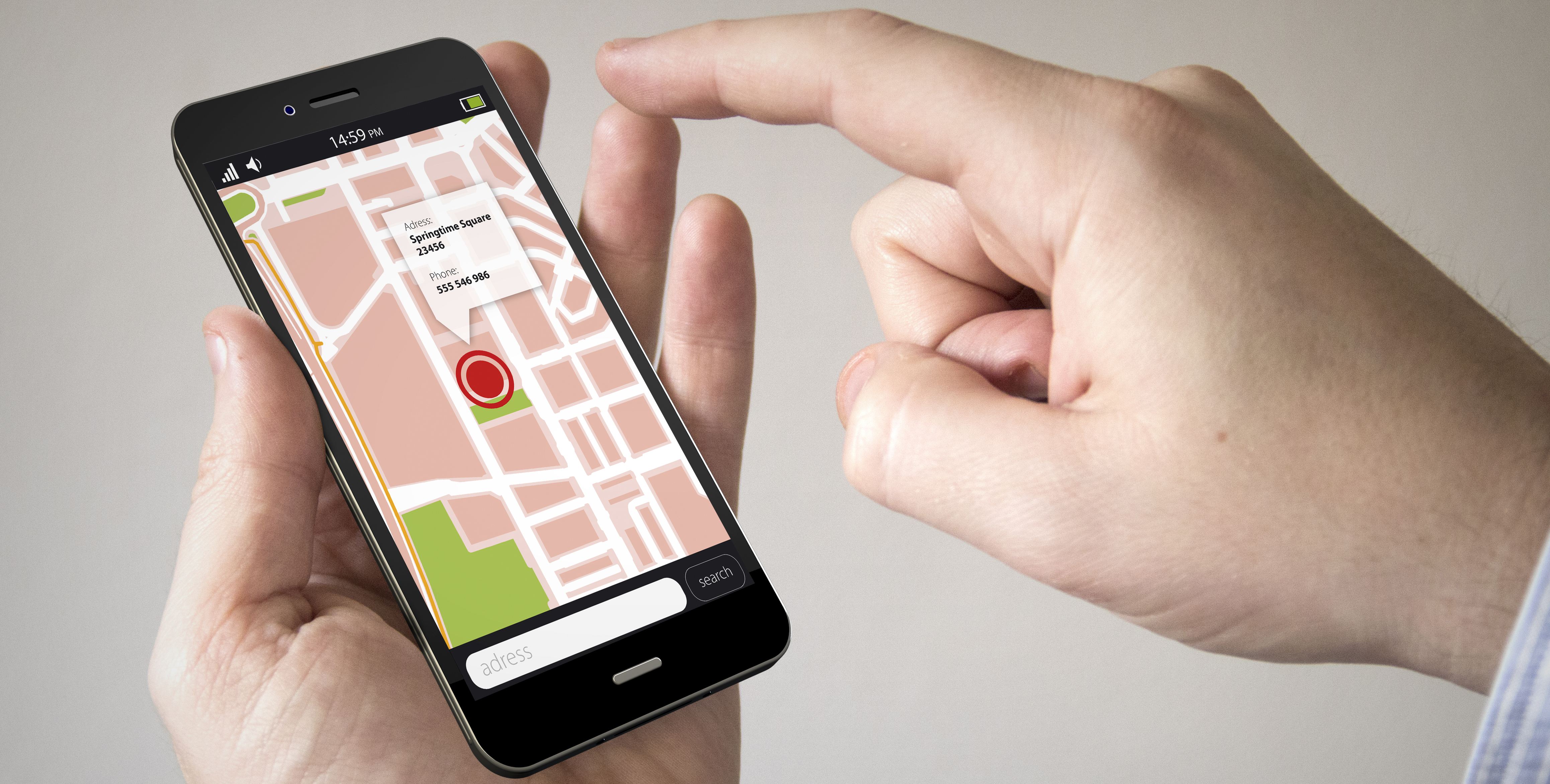 Christina Bain, a systems engineer with Lockheed Martin Space Systems, recently developed a new app called HelpNow. The app, when activated, can help a disaster victim not only reach out for assistance from a rescue organization, but it also allows a user to make a specific request regarding the type of aid or assistance they might need.
Bain explained to KUSA that the app functions rather simply: first, a user logs into the app, and then places a request for the specific aid that they need (for example, they can place a request for food or water). Then satellite-based GPS technology allows rescue workers to track the user via their cellphone, and they can then deliver the requested aid straight to the individual. This allows disaster relief organizations the chance to concentrate resources on specific needs, which can help to conserve important and often limited items like medicine or canned foods. Bain, a former resident of New Orleans, created the app after experiencing Hurricane Katrina. "It really opened my eyes to the needs of disaster relief," she said. "Matching the needs with resources after a disaster… really those are the types of things we're trying to address with this tool." The app, she noted, is entirely reliant on the existing cell network in order to work. It will be tested this summer in Bangladesh.
HelpNow, in short, can assist a relief organization with bringing important resources to those in need. Not only does HelpNow help to ensure that victims receive the specific items they require to thrive and survive, but it also helps to increase the efficiency of overall rescue efforts. That's why Good360 also recently developed Disaster Recovery 360. The app allows relief organizations the opportunity to create a real-time list of the items they require to help those afflicted by natural disasters. With Disaster Recovery 360, organizations can stockpile the particular resources that victims require and that will, overall, be the most beneficial.
Source: http://www.9news.com/tech/disaster-relief-app-developed-with-space-tech/135179707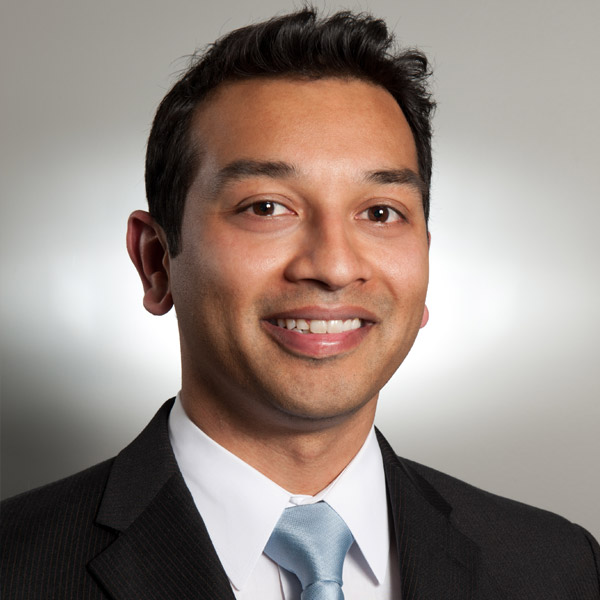 Shabab Gruberg is the CEO and President of Good360. He developed the largest online product philanthropy platform, GivingPlace, connecting charities, companies, and people who care. Think 4 million diapers, 10,000 mattresses, and 8,000 cartons of apparel in 2014 alone. His passion is solving problems, and there is no problem too big or small. He has consulted over 150 nonprofits, optimizing their business development, developed a system and process to take off-line medical offices online over a weekend, and spent years teaching community college students Linux.